St Benedict's 1st XV finish 3rd in the 2021 Daily Mail Cup!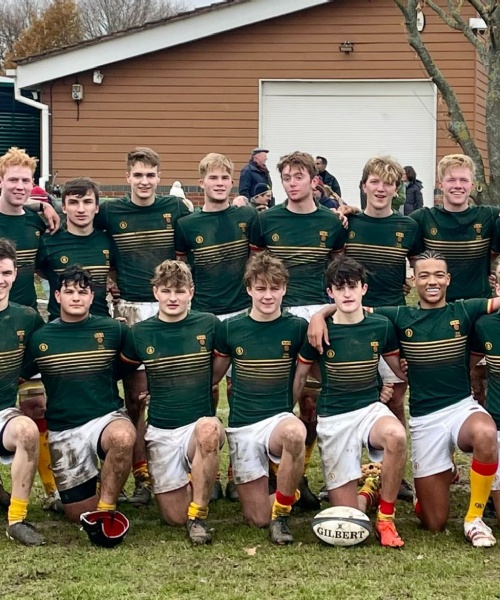 The St Benedict's 1st XV has finished 3rd in the 2021 SOCS Daily Mail Schools Trophy – a national competition played under a merit table system by more than 100 teams.
The St Benedict's team has never previously finished in the top 10 of the Trophy, which started in 2013, but results have steadily improved in recent seasons under the guidance of the Director of Sport, Zoran Higgins and Director of Rugby, James Coles. The 1st XV has remained unbeaten this term in the Trophy, and their bonus point 37-5 win against Magdalen College School on Saturday 11th December was a brilliant way to end the season.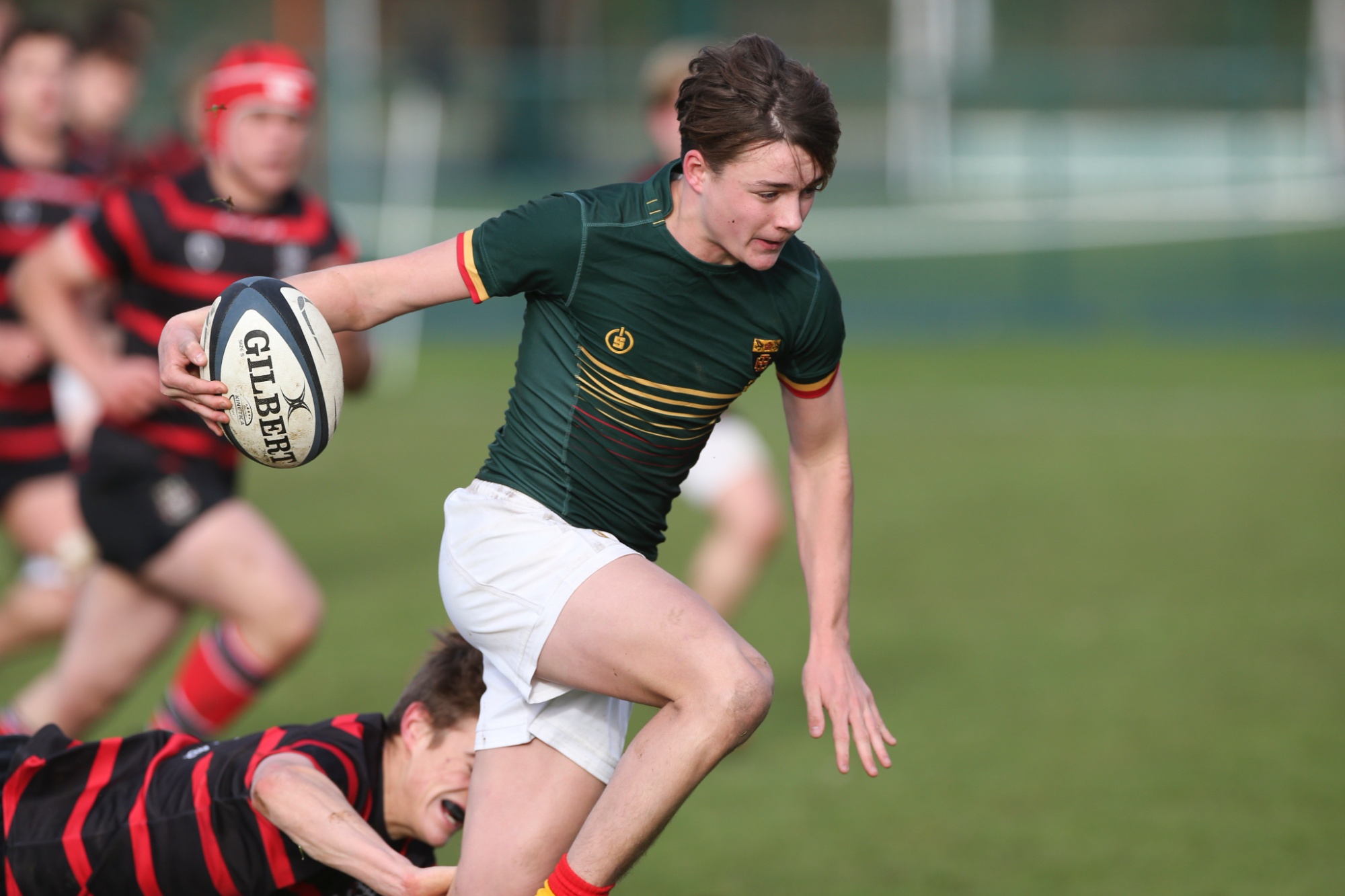 Mr Higgins said: "The coaching team and I are delighted that the boys have played so well this year – some of the rugby played has been stunning! The 1st XV are a testament to what can be achieved through hard work, endeavour and commitment. Their aim this season was to be strong role models for younger students and to create a real sense of pride in representing a fantastic school community.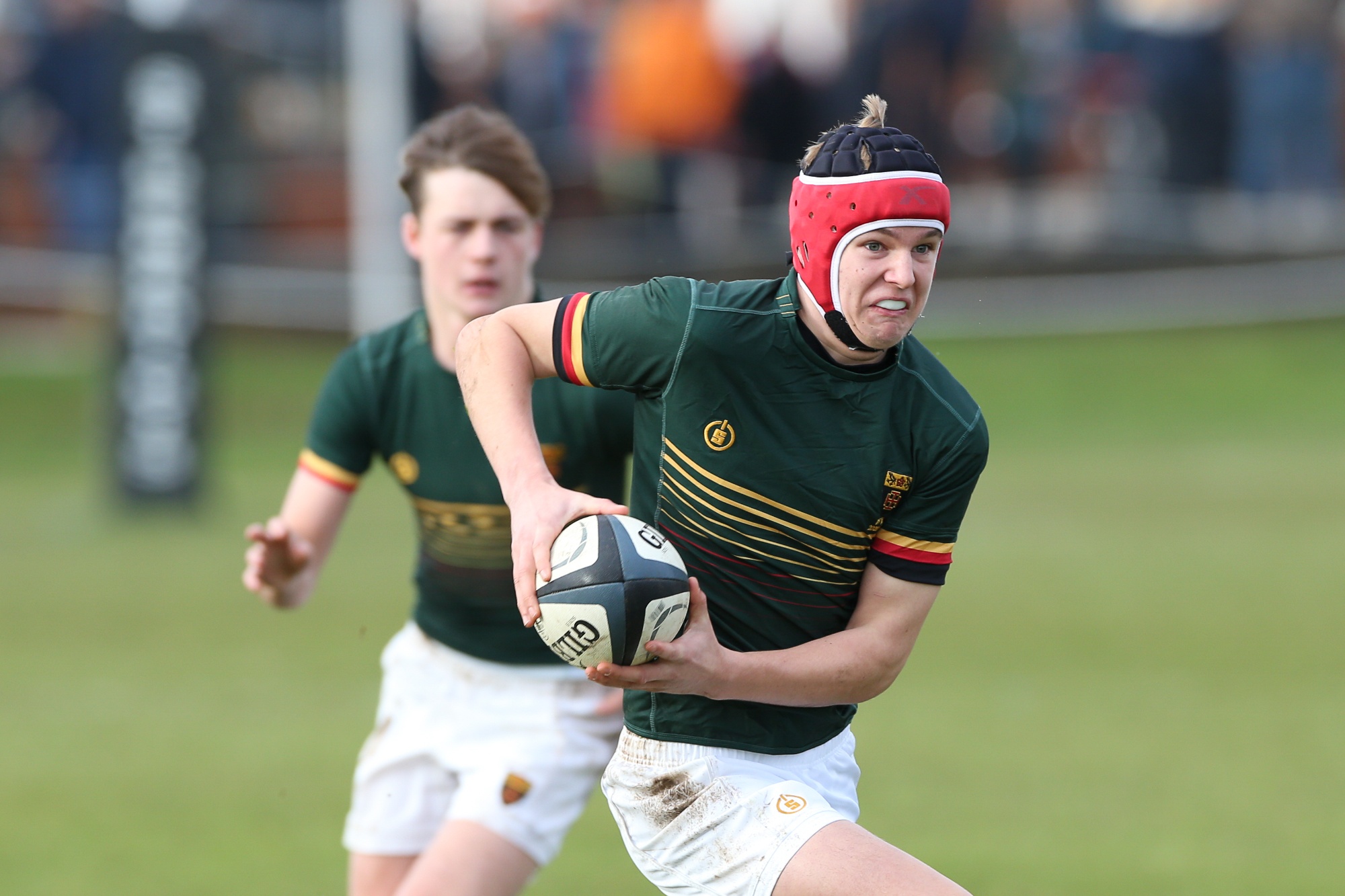 "Of course, there has to be a lot of credit to the rugby players who stood before them over the last three years. We have tried to create a platform for our sport to enable our teams to really excel."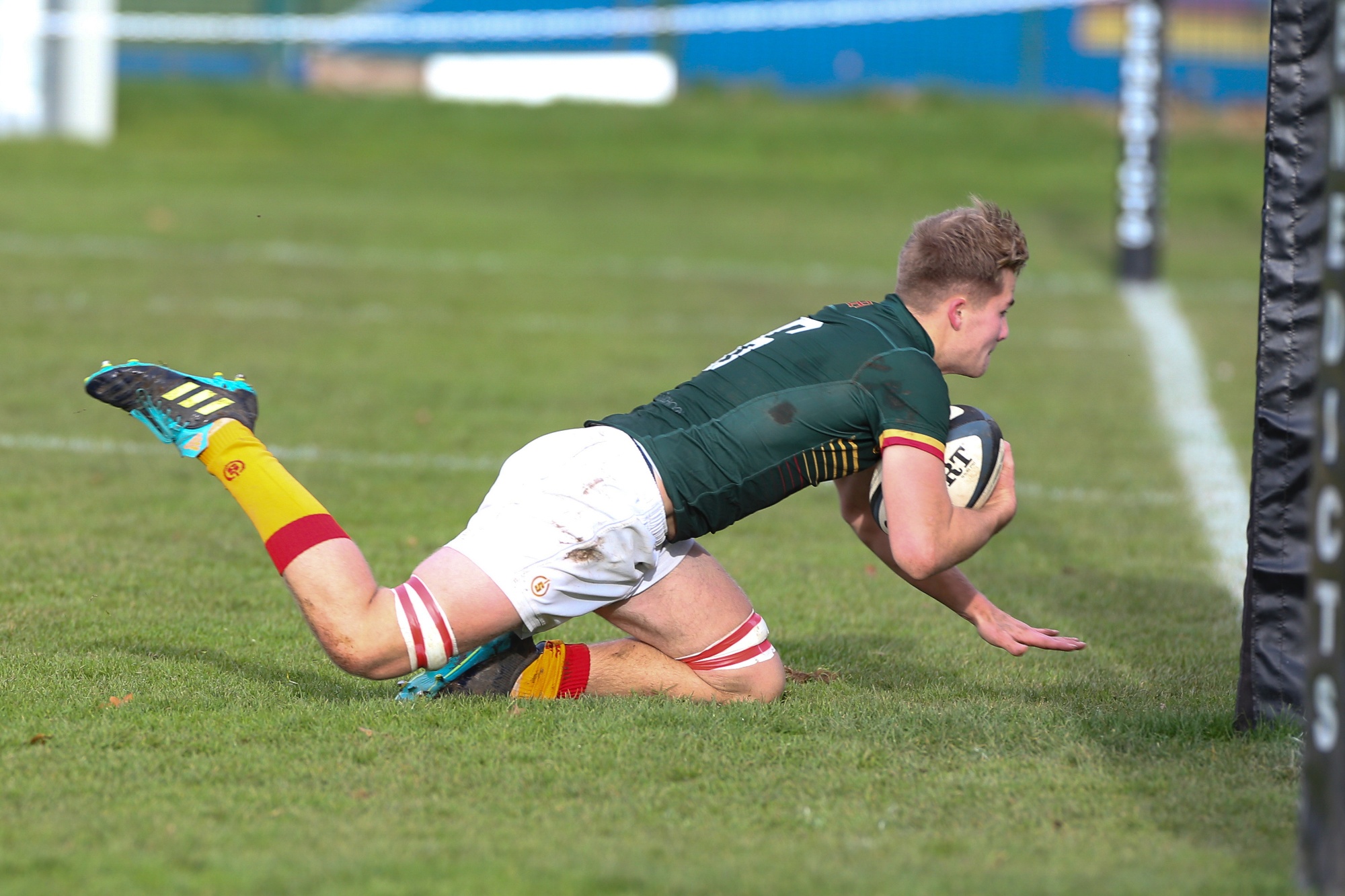 Mr Coles said: "The squad has been led superbly by Captain Cathal Sheehan and has worked unbelievably hard. The extra mile that the Seniors have gone this year, not only in their own development but in supporting the progression of younger year groups, has been exemplary."
Cathal Sheehan, Captain of the 1st XV, said: "The strong set of results achieved this year by the 1st XV are a testament to the hard work that the team and coaches have put in, on and off the field. As a team we wanted to leave a legacy of hard work, effort and commitment and our 3rd place finish in the Daily Mail Trophy is evidence of this."