Upper Prep's PGL Adventures!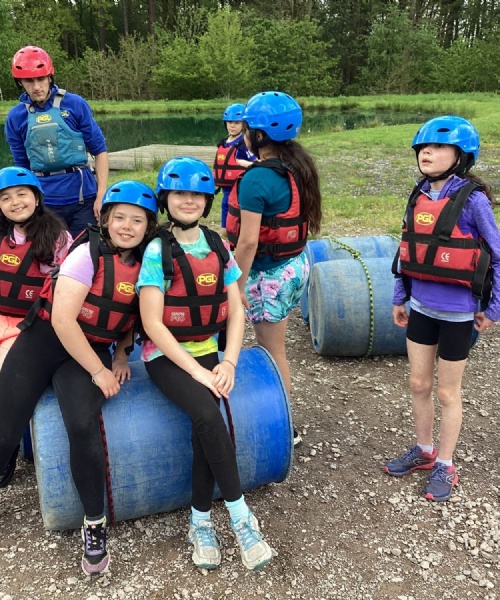 Children in Upper Prep (Year 4) at St Benedict's Junior School enjoyed their first ever residential school trip this term, with three days of PGL outdoor education adventures!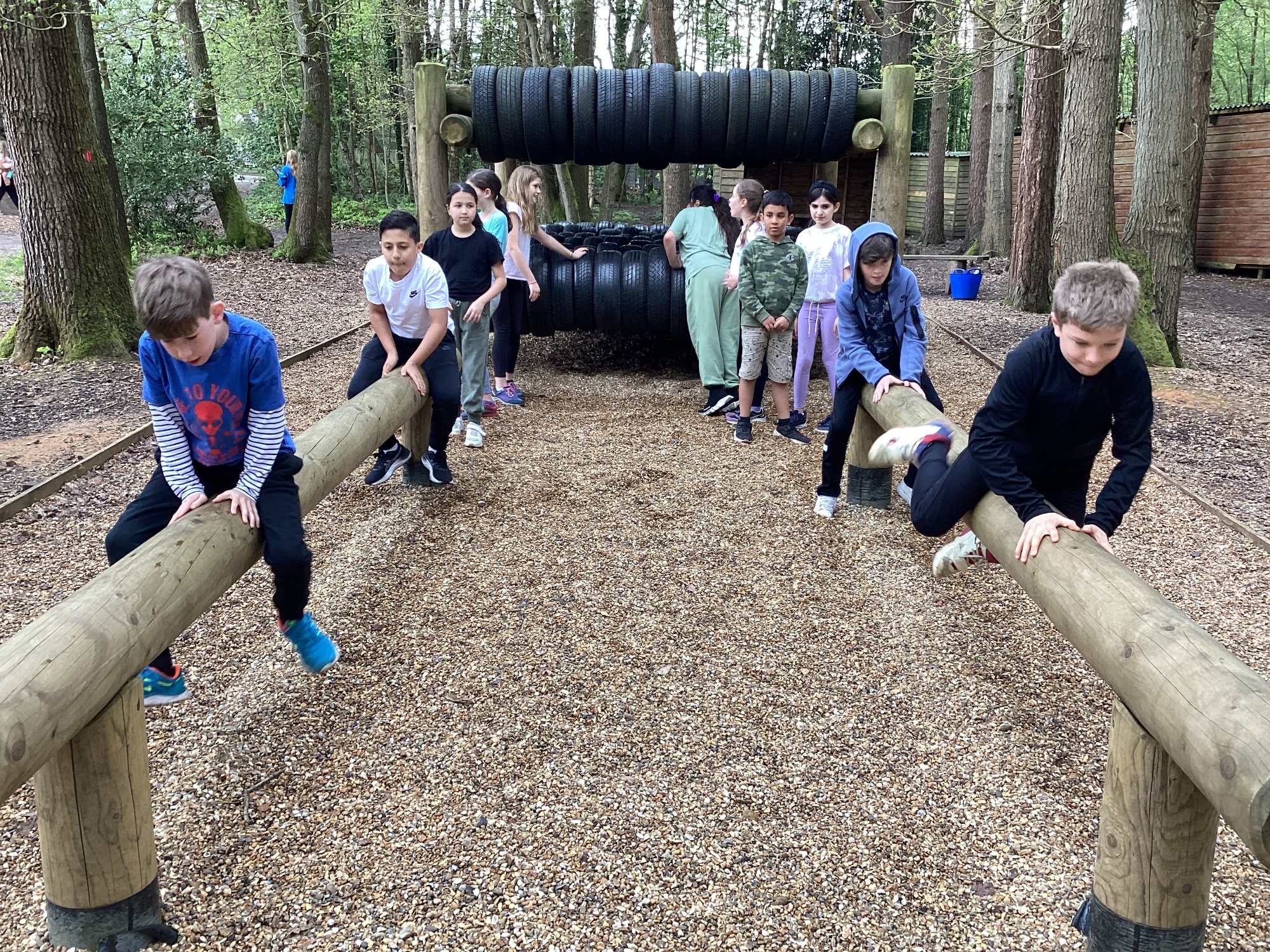 Upper Prep left St Benedict's on Wednesday 10th May for Marchants Hill in Surrey, a little apprehensive but VERY excited, and returned on Friday afternoon having had the time of their lives. Their personal reflections on the three days say it all. The children engaged with a wide range of exciting activities, including a challenge course, zip wire, problem-solving, climbing, archery, a low level ropes course and raft building, overcoming their apprehension and enjoying the reward of having achieved something new. Teamwork was a particular feature of the entire experience, as the children put their heads together to solve problems and overcome obstacles; they were also wonderfully encouraging and supportive of each other along the way. All the staff on the trip were so proud of their excellent behaviour and how they coped with challenges and being away from home.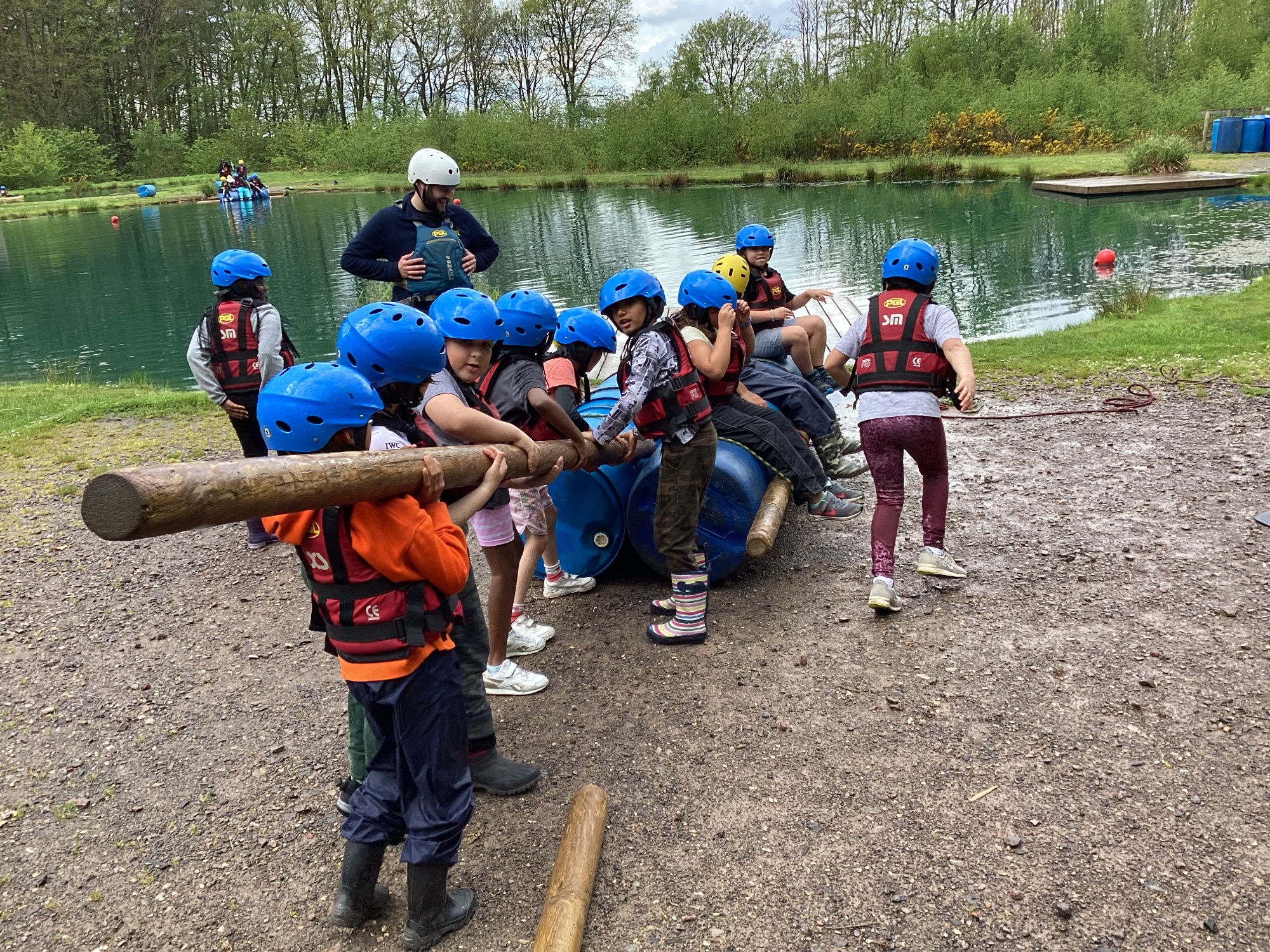 Here are some of their reflections…
At PGL I had an amazing time doing fun activities. I really enjoyed the raft building.
Elysia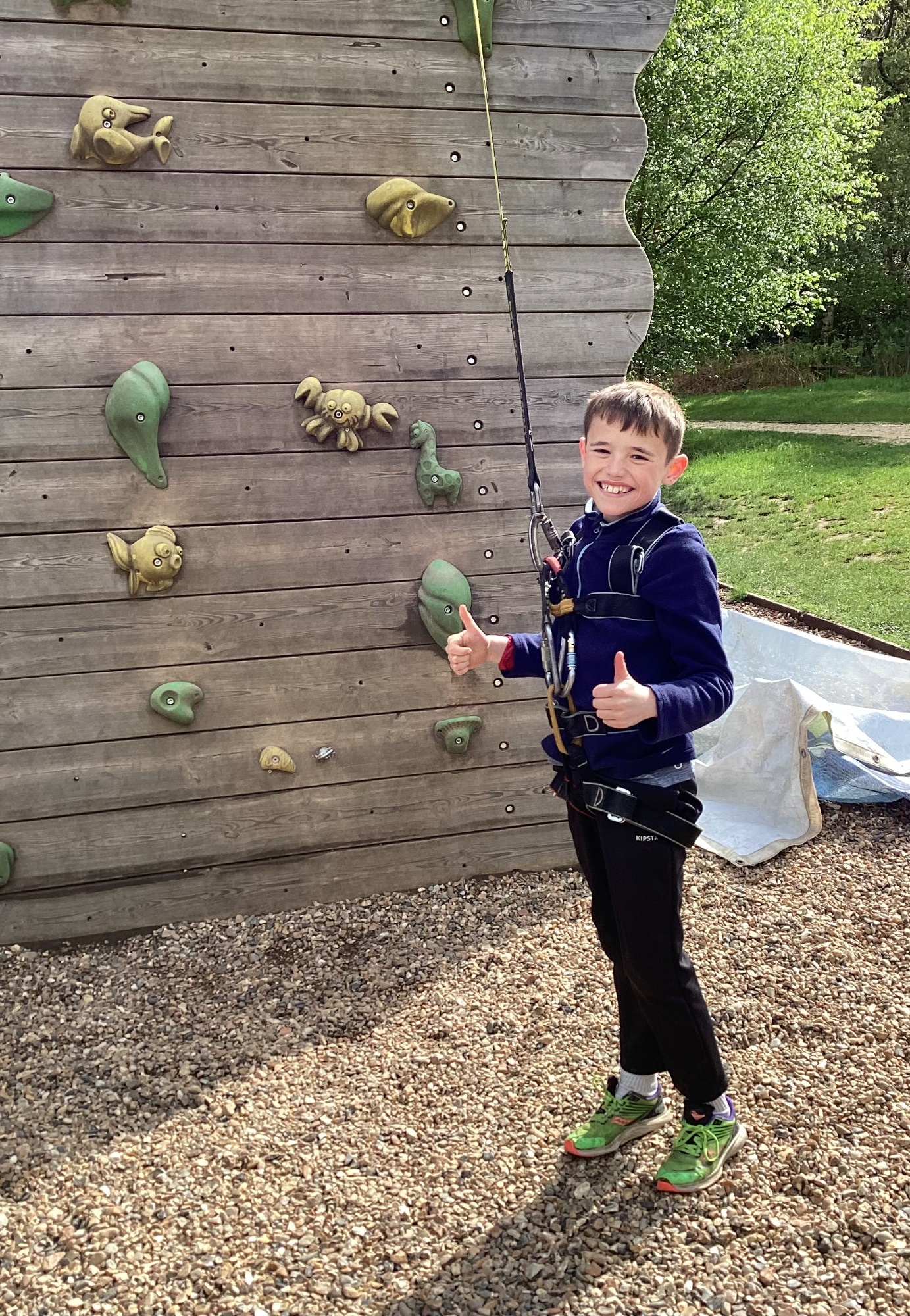 My highlight of PGL was climbing.
Lawrence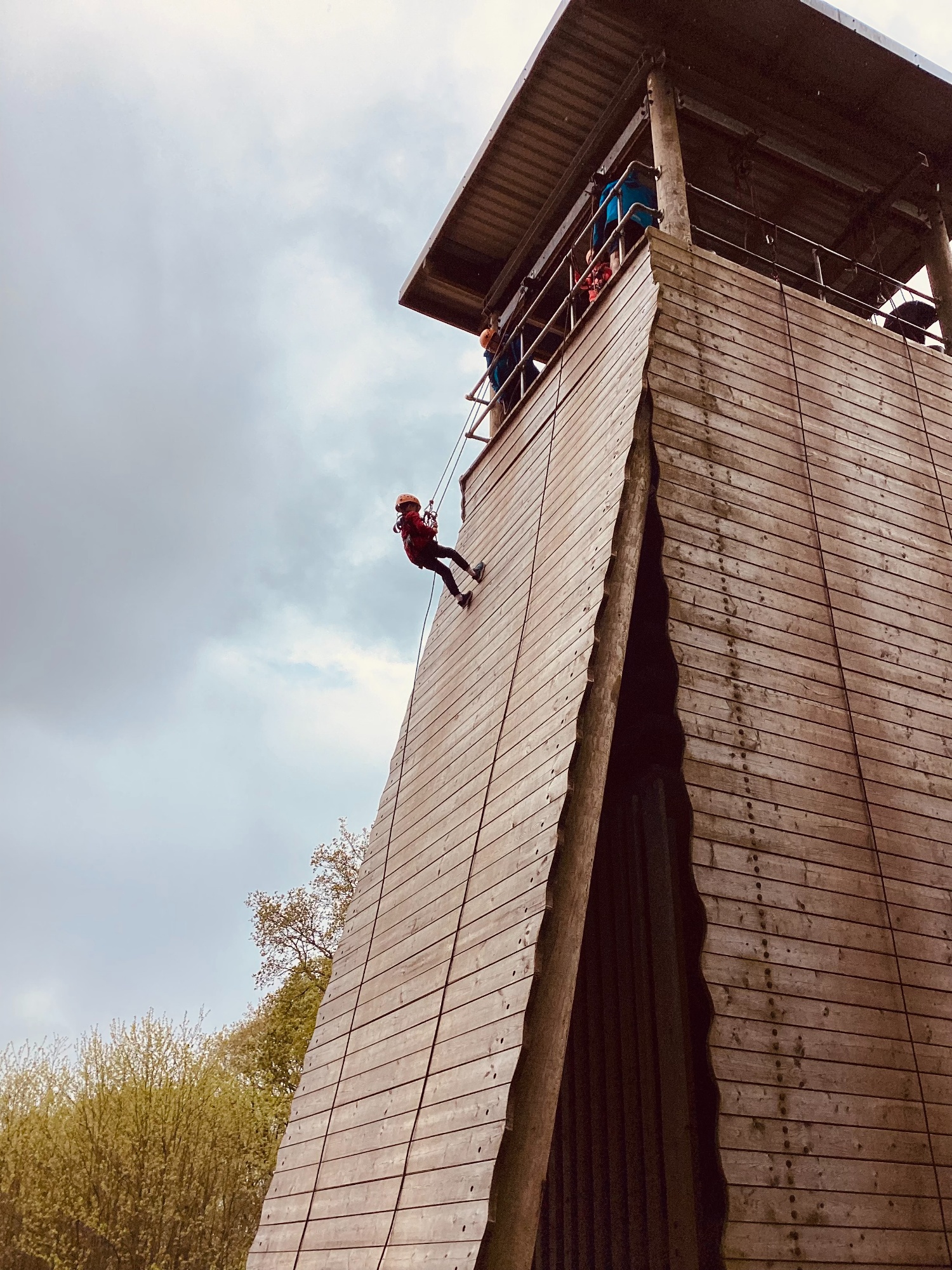 Amazing experience and I will never forget it!
Aran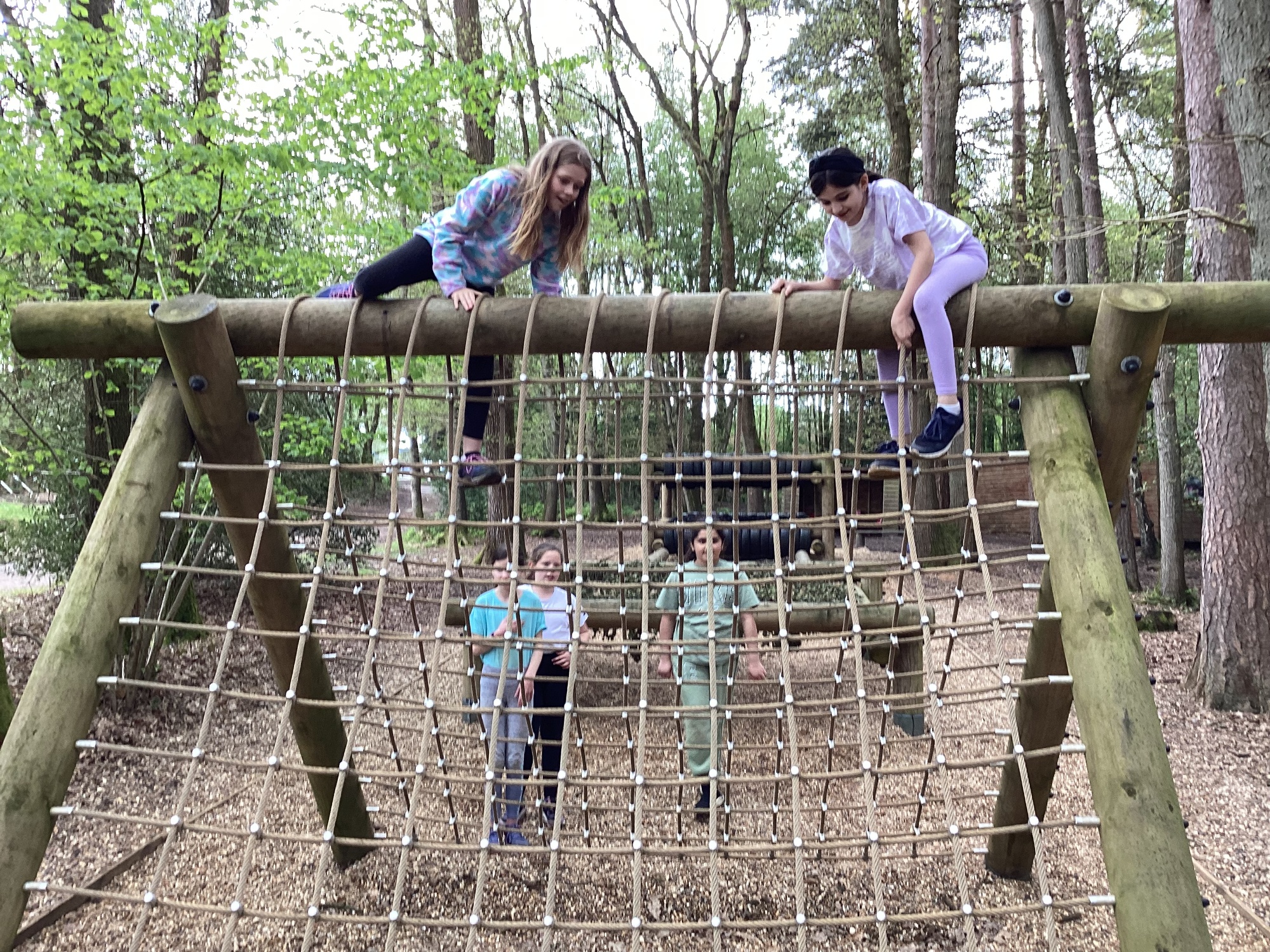 PGL was the best thing I ever did! I particularly liked the abseiling.
Aiden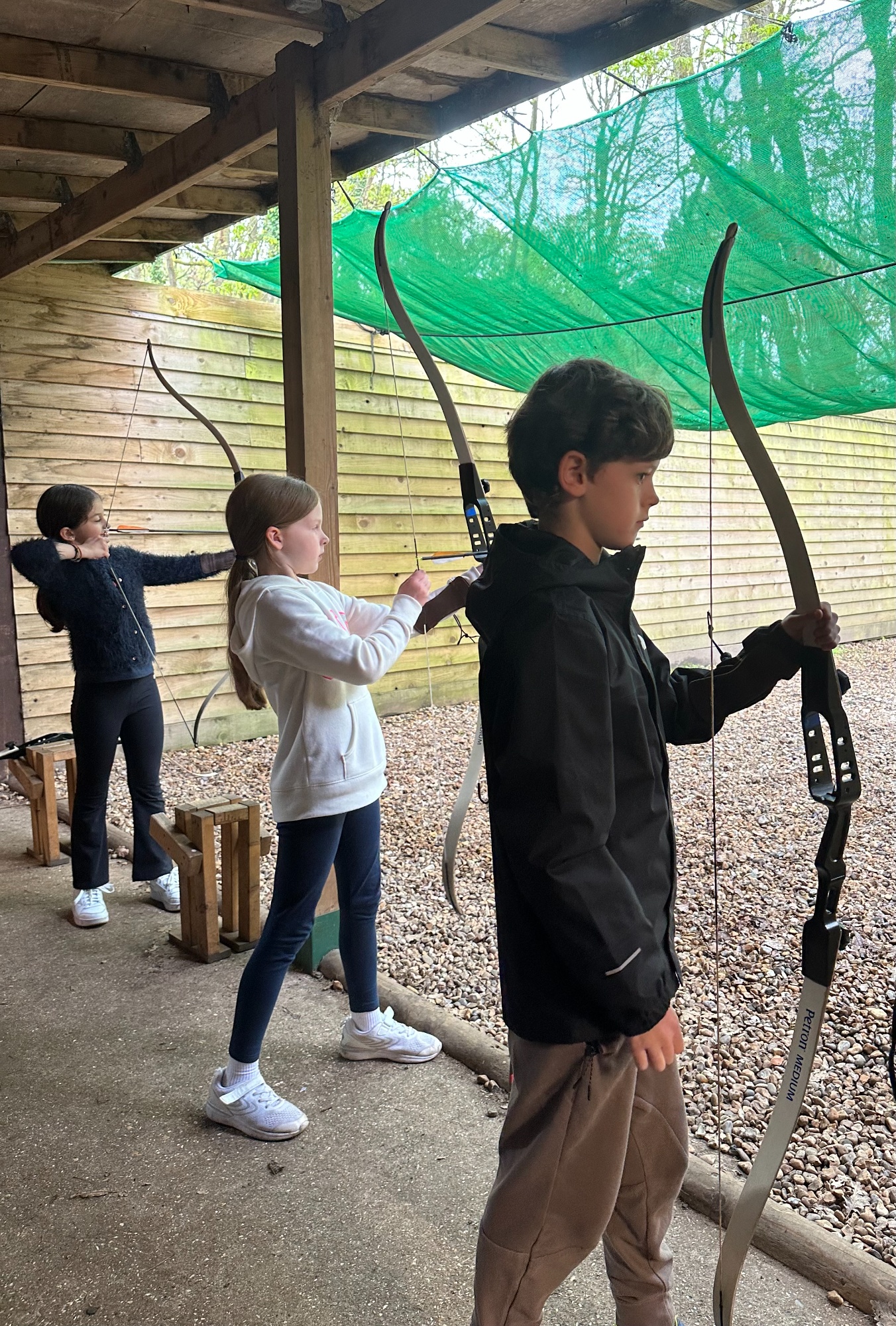 I was really scared but the coaches were really supportive and positive!
Niamh
I really enjoyed PGL and doing all the fun activities.
Mark
PGL was so fun and I loved all the activities we did - my favourite was climbing.
Grace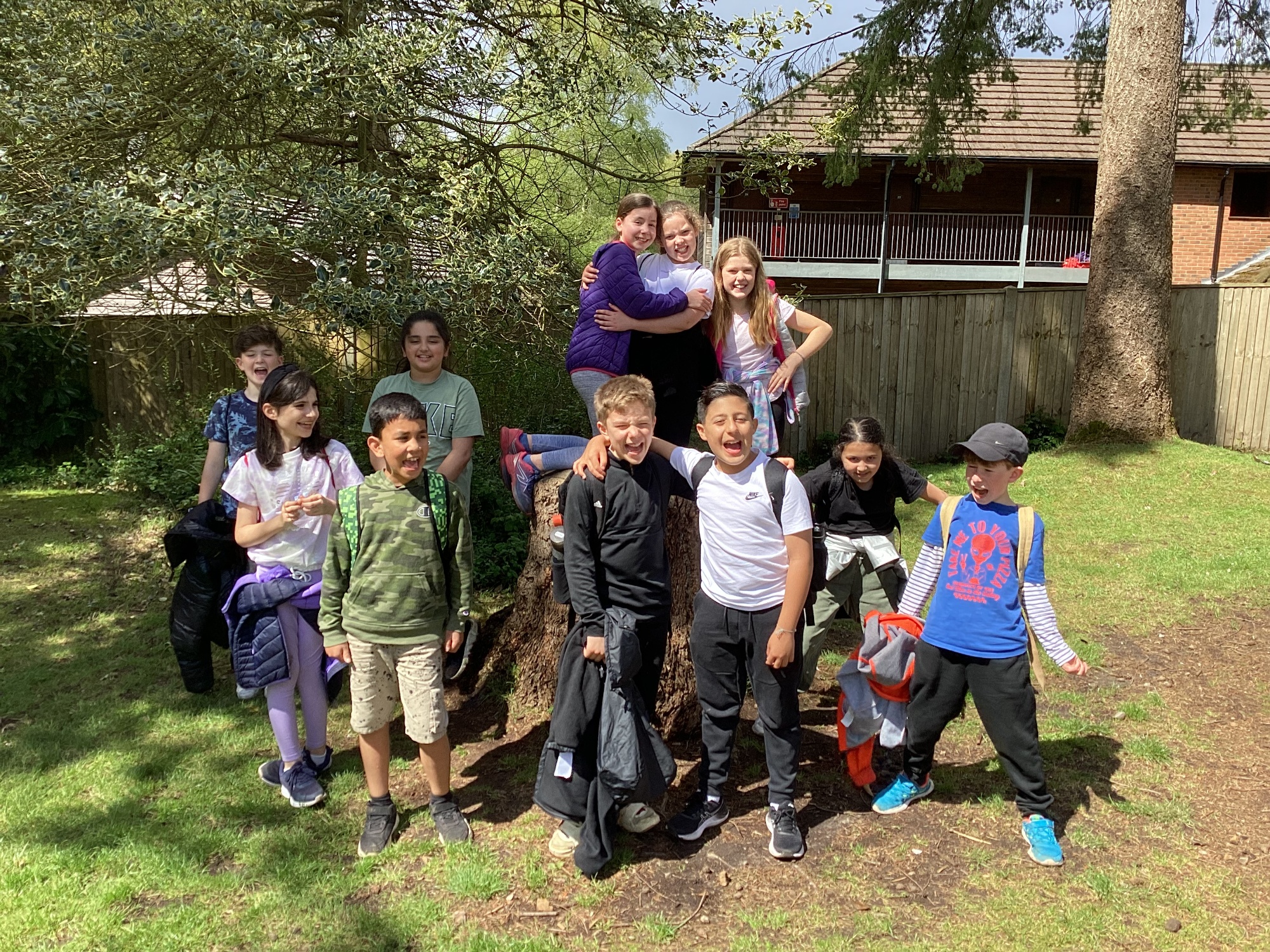 I really enjoyed rock climbing because on the way up it was really fun.
Theo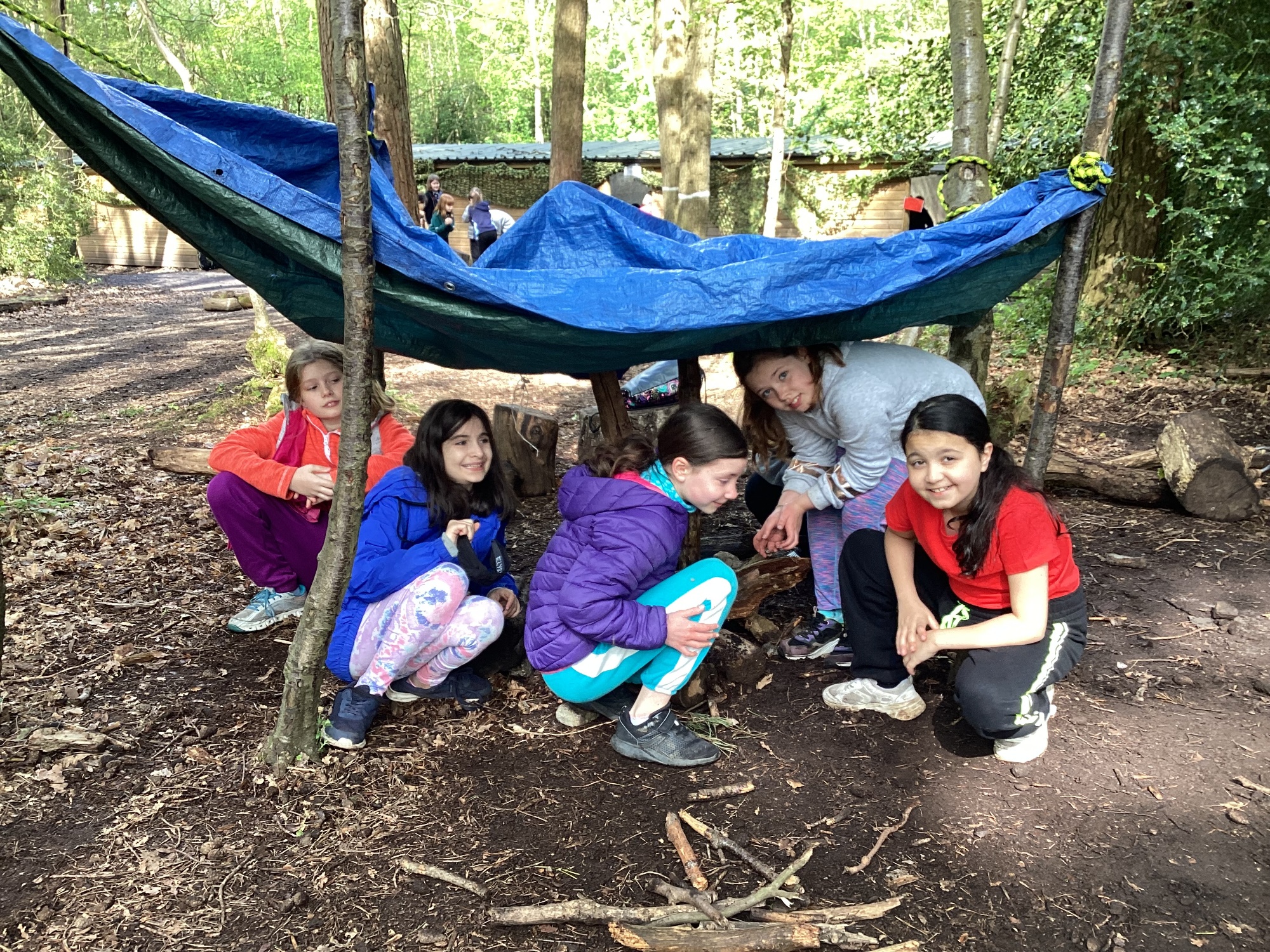 PGL was an amazing experience where I had fun and surprises. The heights were amazing and the fun everlasting.
Philippa
Going to PGL was a great experience and I found out what it's like sharing a room with lots of people.
Martin
My PGL experience was very fun. I really liked abseiling because it was very scary.
Timur