End of Year Activities Week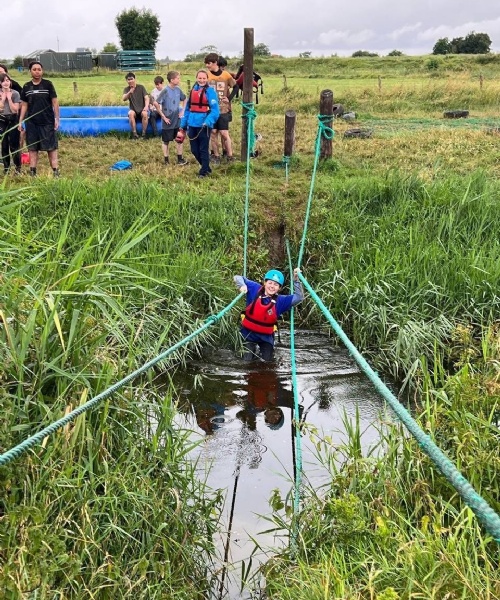 Activities Week was an ambitious, enriching, action-packed programme of stimulating trips, expeditions, workshops and challenges for pupils from Year 7 to the Sixth Form, rounding off the academic year at St Benedict's.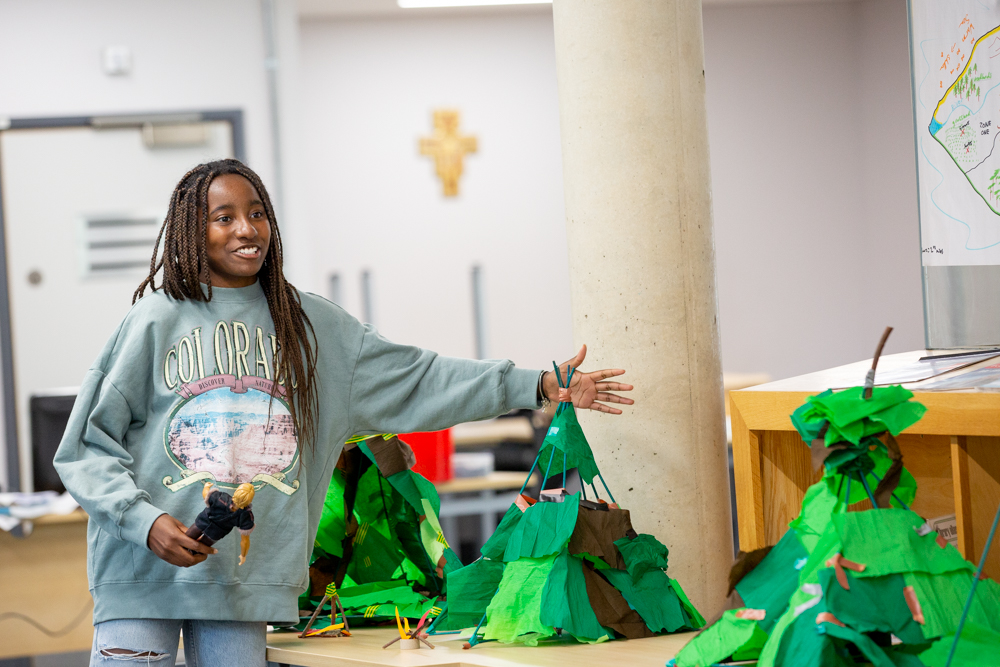 There were history trips Berlin, and to the WWI battlefields; an activity and sustainability trip to St David's, Wales, and a Biology field trip to Southampton's Calshot Activities Centre; visits to London's museums, the Globe Theatre and London Eye.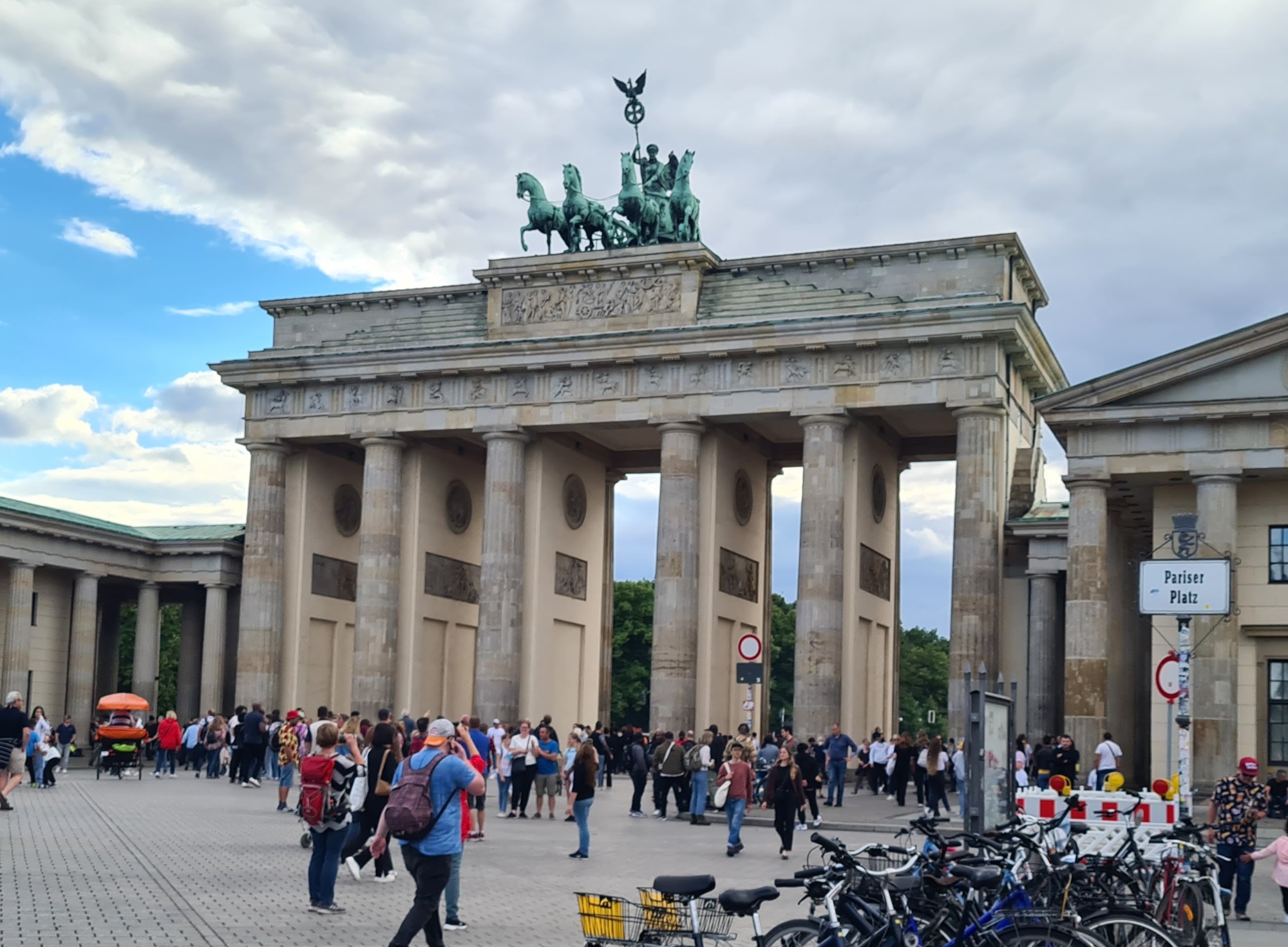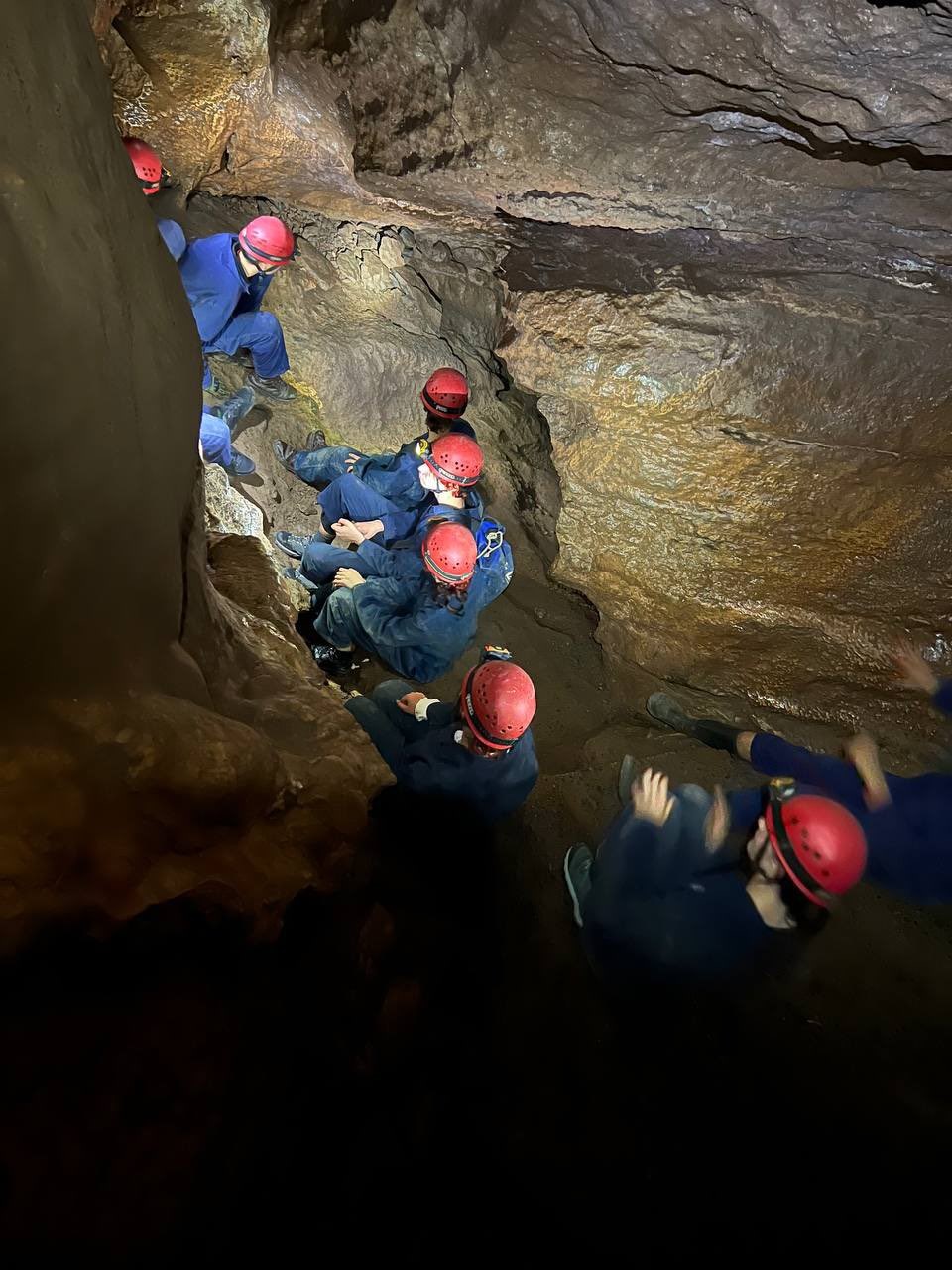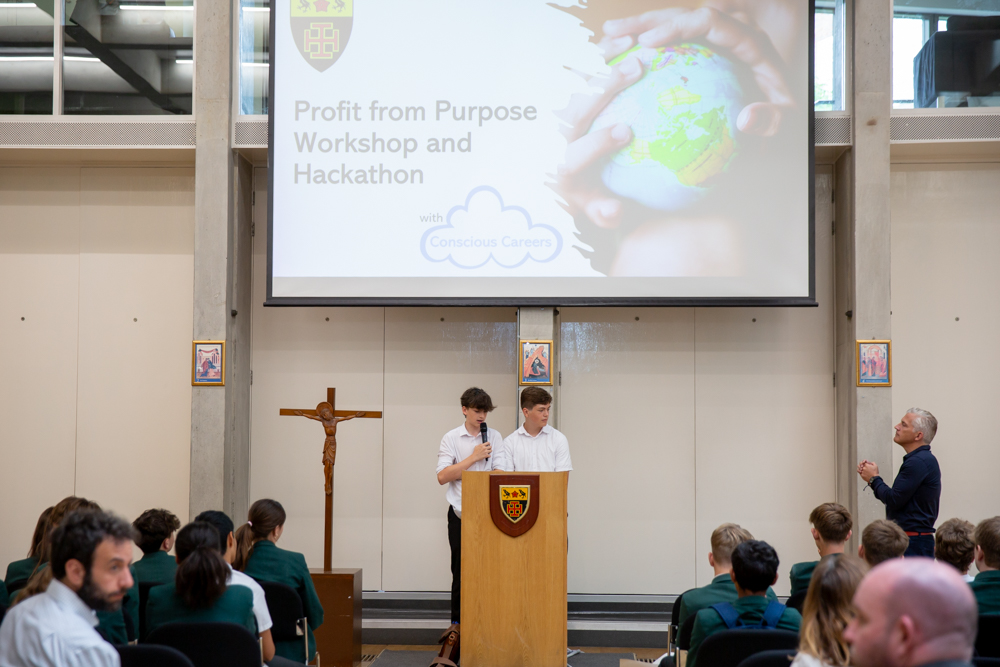 Year 9 had a crash course in film making, a Politics Day, and workshops on Conscious Careers – examining global issues, and how to apply critical thinking in finding solutions.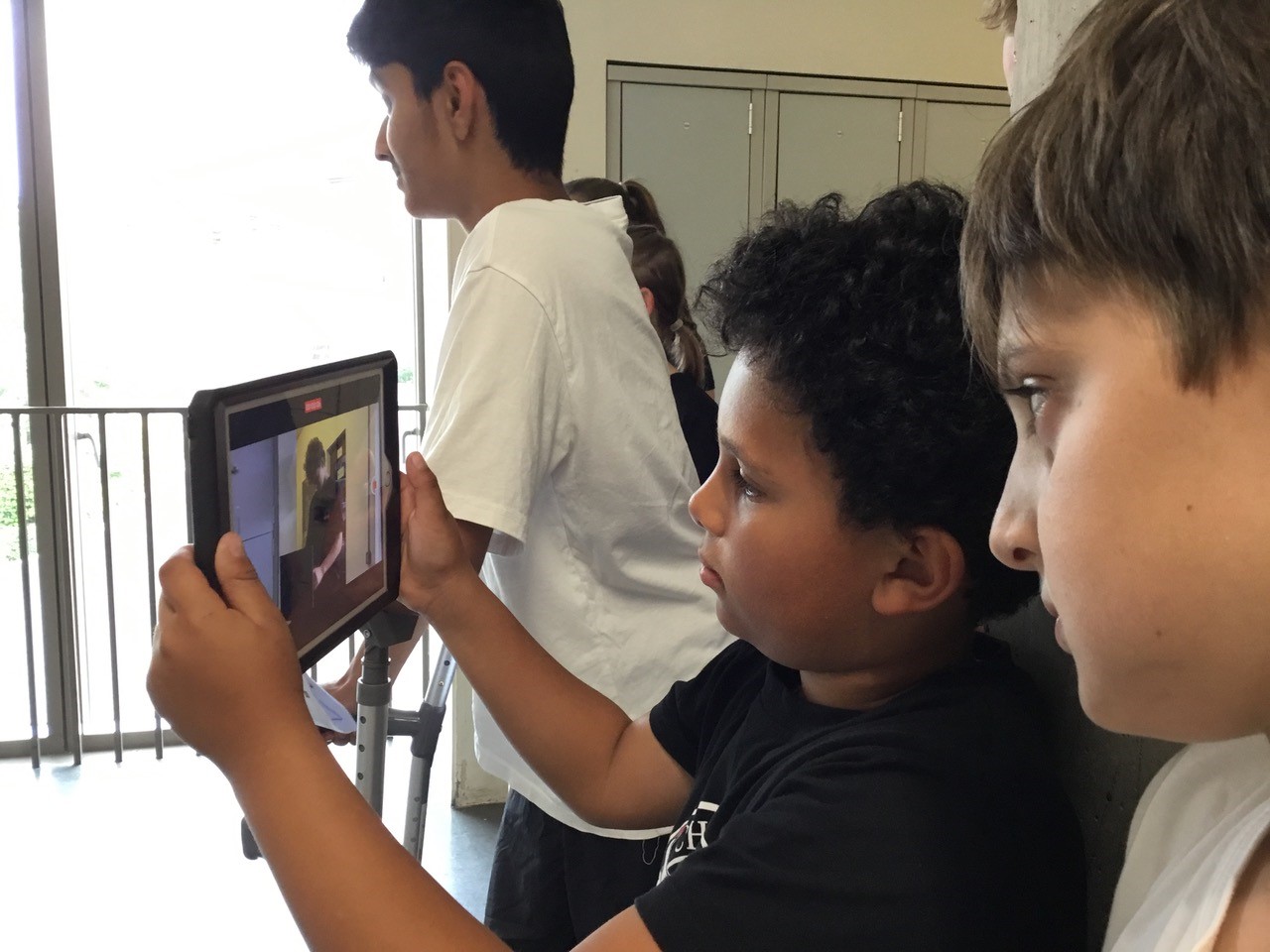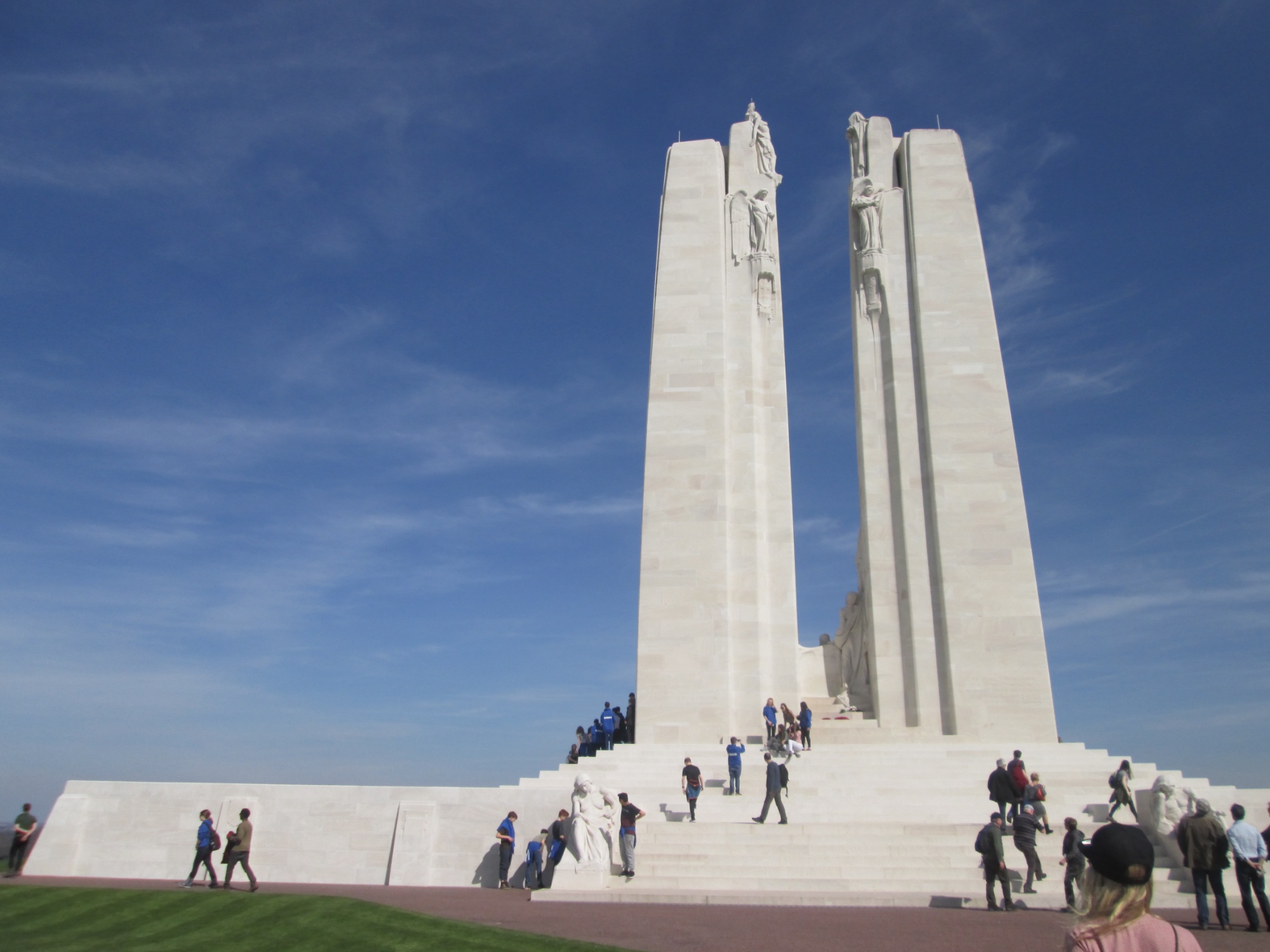 D of E expeditions, and CCF leadership courses ran concurrently throughout the week, while the Lower Sixth 'Last Survivors' philosophy day had them thinking outside the box to produce action plans, maps, shelters, and pondering the stay or go dilemma – which generated lots of interesting presentations and debates. And there was fund-raising, too, in support of Lepra.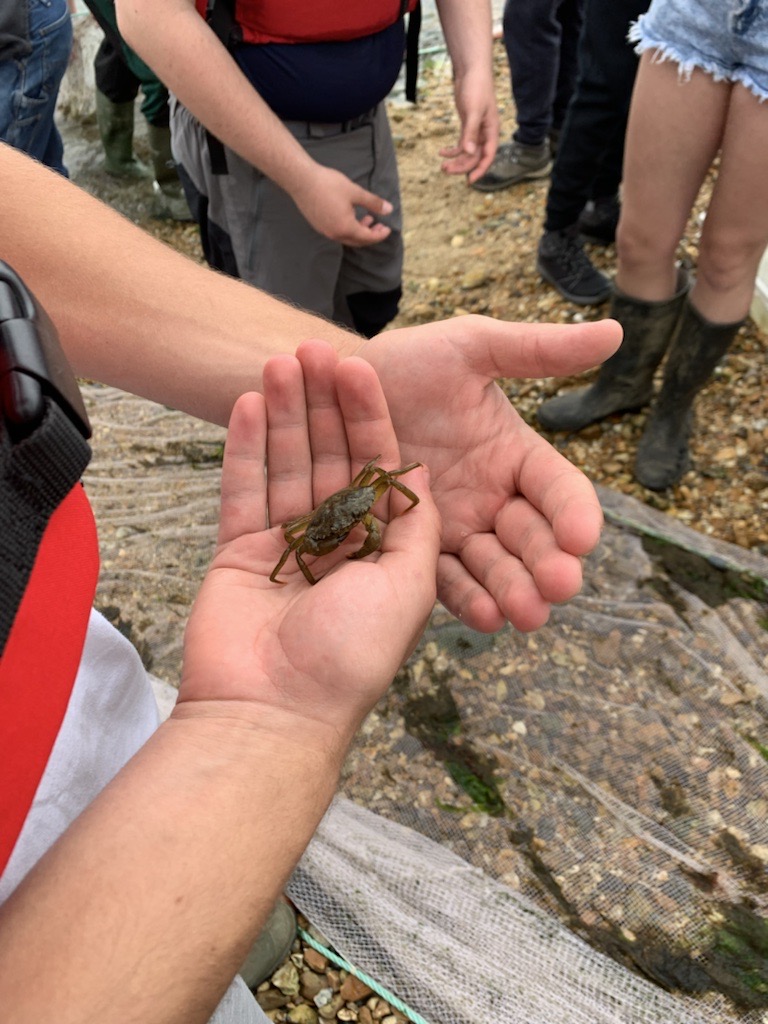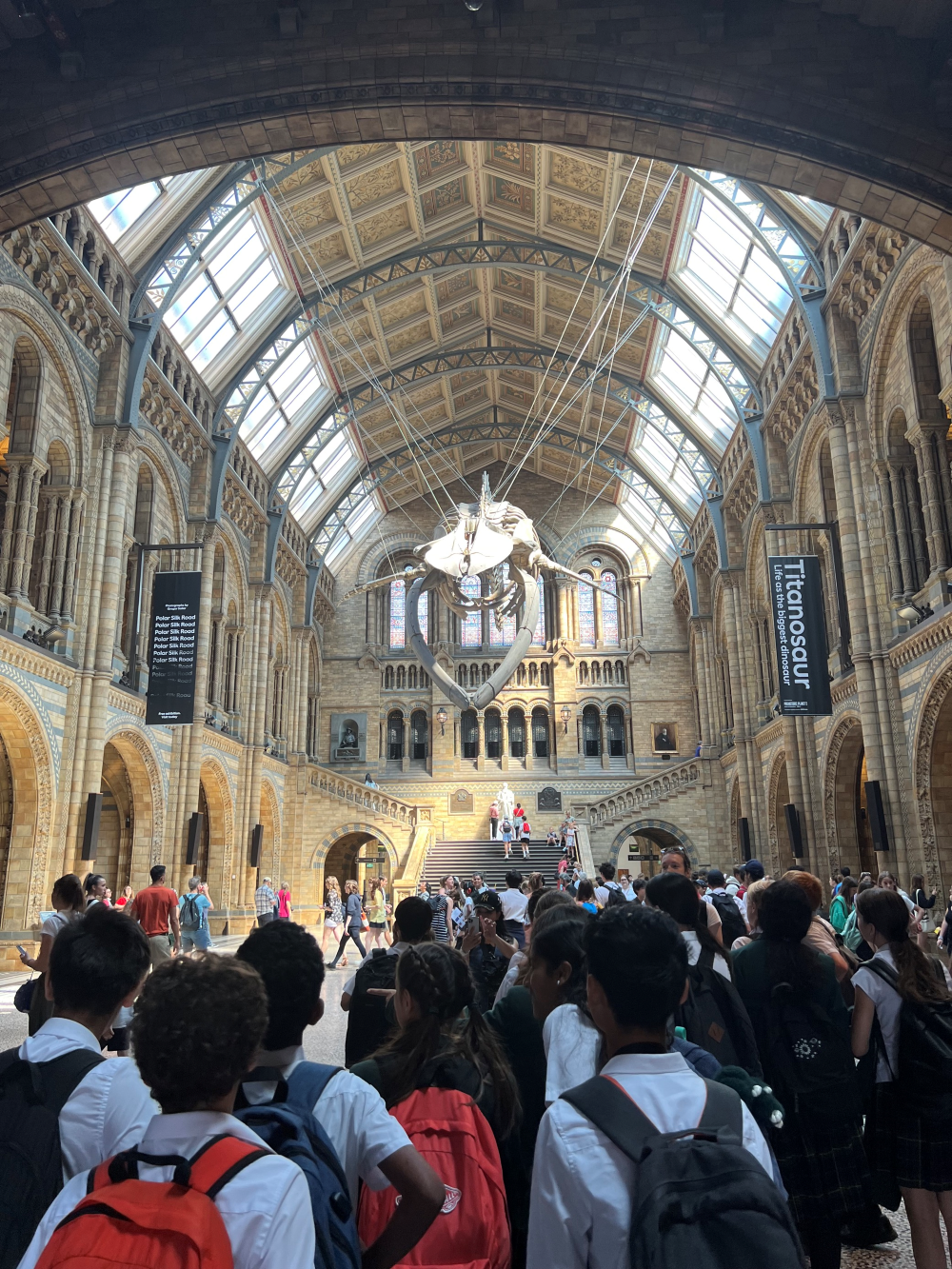 Everyone enjoyed a week off timetable, trying different things, visiting new places and going out of their comfort zones – intellectually and physically - in this final flourish of the academic year.