Safeguarding and Well-Being in a Digital World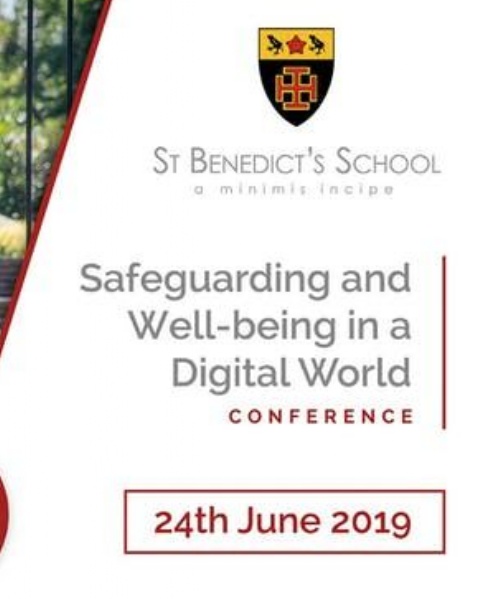 St Benedict's School in collaboration with MyConcern, are proud to announce its very first safeguarding conference, an event that has been organised specifically for safeguarding professionals to share best practice and to encourage discussing experiences in a private forum.
Why should I attend?
As a leading independent school in London, St Benedict's is fully aware of the pressures and support needed for safeguarding leads within their pastoral responsibilities. They recognise that promoting pupil well-being and keeping children and young people safe is of the highest priority. Having recently been awarded 'Flagship Status' by the safeguarding company MyConcern St Benedict's wants to bring leaders in safeguarding together and give them an opportunity to hear about and debate the following issues:
Keeping children and young people safe online
Dealing with online sexual harassment
The practicalities of dealing with safeguarding issues in the day to day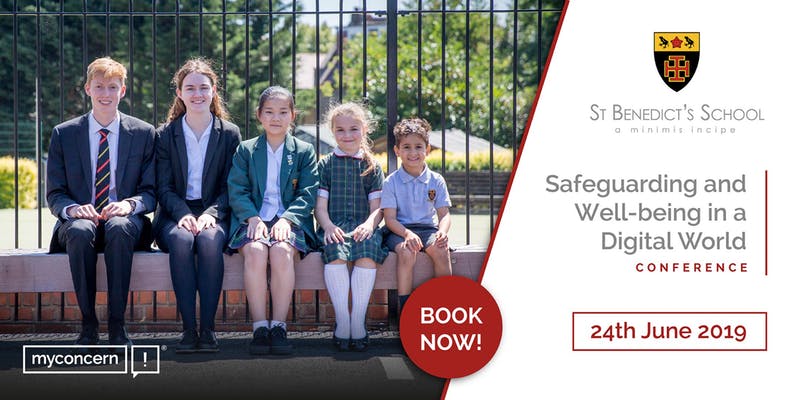 What should I expect?
Join us on the 24th June 2019 for a unique event catering exclusively to safeguarding leads in education. The conference offers an opportunity to listen to and debate the latest issues on pupil well-being, pastoral care, child protection and safeguarding in education. We have a great line-up of speakers who are all leading practitioners in the field and who will be presenting on a range of thought-provoking topics. You will also have an opportunity to attend a number of interactive break-out sessions and to share best practice and network with safeguarding colleagues from London and the surrounding areas. Lunch and refreshments will be provided throughout the day, although delegates will need to arrange their own accommodation as the cost of the ticket does not include an overnight stay.
Who Should Attend?
Safeguarding Leads (DSLs/DDSLs)
Head Teachers
Pastoral Leads
Deputy heads (Pastoral)
Maintained Schools
Academy Trusts
Independent Schools
SENs
Confirmed speakers/workshops
Maithreyi Rajeshkumar - ChildNet and Project de Shame
Jo Love - Mental Health Advocate
Stella James - Gooseberry Planet
UK Safer Internet Centre
Martin Baker QPM - MyConcern Safeguarding Software