Junior School Art Exhibition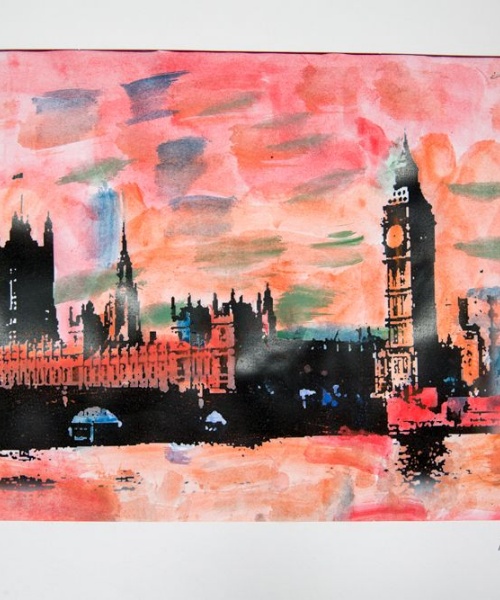 The artistic talents of all St Benedict's Junior School pupils - from nursery to Year 6 - were on display this week, in a stunning exhibition of paintings, collages and sculptures.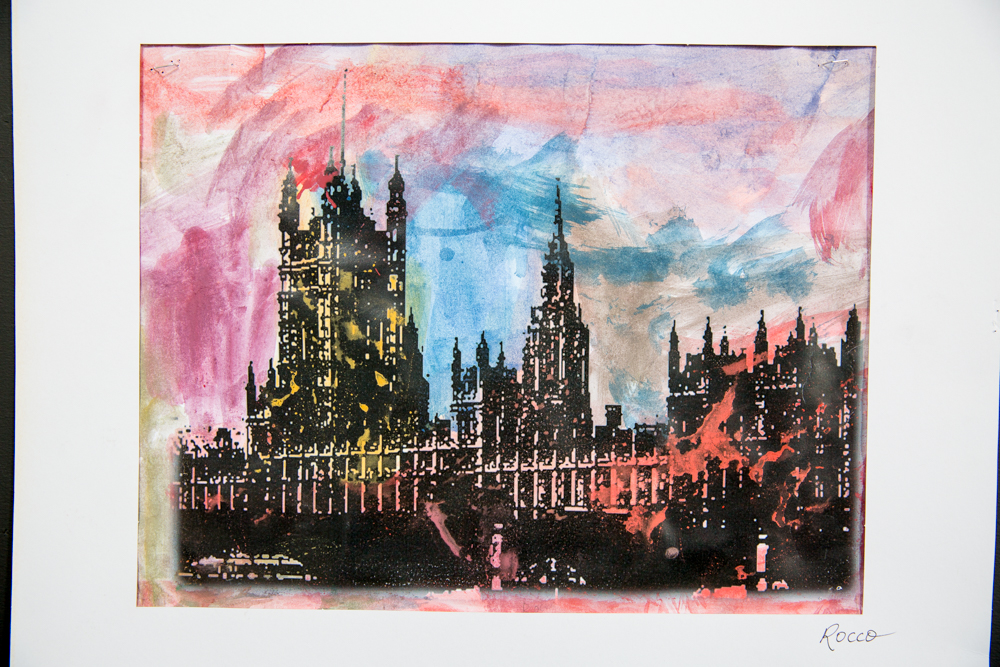 Arts Council England has awarded St Benedict's Junior School a Silver Artsmark award, in recognition of the school's excellent art, music, dance and drama. The Artsmark panel praised St Benedict's "commitment to arts and cultural education and the opportunities emerging across the school's provision", as well as the "diverse range of arts and cultural experiences" available at the school.