Mental Health Week: Enrichment Afternoon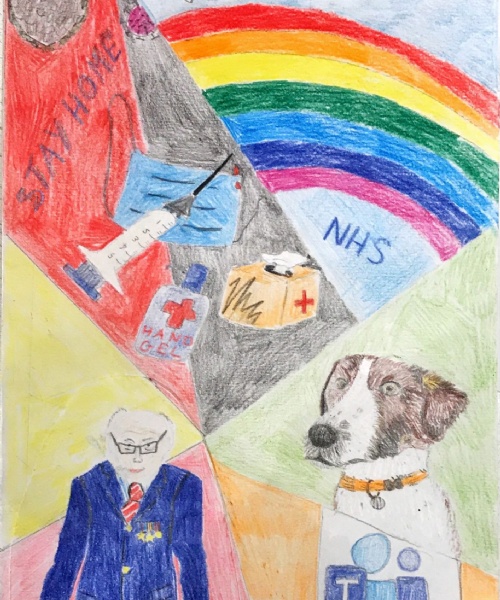 As part of Children's Mental Health Week, St Benedict's tutors talked about Mental Health First Aid in form time, while Wednesday afternoon was devoted to enrichment activities for years 7-9 and the Junior School.
Form time discussions focused on roses: throughout the pandemic, what have been the thorniest challenges? Where have the blooms of delight and positivity been found? And what are the buds - the optimism and promise - for the coming months? Some have found isolation from their friends very difficult, and they've missed activities such as sport, music and drama. (While many of these have continued in some form, online, it's obviously not the same.) More time spent with family has been cited as a positive aspect of lockdown, as has less time spent travelling to and from school. And many students said that they are really looking forward to getting back to normal school life; to being back in the classroom with their teachers and peers; playing sports fixtures; performing in plays and concerts.
Here are some of the activities and creations St Benedict's pupils enjoyed on Enrichment Afternoon.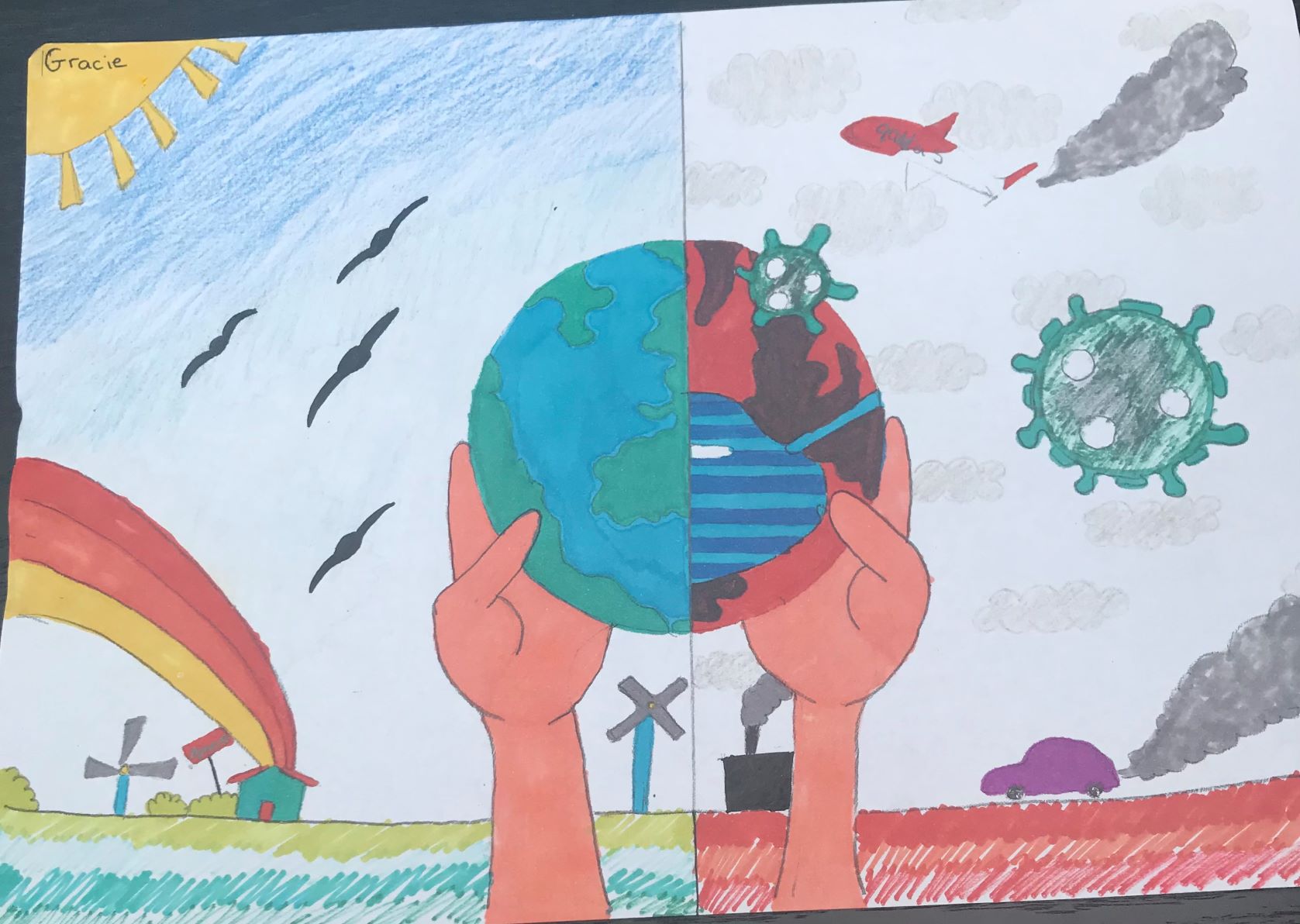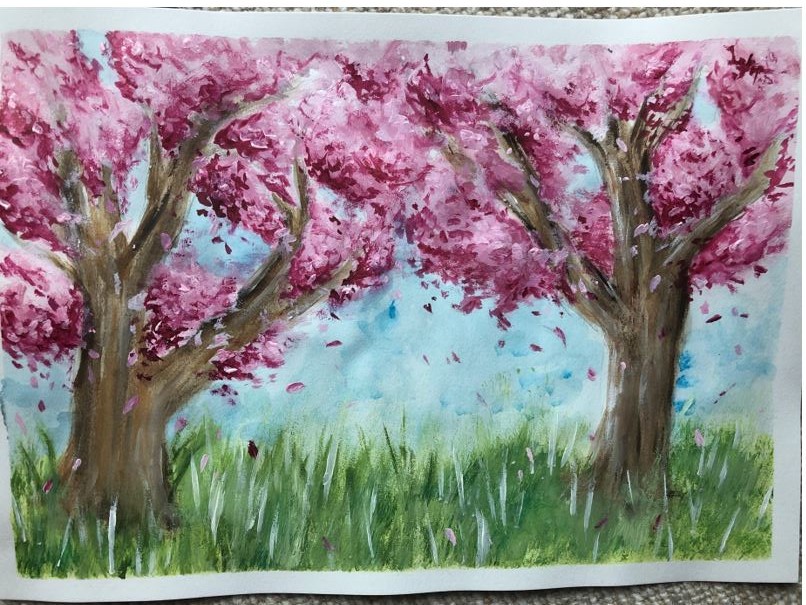 Helena (Yr9) plays Carmen Fantasy by Drdla