Prize Giving 2018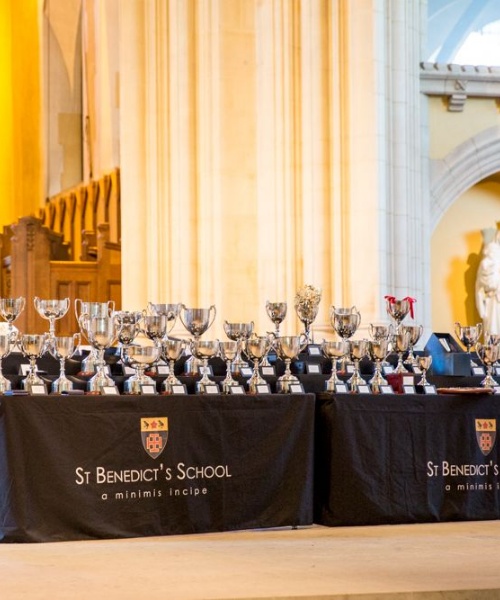 St Benedict's Senior School Prize Giving was held in the Abbey on the evening of Wednesday, June 27th.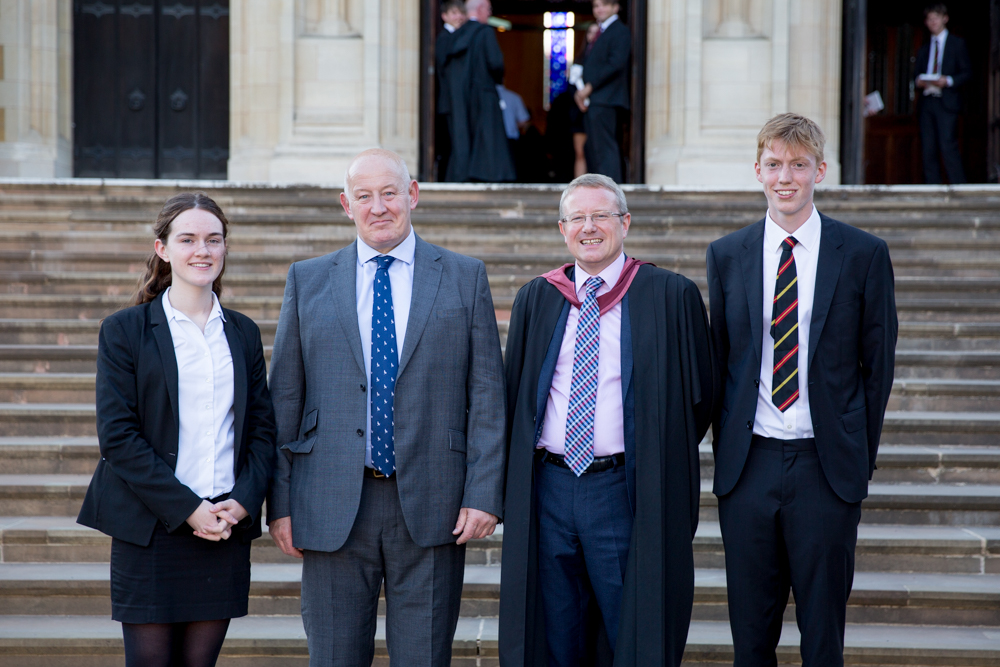 Prize Giving celebrated the many achievements of the Sixth Form and Upper 5th, and was attended by parents, pupils, staff, governors and friends of the school. This year, the prizes were presented by Guest of Honour Mr Pat Murphy-O'Connor, Old Priorian and out-going Chair of Governors.
The evening opened with a processional fanfare, played by Mr Richard Leach (organ). The choir then sang Jubilate Deo by Benjamin Britten. The new Head Boy, Lucian McFall, welcomed everyone to Prize Giving and the opening prayer was led by the new Head Girl, Cery Edwards.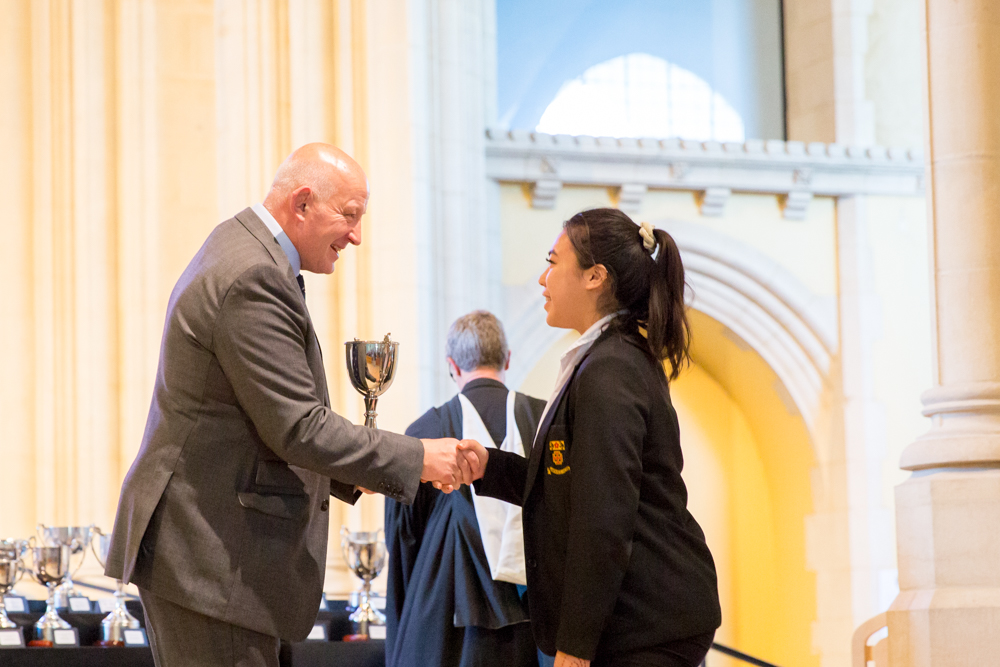 In his address, the Headmaster, Andrew Johnson, said: "Let's not forget that education should be a joy. It should open doors and enable children to find their gifts and to discern how to use them for their own benefit, and also for the good of others. The holistic education offered at St Benedict's does this. It is catholic in the purest sense – all embracing, inclusive and unlimited.The value and relevance of a St Benedict's education is arguably greater now than it has ever been."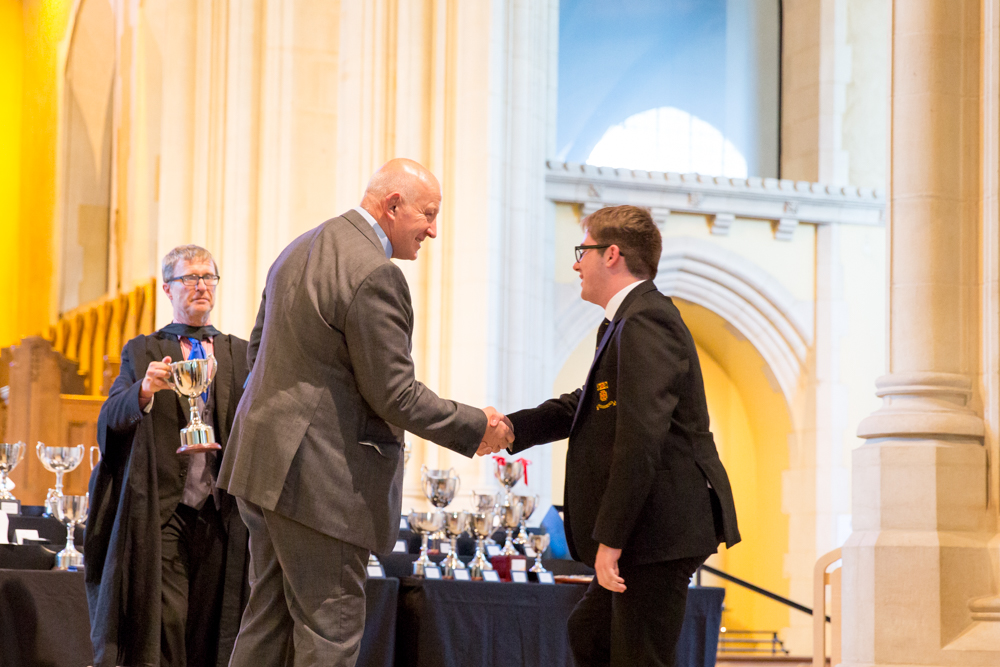 The Lower 5th and Middle School Prize Giving was held in the Abbey on Monday, June 25th. The Guest of Honour was The Right Reverend Dom Martin Shipperlee OSB.