Activities Week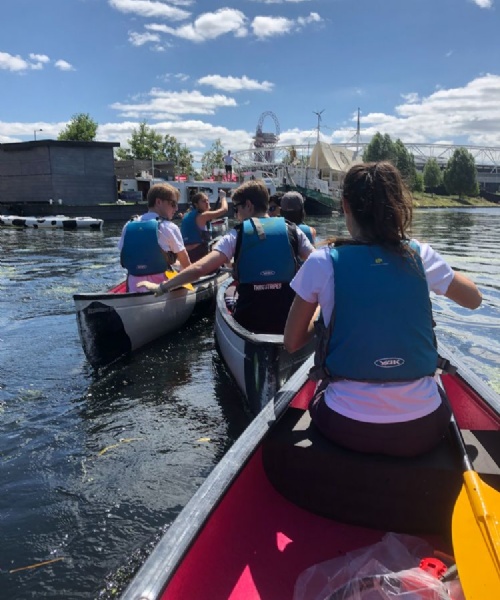 Winding down for the end of term? Not St Benedict's! The final week of the academic year was busier than ever, with a wide ranging, packed programme of trips, enterprises. workshops and activities.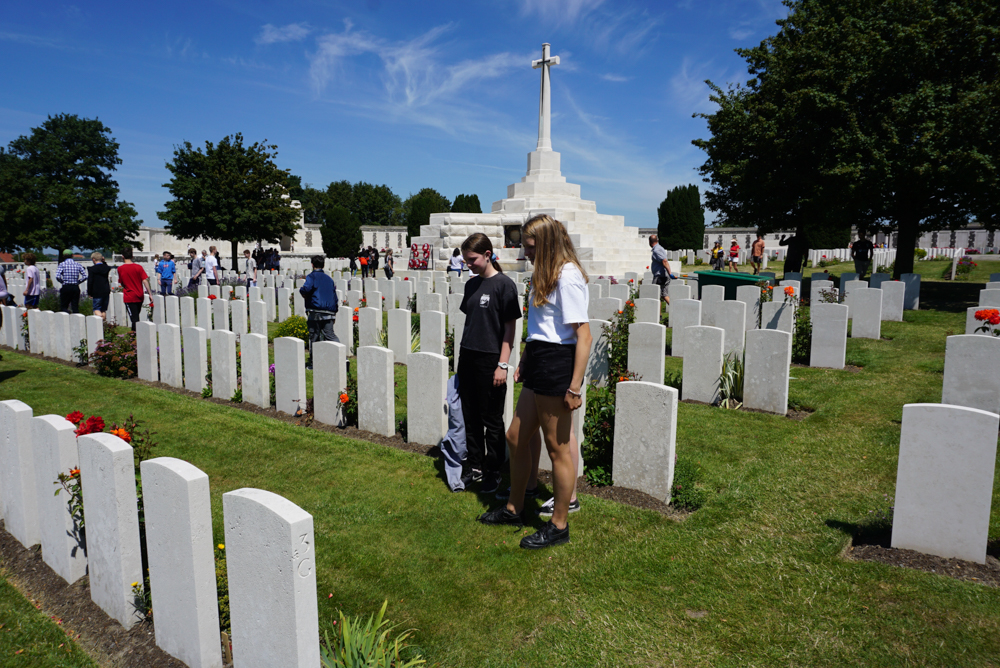 Activities Week was an ambitious, enriching, action-packed programme of stimulating trips, expeditions, workshops and challenges for pupils from Year 7 to the Sixth Form.
There were trips to Rochester, Bath, and the WWI battlefields and trenches of Belgium; music workshops run by professional musicians, and culinary presentations from a celebrity chef; a day of eco-awareness, learning about how to play our part in protecting the environment; D of E expeditions, and leadership courses with the CCF; days devoted to understand philosophy, and exploring career pathways – focusing on individual aptitudes and talents. Year 7 did some fund-raising in support of Lepra, and the Sixth Form threw a party for local elderly residents. At the end of the week there was heated political debate at Question Time, with a diverse panel of invited speakers (including two St Benedict's alumni).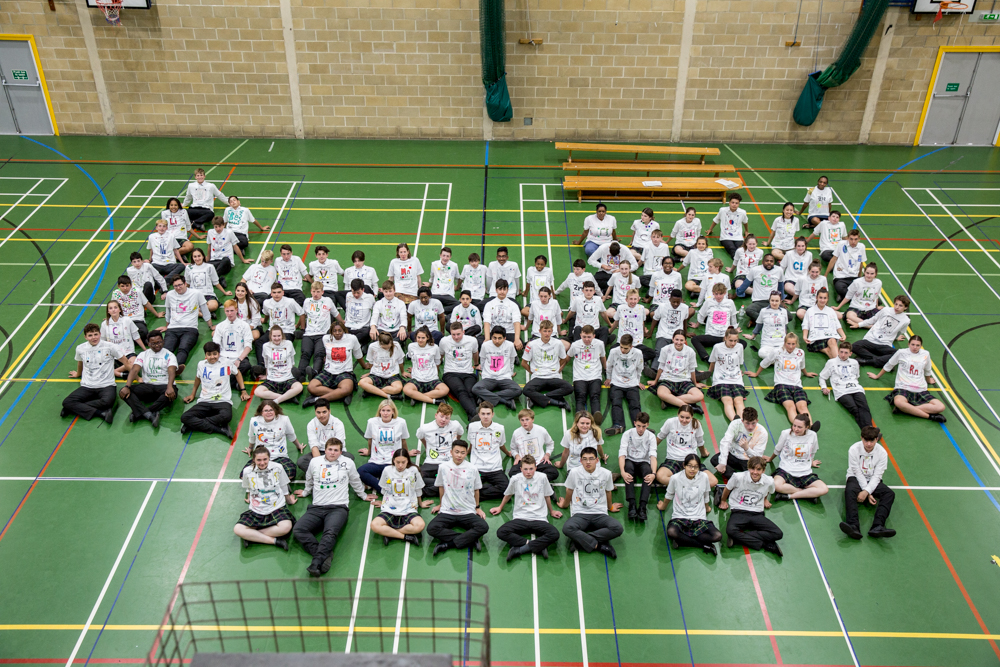 Everyone enjoyed a week off timetable, trying different things, visiting new places and going out of their comfort zones – intellectually and physically.