Netball News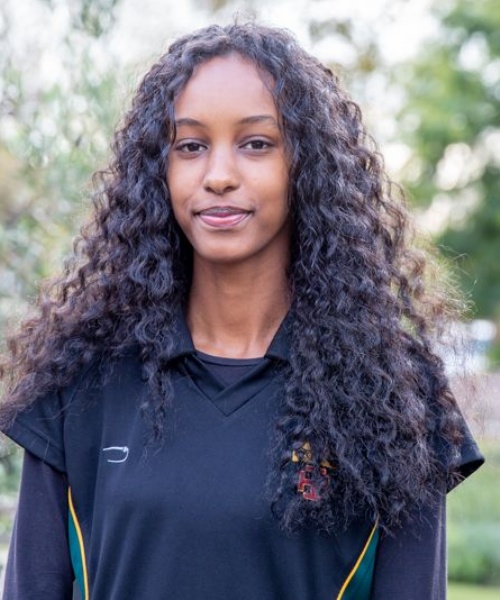 Four St Benedict's netball players have been selected for the Mavericks pathway performance programme.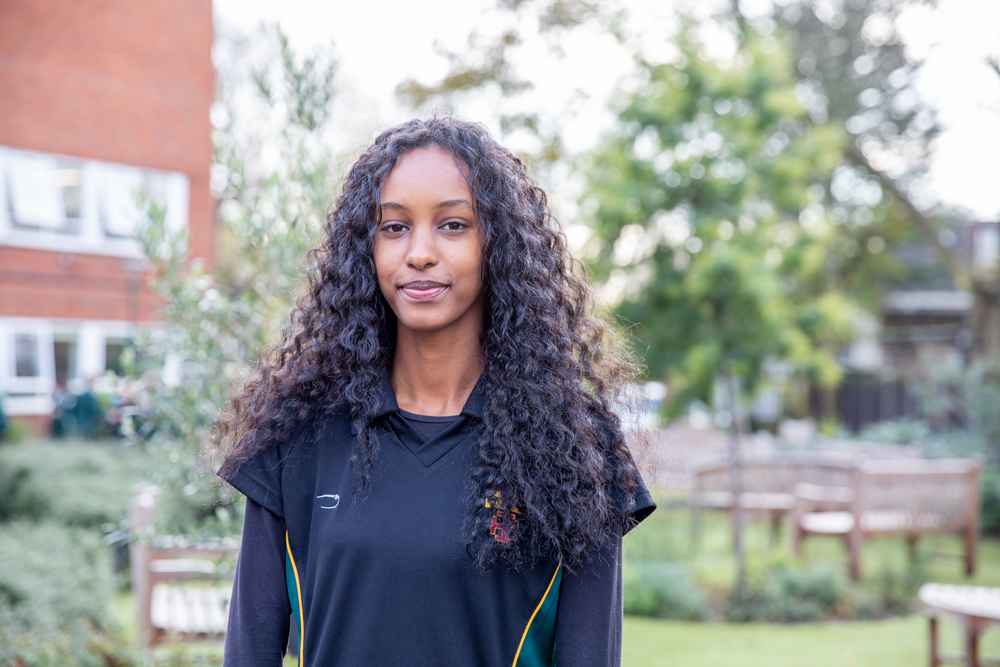 Mia Hobbs (U5), Francesca Newbold (L5), Layla Ruffini (L6) and Isabelle Haran (U5) have been selected as members of the Academy at the Mavericks Club, and Connie Reilly (U4) has been selected for the London Pulse Academy. Layla has also been selected to be an ambassador for the London Youth Games: her role will be to help empower young Londoners, giving them a voice to influence the future of the Games and other sports issues. Well done to all!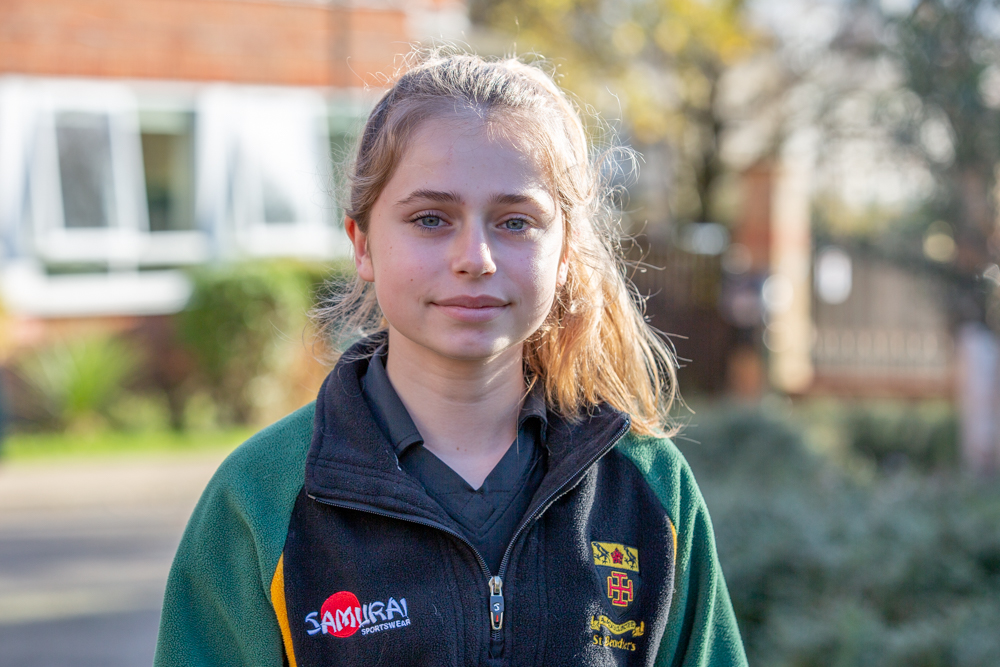 Congratulations also go to Emma Thacker (U6), who has been selected for the England senior Netball Vitality Super League squad for the second year running.