Form 1 visit Gurdwara Sri Guru Singh Sabha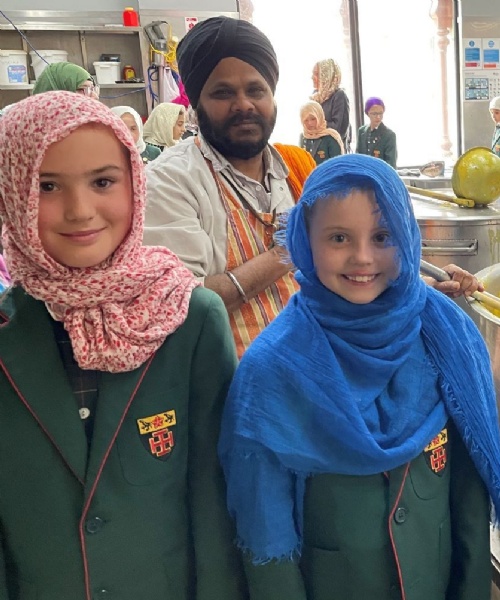 Children in Form 1 (Year 5) at St Benedict's enjoyed a fascinating visit to a Gurdwara in Southall, enriching their Religious Education lessons on Sikhism.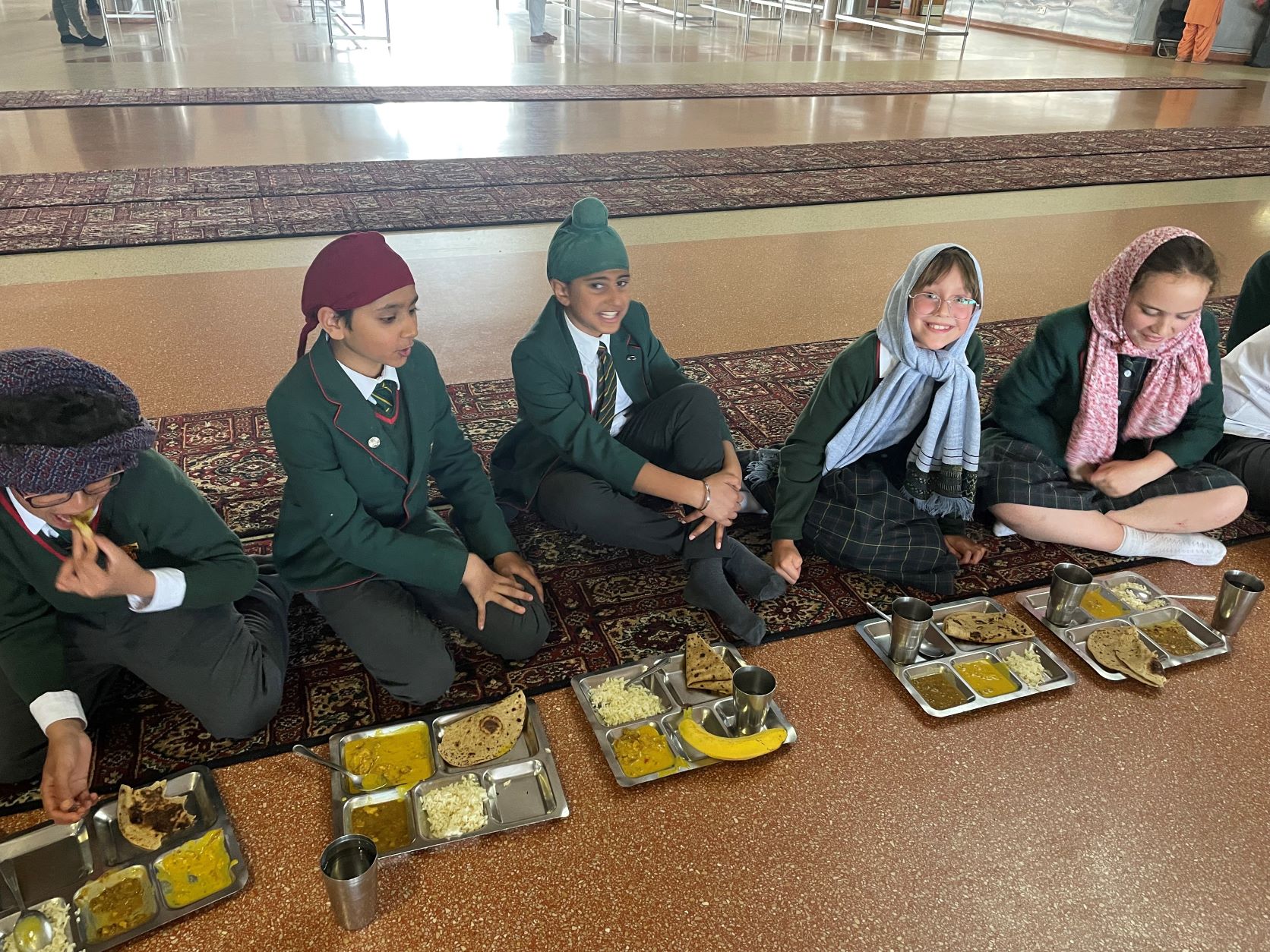 As part of their Religious Education programme, pupils in Form 1 (Year 5) visited Gurdwara Sri Guru Singh Sabha in Southall, where a guide gave them a tour of the Gurdwara and talked to them about the Sikh religion. The children learnt that Sikhs believe everyone is equal and that all faiths are different paths to God. They also discovered that a Gurdwara has four doors – the Door of Peace, the Door of Livelihood, the Door of Learning and the Door of Grace – and that these are a symbol that people from all four points of the compass are welcome.
Gurdwara is also a community centre, and offers food, shelter and companionship to those who need it. The trip ended with a visit to the Langer, a large room where free hot meals are served. It is open from 2am until 10pm the following night, and anyone can come to the Gurdwara to eat, even if they are not Sikh.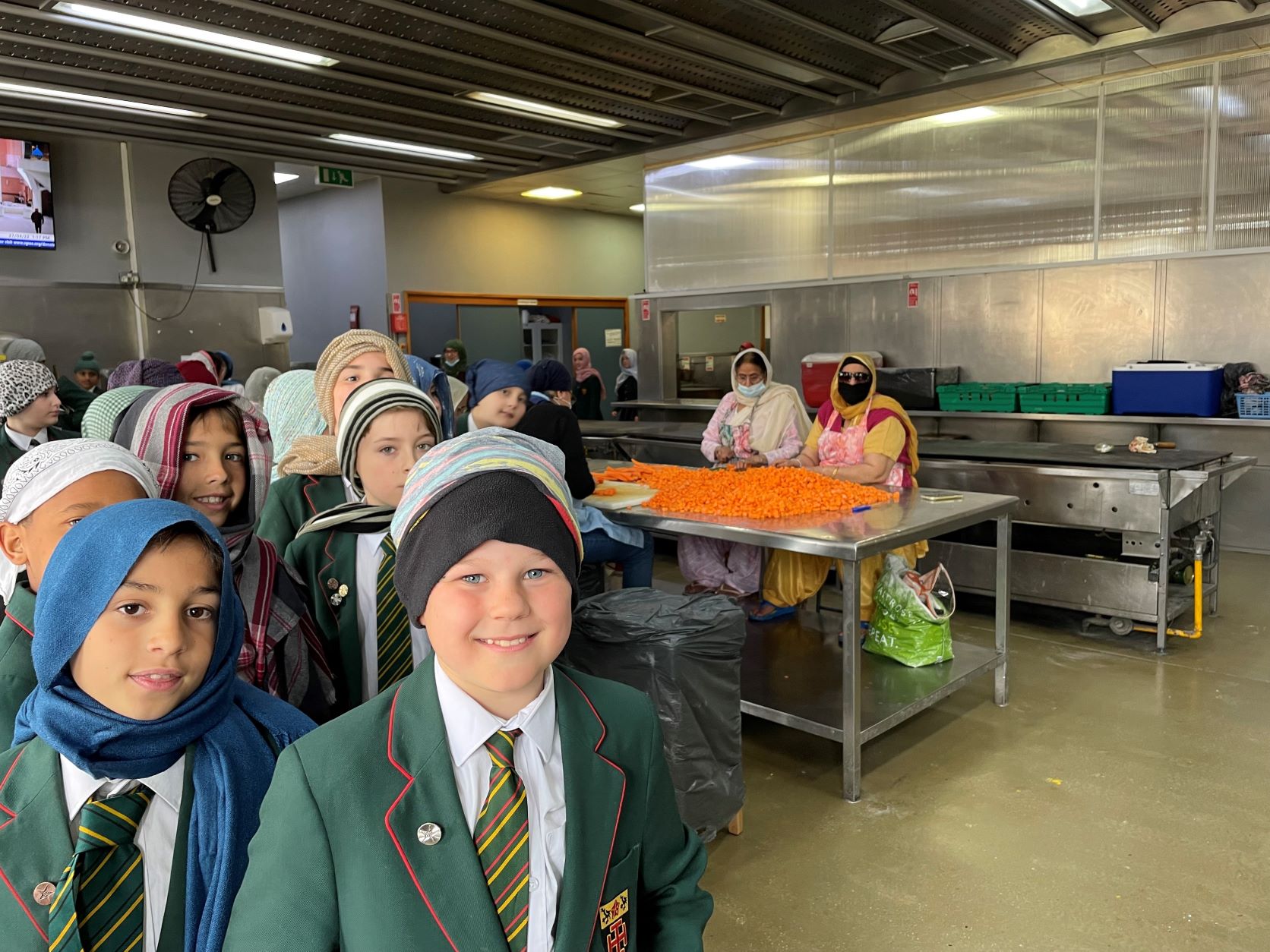 The Form 1 children really enjoyed their trip, which gave them a valuable insight into the Sikh faith.