Spiritual Values
Chaplaincy and spiritual values
While the Catholic faith is central to the life of St Benedict's we also welcome pupils of other faiths and of no faith.
We recognise that education is not merely for its own sake but for the full development of every human person. At St Benedict's we seek to inspire our young people to know and love God, and to be generous in their service of others.
Mass is celebrated in the Abbey Church at the beginning and end of every term and on Feast Days. Pupils in every year group take part in a retreat day away from school once a year. This provides them with the opportunity to reflect on their faith, to think about who they are and to begin to discern their future path.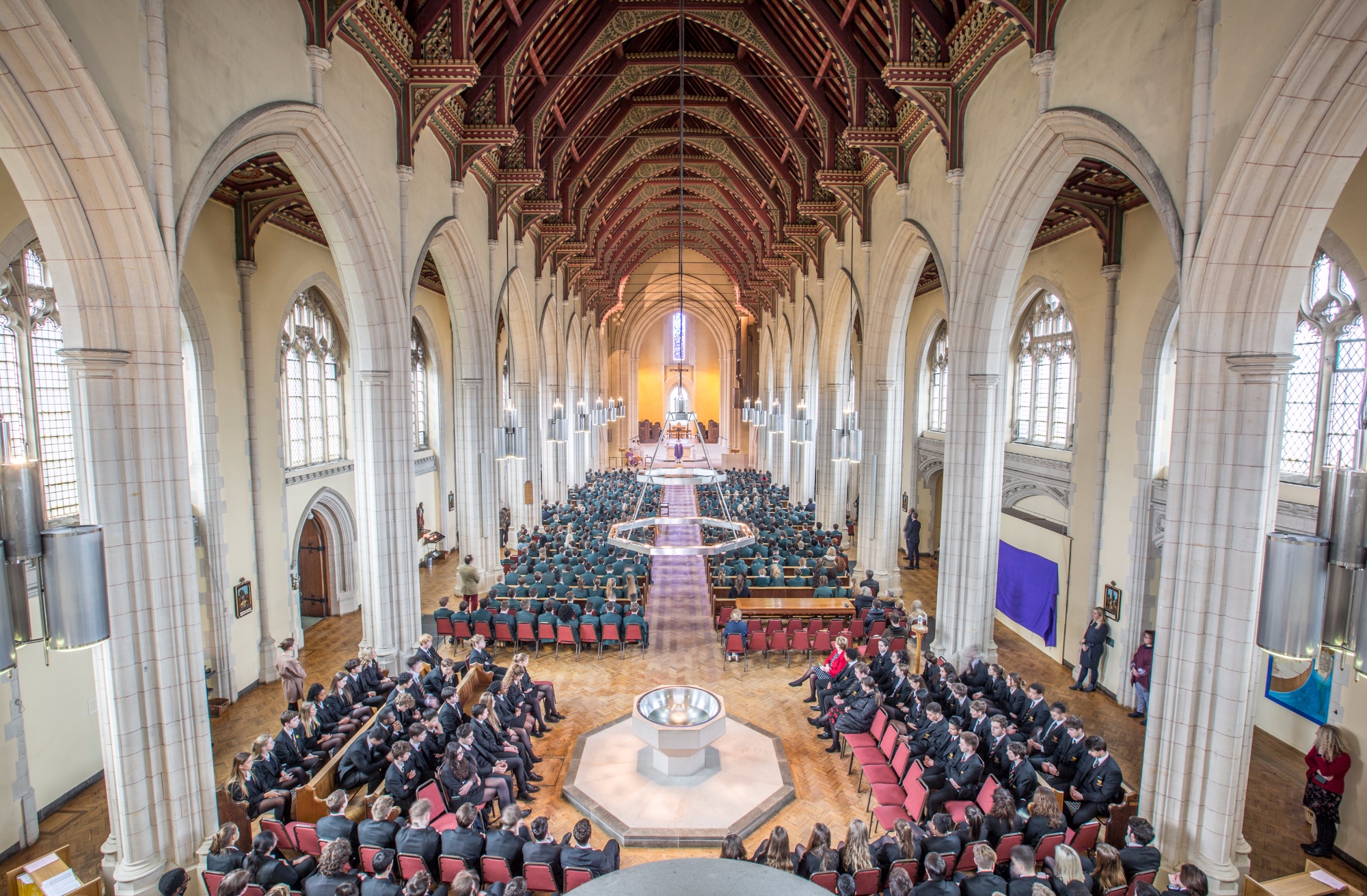 Charities and outreach
Pupils of all ages get involved with the St Vincent de Paul Society (SVP), which works to help those in need in the local community. Each year SVP members undertake a range of activities including working as MENCAP volunteers, helping at a soup kitchen, entertaining the elderly and raising awareness of those in need.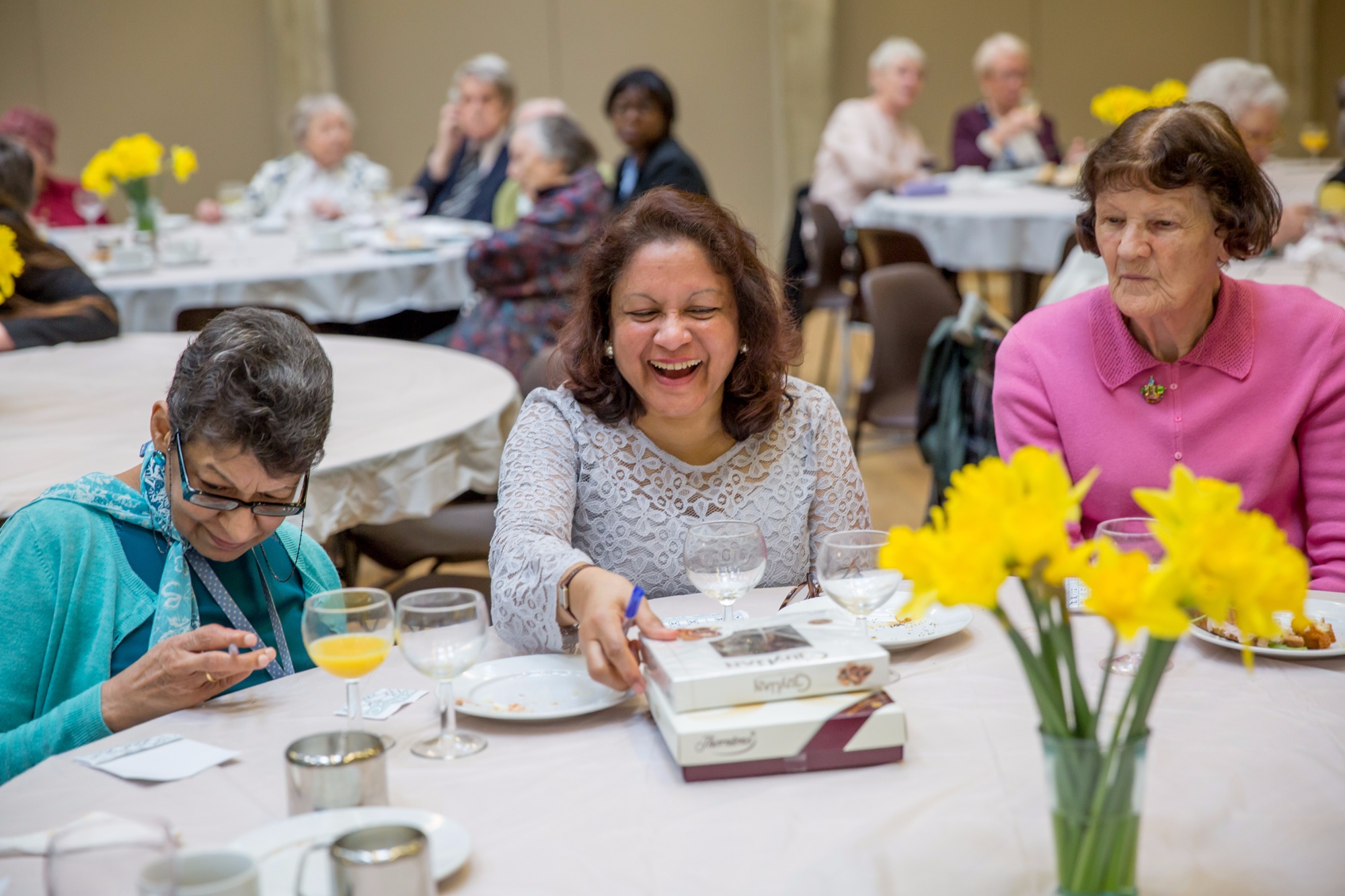 Sixth Form Community Service
All students in the Lower Sixth (Year 12) take part in a programme of service in the local community. Each week they help out in local charity shops, residential and nursing homes for the elderly, primary schools, nurseries and special schools. Within St Benedict's, sixth formers help out in the nursery and junior school, assist with creative displays of information around the school, work in the library, and help out at the weekly Maths Surgery.