Valencia hockey tour 2018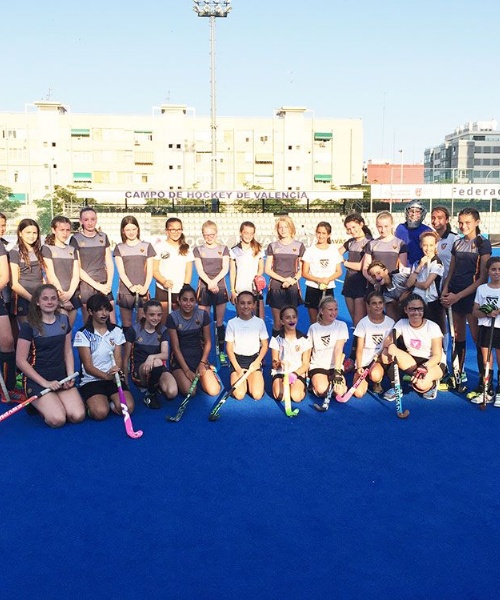 St Benedict's Form 3 and Lower 4th girls (years 7 and 8) went on a 5-day hockey tour to Valencia this summer.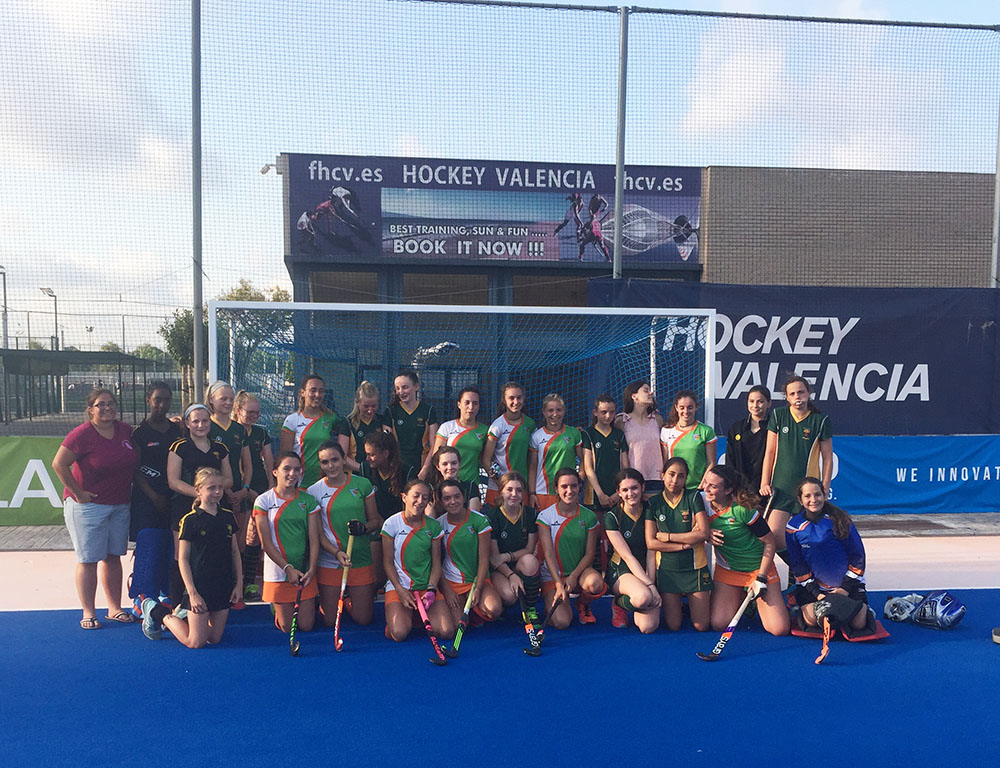 The girls played a number of fixtures against local clubs, and enjoyed playing hockey in a completely different setting. They trained hard and played to the best of their ability, as well as having some time to relax on the beach, explore the Spanish city of Valencia and cool off at a water park. This was a hugely enjoyable tour - the first for this age group.
Lower 4th coach Mr Ben O'Hara: "The girls played well and adapted to playing on 3/4 length pitch for the first time. There were some excellent individual performances which combined with great assistance from the rest of the team. Battling against the heat the girls really raised their game as the tour progressed and played some fantastic hockey."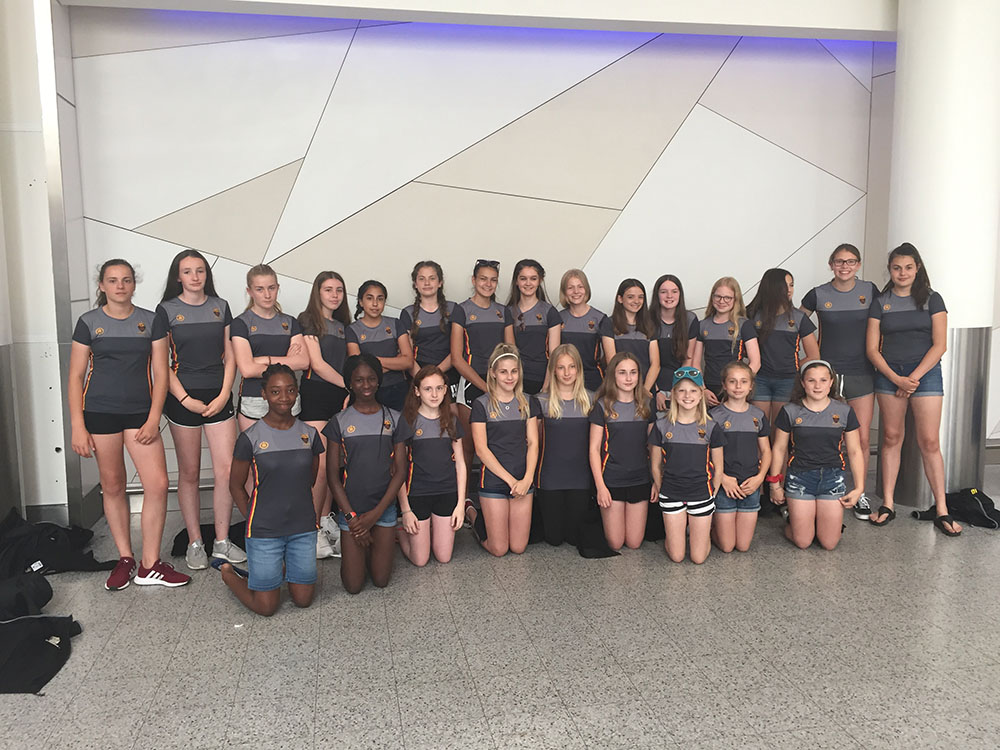 Head of Hockey Mr J Nijhar: "This was a really successful tour from start to finish and was a valuable hockey experience for the girls. They had to endure very high temperatures both during training and when playing their matches but everyone did really well. They were a real credit to the school."
Scores: Form 3 3-2 Valencia HC; Lower 4th 2-0 Valencia HC; Form 3 0-4 Xaloc Valencia HC; Lower 4th 1-1 Xaloc Valencia HC; Form 3 lose their final game of the tour 5-0; Lower 4th end the tour with defeat by CD Giner de los Rios.