St Benedict's art selected for Royal Academy Exhibition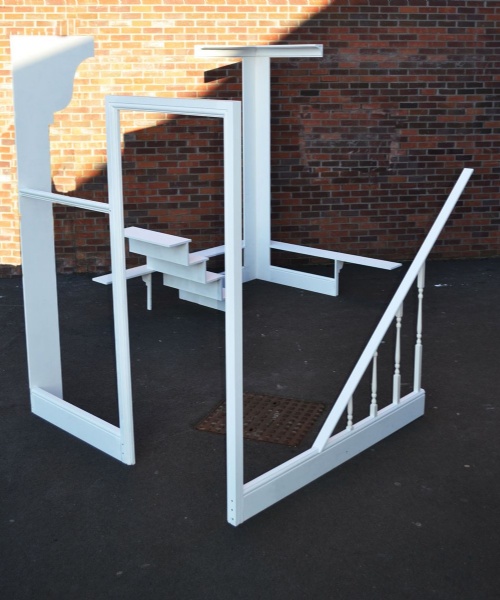 A sculpture by St Benedict's student Teddy Loxton has been selected for the Royal Academy A-level Summer Exhibition Online. This is the second year Teddy's work has been chosen.
The exhibition of around 40 outstanding pieces, selected from over 2,400 submissions, is the online equivalent of the Royal Academy's Summer Exhibition, and is a showcase for some of the UK's most promising artists aged 16 to 18.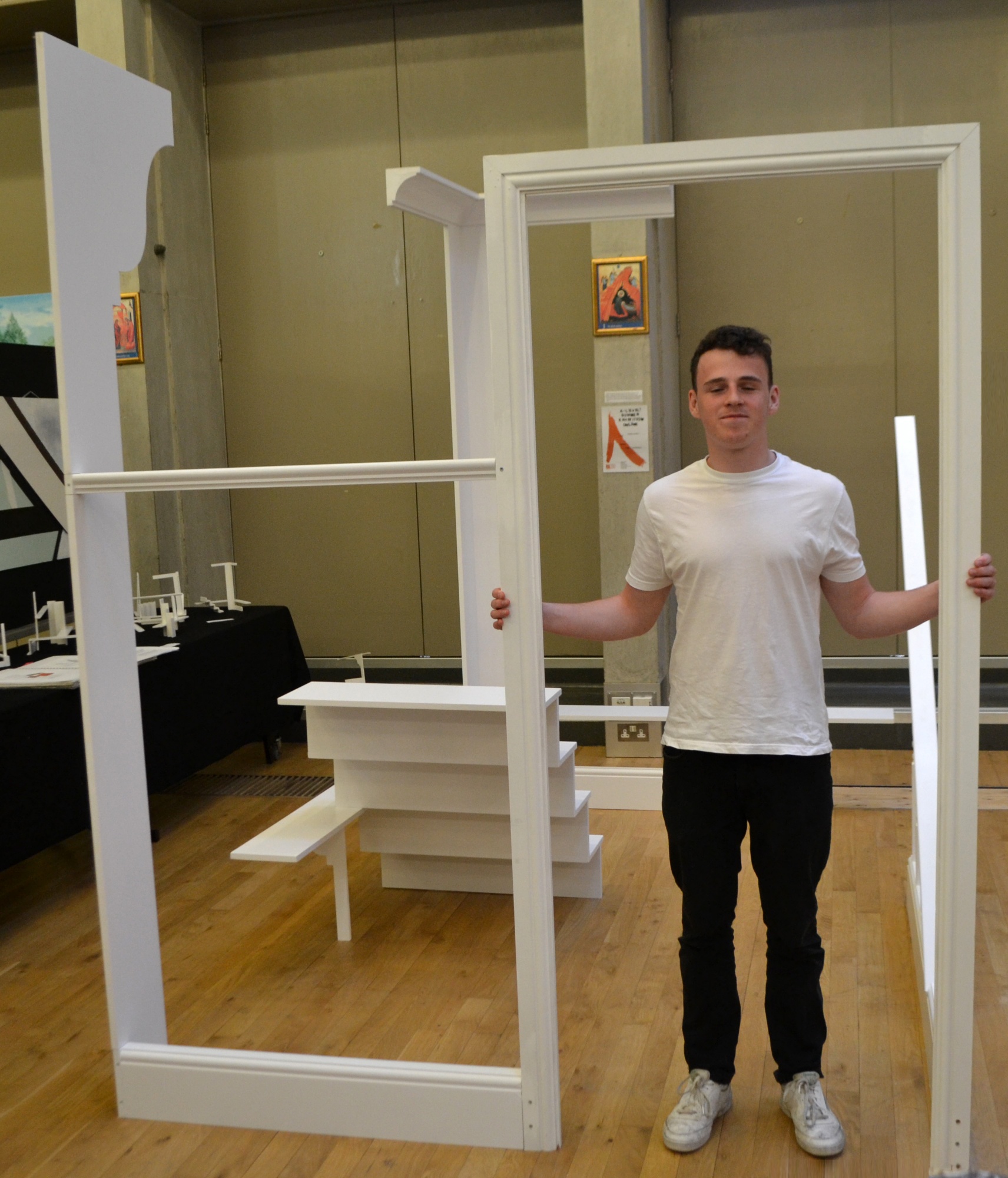 Teddy Loxton: Interior Architecture
"Within this piece I wanted to explore the internal architectural spaces created by urban environment I live within. It was inspired by Anthony Caro's Early One Morning and the ability of his sculptures to explore space through both horizontal and vertical lines."
White emulsion and wood. 300 x 200 x 300cm
Sofia Romero Waters' Theory of Colour and Isabella Wingrave's Puppet were chosen for the gallery of highly commended works.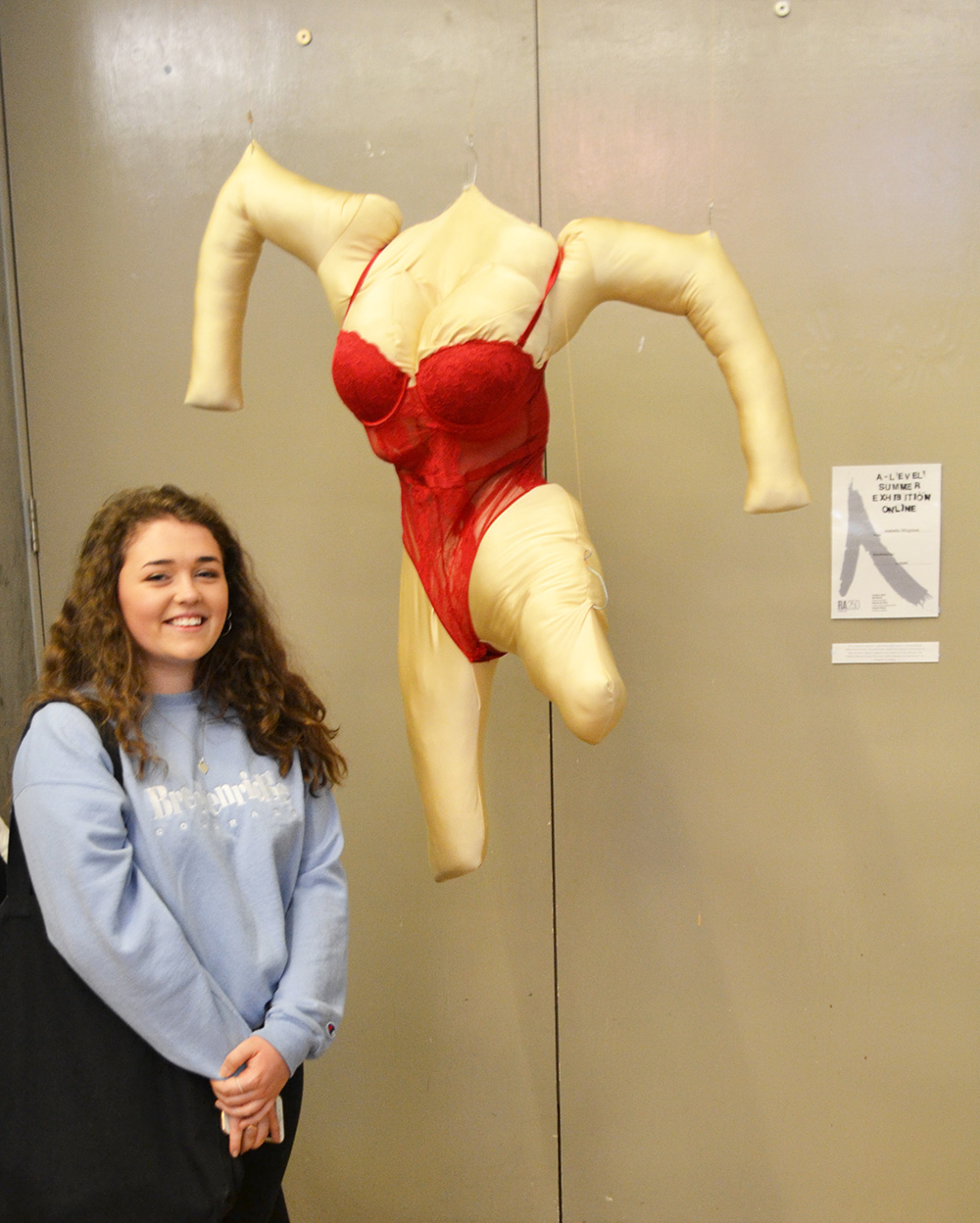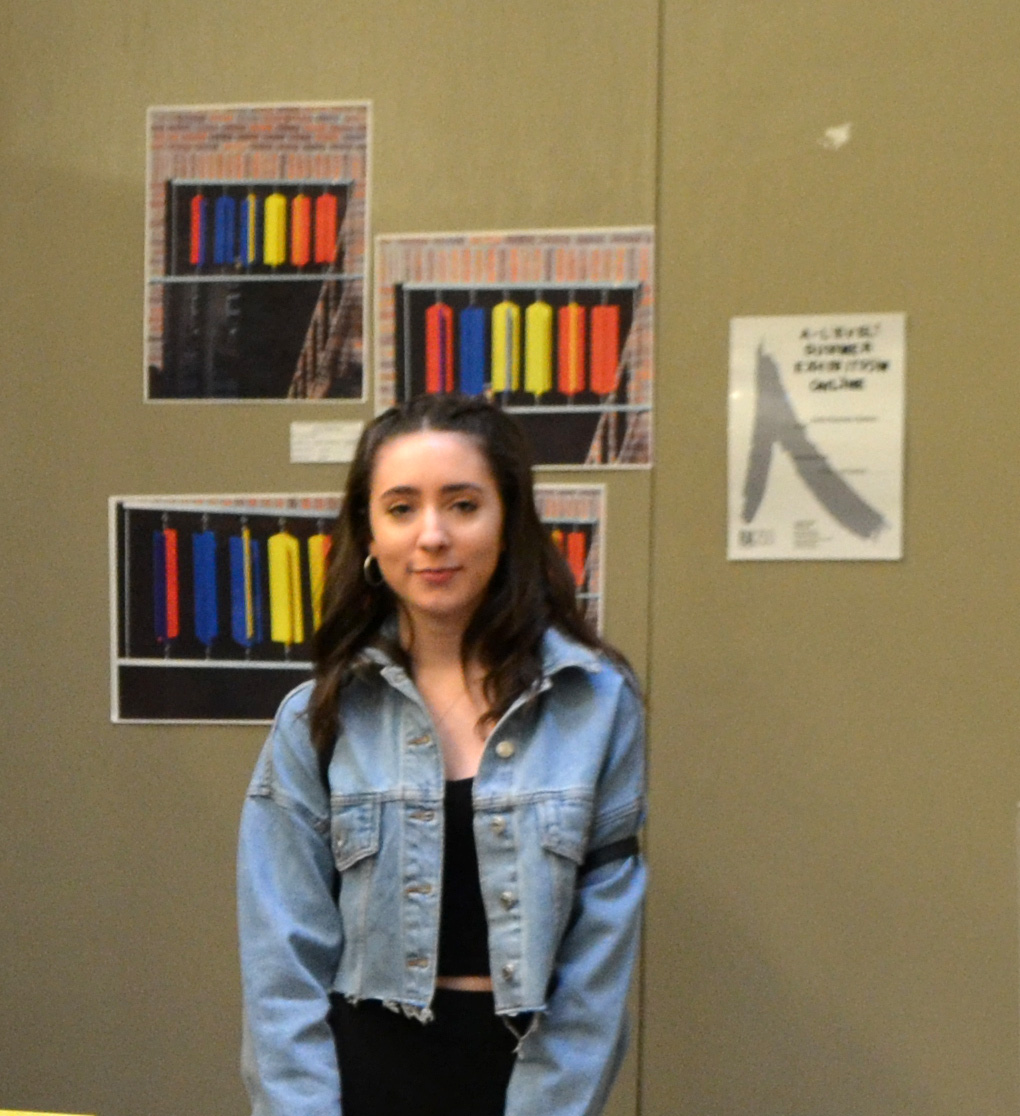 A level and GCSE Art Show 2018