Helping Nairobi's children out of poverty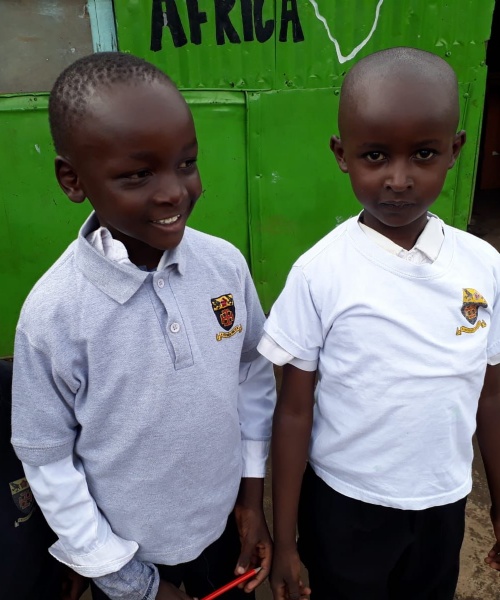 St Benedict's is supporting the work of an education charity in Nairobi, by donating second-hand uniform. Over 40 bags of good quality clothes have been distributed to children at 6 different schools.
The charity Porridge and Rice supports the education of children in the slums of Nairobi, and aims to eradicate poverty through feeding and health programmes. It was established in 2014 after a group of sixth form students visited Nairobi as part of a work experience trip.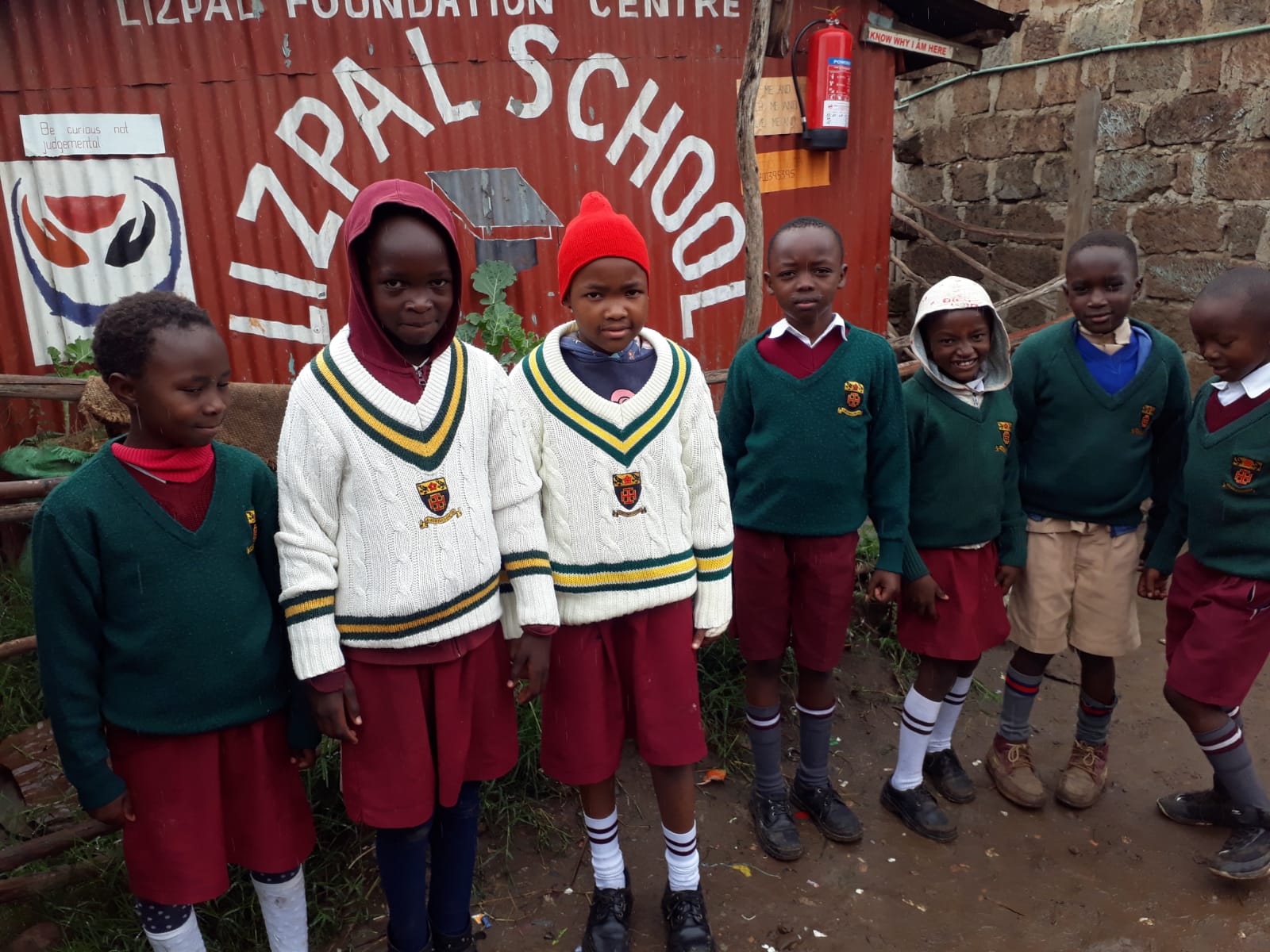 The sixth formers visited a local school - Excel Emmanuel - where they were really impressed by what the teaching staff achieved with very limited resources. They asked the teachers what kind of help would make the biggest difference for the children, and the clear answer was FOOD. Children are frequently hungry, and always malnourished, so they find it hard to concentrate, and often have to miss school because of ill health.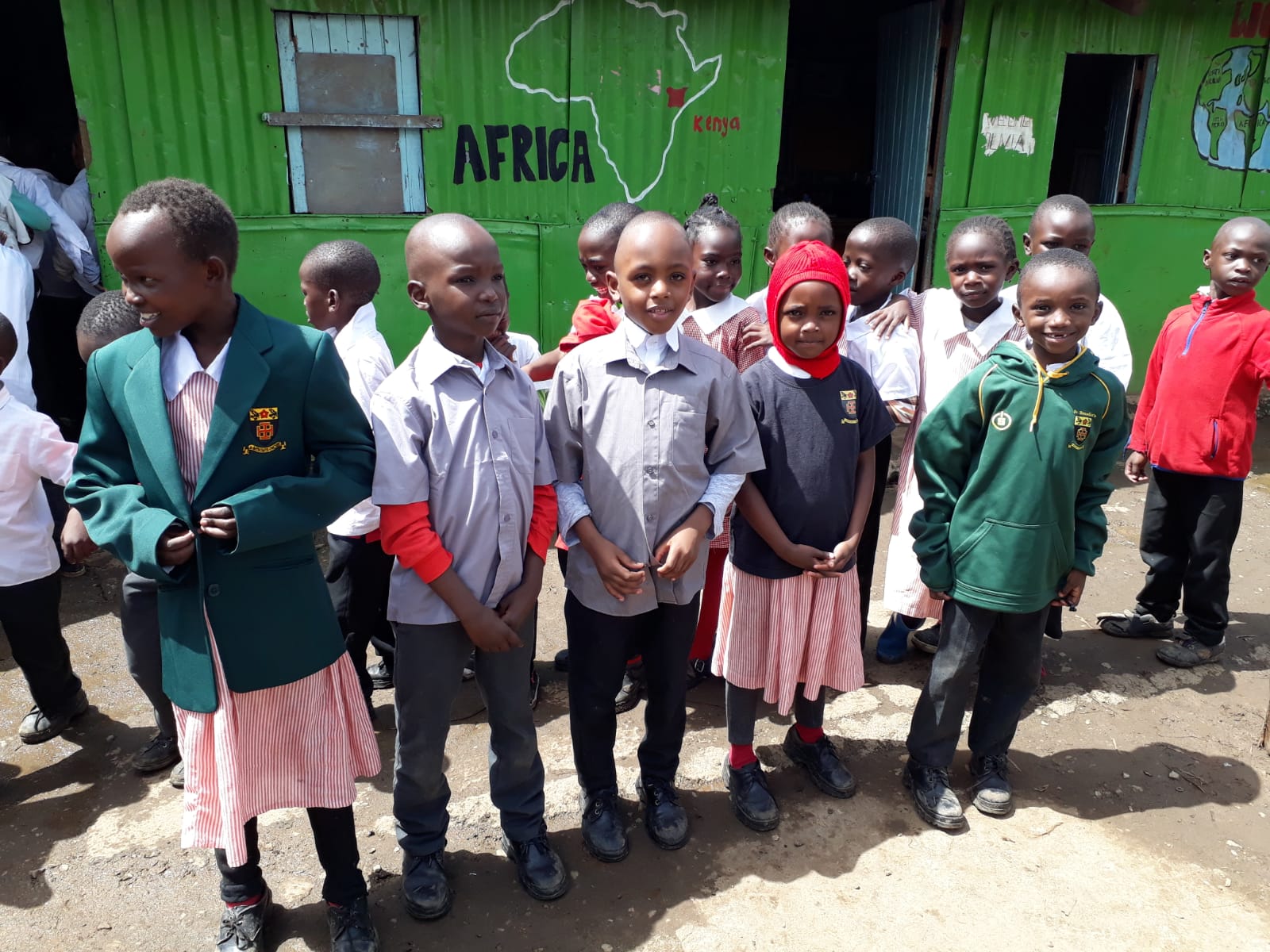 The students decided to set up a charity to help improve the educational prospects of Nairobi's children living in extreme poverty. A partnership with Excel Emmanuel School was established and over the next 2 years a further 5 school partnerships were set up across Nairobi, feeding over 1000 children each day.
The improved exam results at the end of junior school speak for themselves: more and more children in Nairobi are getting the high marks they need to get in to high school, and the school rolls continue to grow.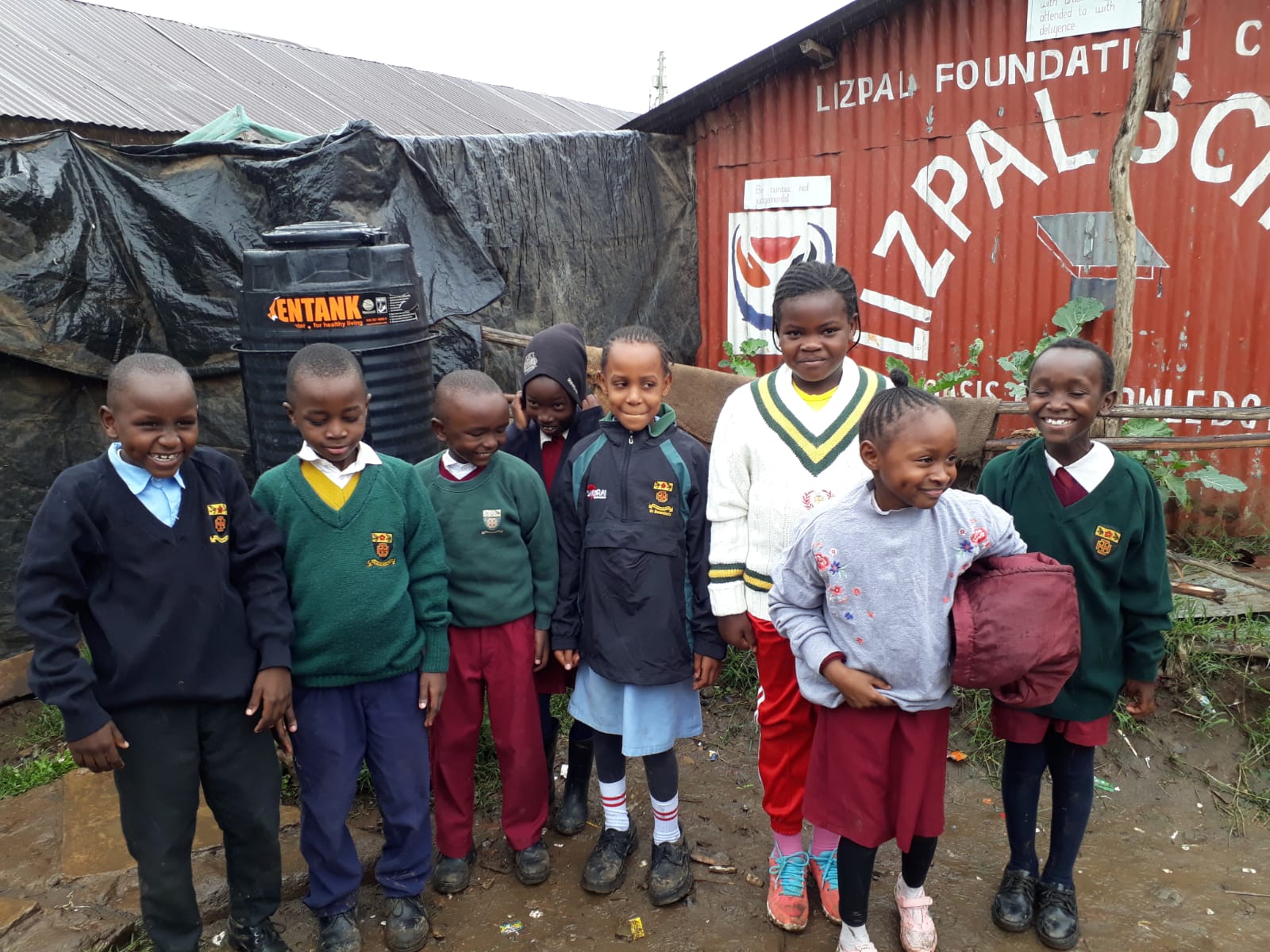 Porridge and Rice supports various programmes to improve children's health and education. These include:
Porridge and Rice runs a feeding programme to ensure each child has breakfast and lunch at school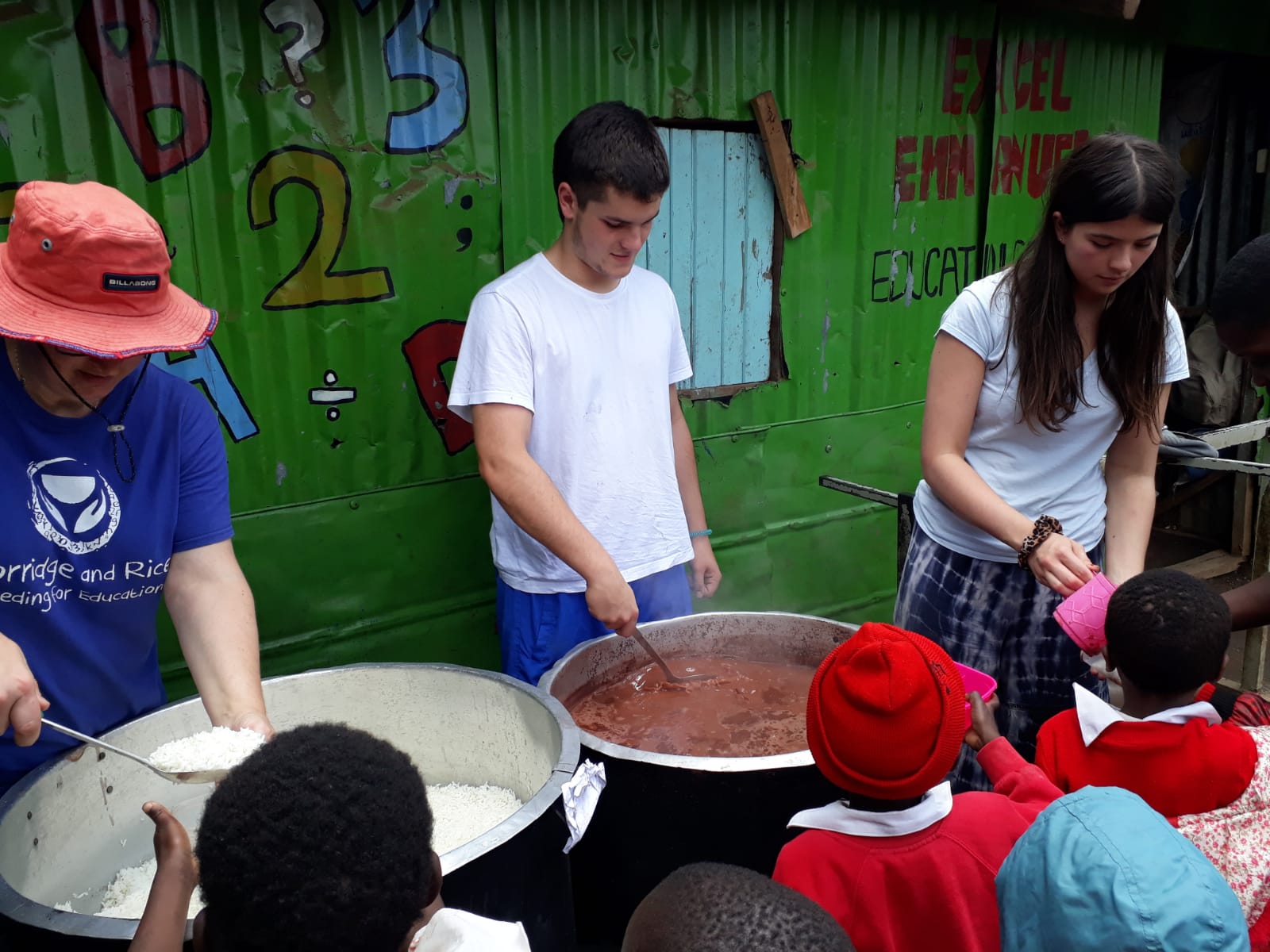 Porridge and Rice are improving drainage and water supply
Delivering lessons on disease control
Providing vital medicines to combat infections
Monitoring children's health
Training staff on first aid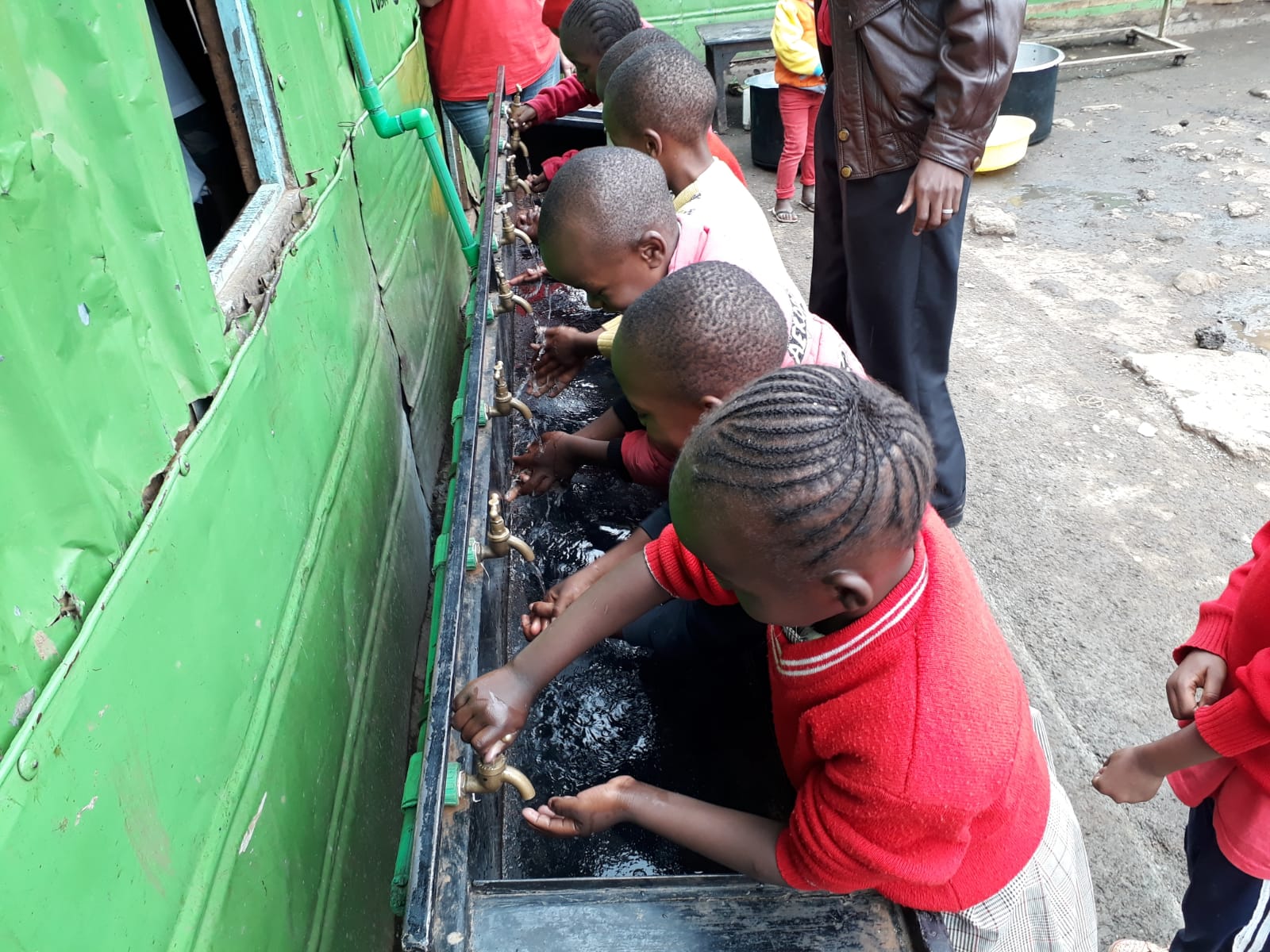 Education and Sponsorship
Porridge and Rice provides sponsored school places for the poorest children in the community
Supports teaching training
Porridge and Rice helps to set up sport and music activities, providing opportunities the children would not otherwise have
Many thanks to all parents who kindly donated uniform to this worthwhile cause!