Jessica is Young Historian of the Year!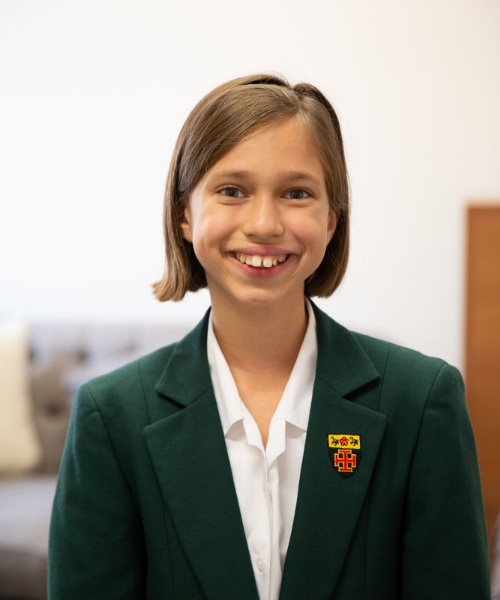 Congratulations to Jessica, now in year 7 at St Benedict's, who has won First Prize in the Historical Association's Young Historian competition - awarded for the excellent History of Ealing she wrote last term!
Each year the Historical Association, in collaboration with the Spirit of Normandy Trust, offers a series of awards to Primary school children for outstanding history scholarship. Children are asked to investigate, think and write about history, in subject categories such as local history, the ancient world and the Second World War.
Jessica won First Prize in the Primary Local History category with her History of Ealing. She researched and completed the project last term at the Junior School, when she was a pupil in year 6.
Jessica said: "I really enjoyed finding out more about Ealing. I was very pleased and surprised when I won First Prize!"
Here is Jessica's fascinating History of Ealing;
A History of Ealing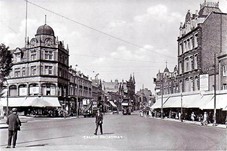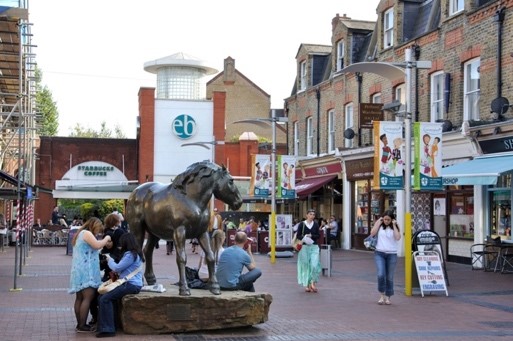 Having grown up and lived in Ealing, I realised I did not know that much about the history of my hometown. I was filled with questions such as how did Ealing get its name? How old is the town? And how has it changed over time? This project was the perfect opportunity to answer some of these questions.
It is important to understand the beginning of Ealing before moving on to think about how it changed over time.
Where did the name Ealing come from?
Ealing has derived its name from Gillingas, meaning the people of Gila who may have been Anglo- Saxon settlers. Over the centuries the area has been known as Yealing, Zelling and Eling, until Ealing became the standard in the nineteenth century.
Was Ealing ever part of the countryside?
Ealing as we know it now once used to be forests and countryside, until the Saxons arrived in around the sixth or seventh centuries.
How old is Ealing?
We don't know for sure how old Ealing is, but a settlement is recorded here in the 12th century amid a great forest that carpeted the area to the west of London. It is believed that settlers in the Stone Age may have come to Ealing when it was part of the countryside, but there is no evidence of a fixed settlement until much later. The oldest church in Ealing is the church of St Mary's, dating back to at least the early 12th century. At this time the parish of Ealing was divided into manors including Gunnersbury and Pitshanger. These were farms and grew crops such as rye, wheat and maslin. They also kept animals such as cows, sheep and chickens.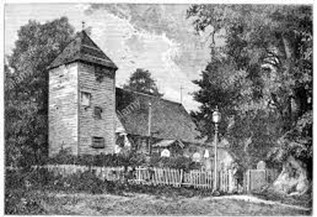 What did early Ealing look like?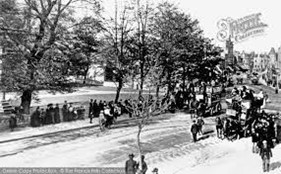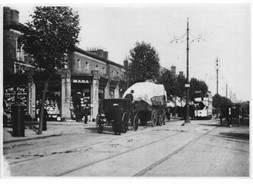 The first maps of Ealing were made in the 18th century. These showed that Ealing was made up of open countryside and fields. Early settlements were scattered through the parish near St Mary's church. These areas included Little Ealing, Ealing Dean, Haven Green, Drayton Green and Bear Hill.
The main occupation was farming. There was an important road running from east to west through the centre of the parish. In later years this road was known as the Uxbridge road and ran from London in the east to Oxford in the west. There were many inns along this route where horses could be changed and travellers could rest. These included 'The Bell', 'The Green Man' and 'The Old Hat.' Of these inns, 'The Old Hat' remains in its original location.
In 1901 during the Victorian period, Ealing became a town. This meant that roads, schools and public buildings had to be erected. The person most responsible for all of this was Charles Jones.
In this same year Walpole Park was opened and the first electric trams began running along the Uxbridge road. Ealing was the first borough in Middlesex to receive a charter and to have a mayor.
How transport has changed the shape of Ealing
The most important change in Ealing was in the early part of the 1900's when the Great Western railway was built in 1930s. Coming out of London, the railway line passed through the centre of Ealing and led to Ealing Broadway Station being opened in 1938. Better transport links meant that people could travel more easily to London whilst living in the countryside.
When was Ealing town hall built and who founded it?
In the year 1887-1888 the Ealing town hall was built. The architect who founded this wonderful building was Charles Jones. This building is mock gothic and is built from Kentish ragstone.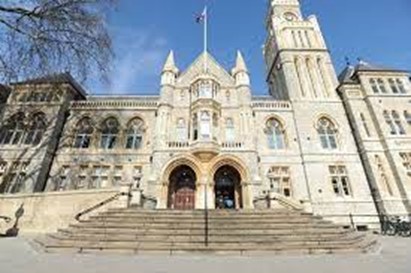 When was Ealing Studios made and what is it?
The world-famous Ealing Studios was founded in 1902 and built in 1931. Ealing Studios is a television and film production company and facilities provider at Ealing Green. It is the oldest continuously working studio facility for film production in the world, and the current stages were opened for the use of sound in 1931. Famous Ealing Studio productions include 'The Lavender Hill Mob', 'The Ladykillers' and, more recently, parts of 'Downton Abbey.'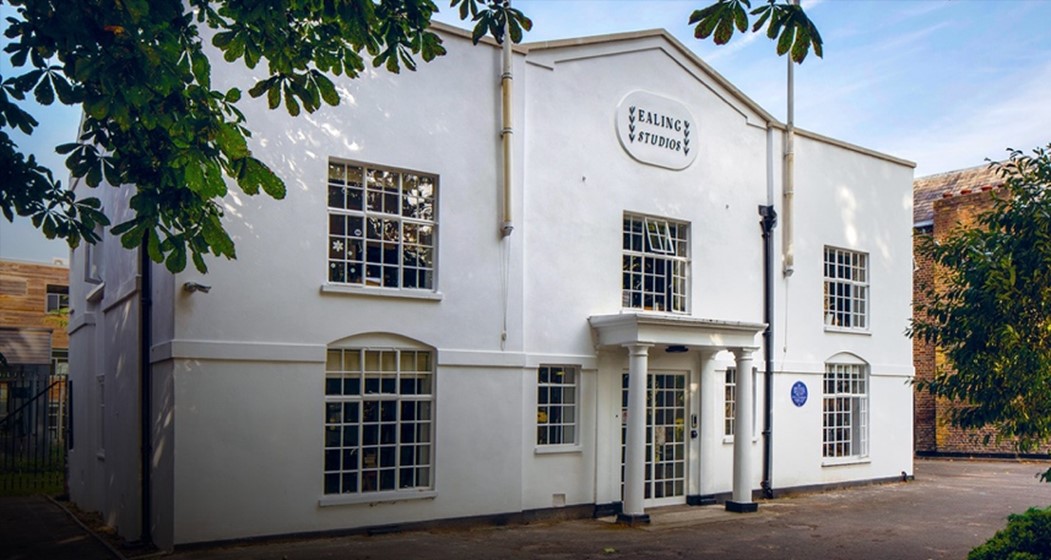 What is the oldest house in Ealing?
Pitzhanger Manor is the oldest house in Ealing and is famous as it was the home of a neoclassical architect, Sir John Soane. This building was built between the years of 1800 and 1804 in the well-known Walpole Park in Ealing. Part of this spectacular building is now an Art Gallery.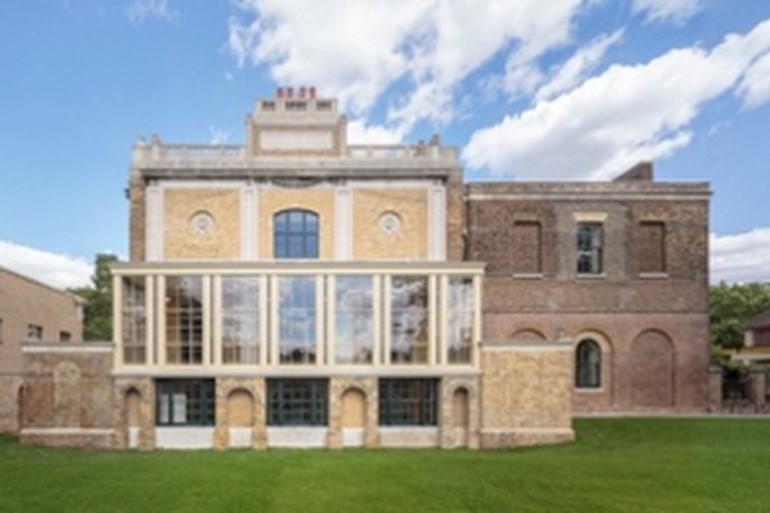 Ealing Abbey
Whilst it is not one of the oldest churches in Ealing, as a student of St Benedict's School, Ealing Abbey is a special church for me. It was designed in 1899 by Felix and Edward Walters and built as a priory. During the second world war it was bombed in 1940 and the high altar and sanctuary were destroyed. It was rebuilt in 1956 and changed its status to an abbey.
What is Ealing famous for?
Ealing is known as the Queens of Suburbs, since it is close to central London but has plenty of leafy streets and has open areas of green space. Ealing has multiple parks including, Lammas Park, Walpole Park and Pitshanger Park.
Are there famous people who lived or live in Ealing?
There are many famous people who have lived in Ealing, some in particular are the actor Sid James (1913-1976), footballer Peter Crouch and Blue Peter presenter Konnie Huq.
What is Ealing's like now?
The latest recorded population in Ealing was in 2019 and that was 344,837 people. Overall Ealing is considered one of West London's safer boroughs. The great aspect of Ealing is that its residents are so culturally diverse. It's known for its festivals throughout the year including the Jazz, Blues, Comedy and Beer Festival. In recent years there have been a number of significant developments in Ealing Broadway. These have included the creation of a new 'urban development' called Dickens Yard. Located in the centre of Ealing, this area hosts a range of apartments, restaurants and leisure facilities. Ealing has also seen the return of its cinema, which closed in 2008 and is due to reopen as part of a new leisure complex in 2021. Ealing is also part of the Cross Rail project, with a number of local stations being renovated to service the new line and connect Ealing to central London in 13 minutes. It is aimed be officially open in 2022.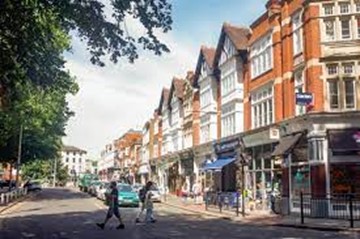 What have I demonstrated about Ealing?
I have demonstrated how Ealing has changed over time from being a small cluster of settlements in the countryside to a vibrant and bustling town. Also, the important role that transport has played in developing Ealing overtime. Finally, how Ealing has its history behind it with its old pubs and houses and that I am so proud that this is my hometown.