Academic Challenge
It is so important that pupils engage with their learning. That is why, at every stage, we challenge them to think, learn and research independently; to be curious, ask questions and go beyond the syllabus.
This begins in Form 3 (Year 7), when everyone undertakes a week-long project entitled "Who am I?" While pupils have guidance from various departments, they are expected to work independently to produce a 'scrapbook' of their findings.
Academic Scholars in Form 3 to Lower 5th (Years 7 to 10) research topics of their choice, and present their research to their peers and invited guests. Pupils are invited to follow their curiosity and explore whatever interests them. Subjects have recently included Mount Vesuvius, The effect of Railways on Britain and Genetic Research.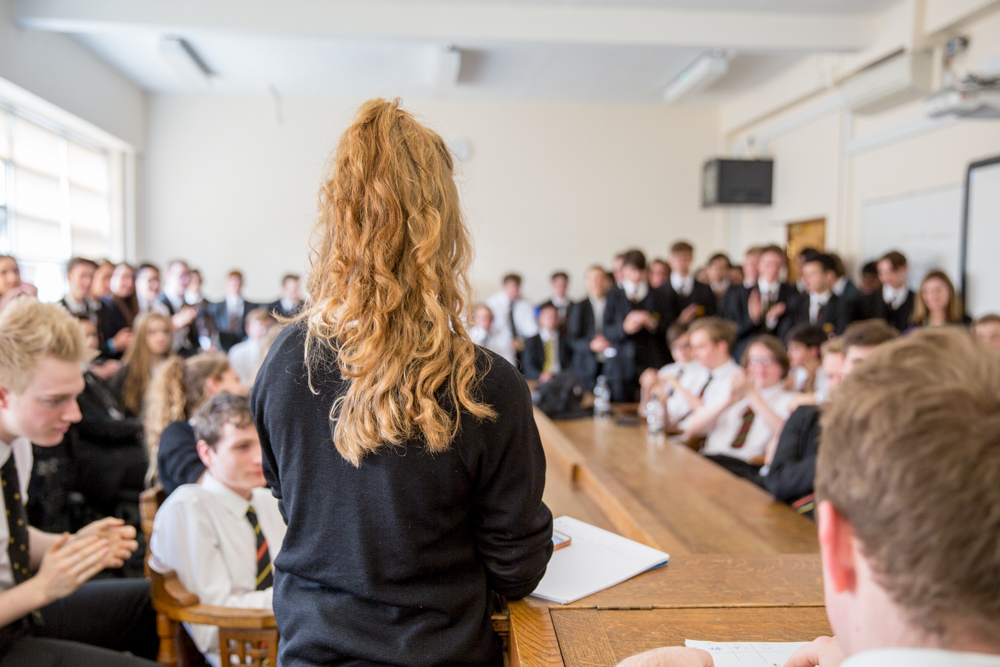 In the Sixth Form, all Lower 6th students are asked to carry out independent research over the summer holiday, and to present their research in the first week of the autumn term. Chosen themes may be inspired by their A level study, but must go beyond examination specifications. This academic research is excellent preparation for independent study at university.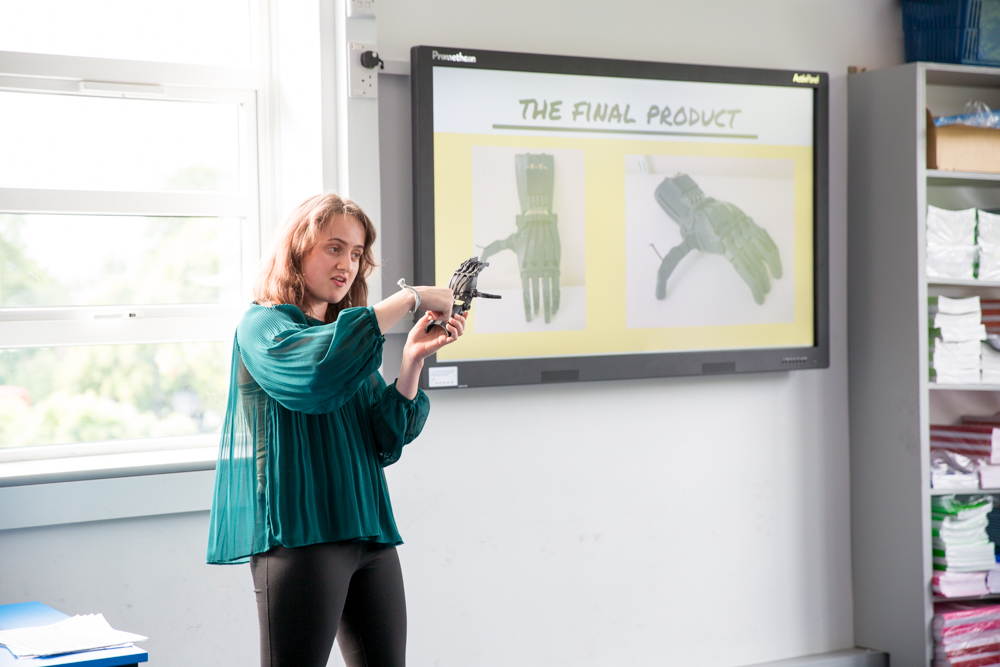 The Trethowan Society is an intellectually challenging open forum for students in the Lower 6th. The emphasis is on thinking outside the box and engagement with a variety of ideas. Students also engage in short, group research projects.
The Extended Project Qualification
The EPQ allows students to research and write about a subject which interests them. It is highly regarded by universities for the academic independence and organisational skill it demonstrates. Most of our Sixth Form students do the EPQ in addition to their A level courses, and many have gained top marks for their research.
Upper 4th (Year 9) pupils are encouraged to do the Higher Project Qualification, which is the equivalent of half a GCSE.
The EPQ gave me another kind of confidence – the ability to speak about my work and my findings…I obtained great expertise of my own, in a field of great interest to me.