GCSE students celebrate excellent results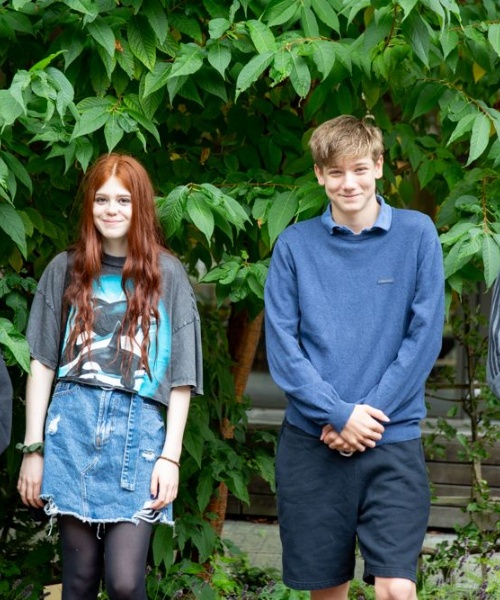 GCSE students at St Benedict's have received extremely good results, with 51.1% of all papers graded 9-8 (formerly A*) and 73.1% graded 9-7 (formerly A*/A).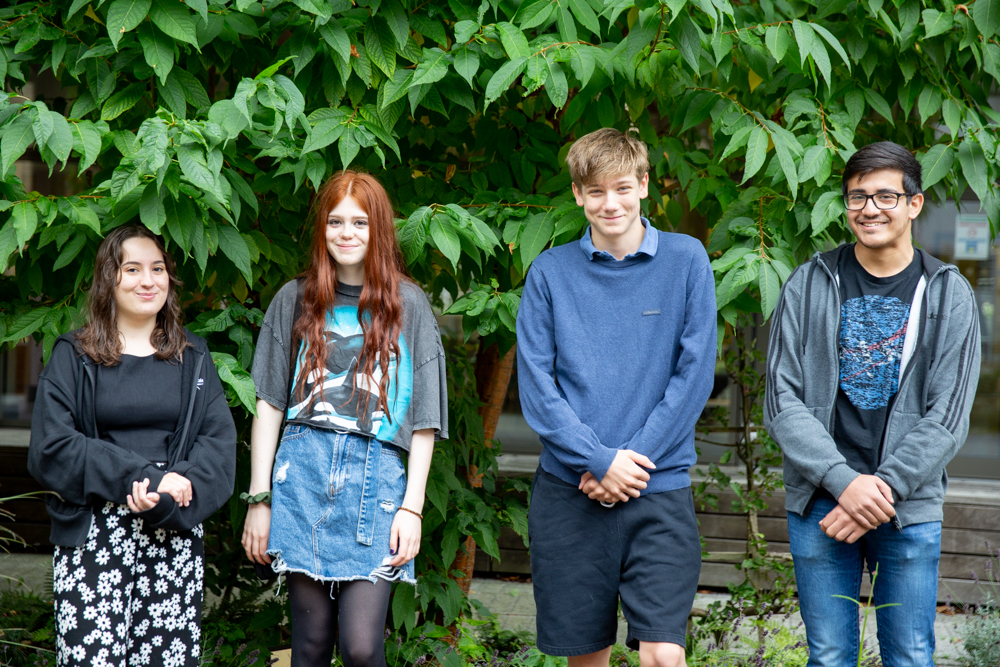 The Headmaster, Andrew Johnson, said: "I am very proud of our Year 11 students, whose hard work and determination have led them to achieve such impressive results. The stresses and uncertainties of the past year have been difficult for all of us, but particularly so for young people taking public exams. Their teachers have also worked very hard, in difficult circumstances, to support GCSE candidates, and they also deserve our thanks and congratulations."
GCSE and A Level exams have been cancelled for the last two years. This year, Year 11 students at St Benedict's sat a series of assessments under examination conditions, which their teachers then marked and graded against criteria given by examination boards.