St Benedict's Young Leaders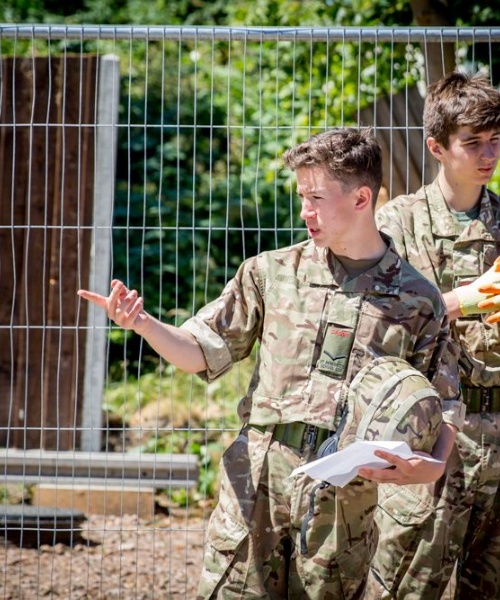 Thirteen St Benedict's CCF Cadets have made great strides in realising their leadership potential, passing the CVQO Level 2 Award for Young Leaders.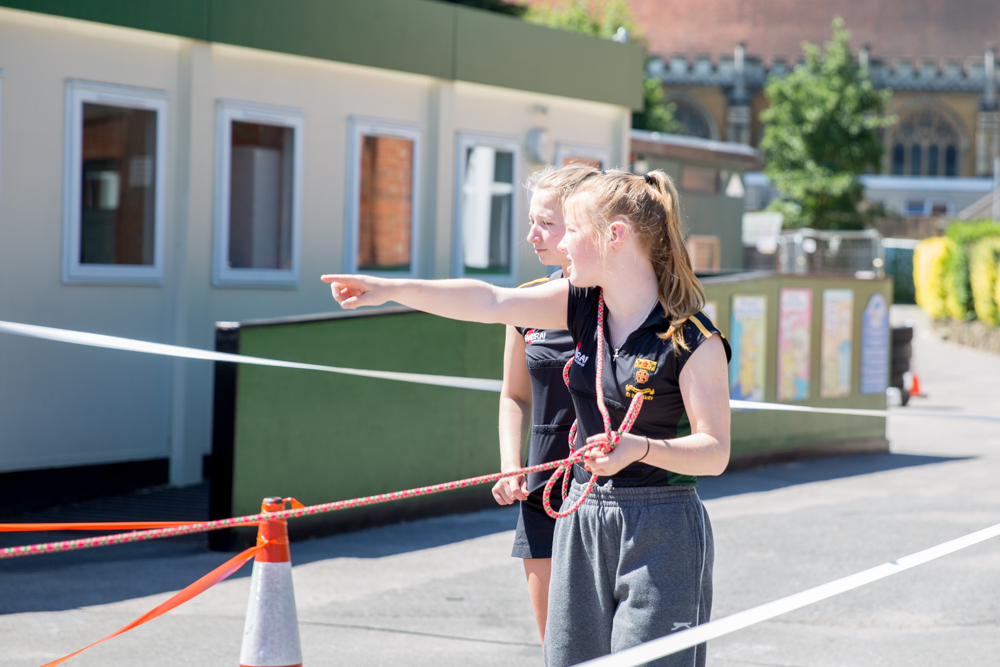 As part of the Activities Week leadership programme at the end of the summer term, three instructors from the Cadet Vocational Qualification Organisation came in to deliver a two-day course in leadership for our (then) Year 10 CCF Cadets. The Level 2 Award for Young Leaders is a course awarded by the City & Guilds of London Institute through the Institute of Leadership & Management, and is designed to challenge young people to unlock their leadership potential. The instruction was a mixture of classroom-based study and practical tasks, and the fifteen Cadets involved were assessed for two modules: Developing Leadership Skills for Young People; and Developing Self-Leadership & Resilience for Young People.We are very pleased that thirteen Cadets (now in Year 11) passed this course.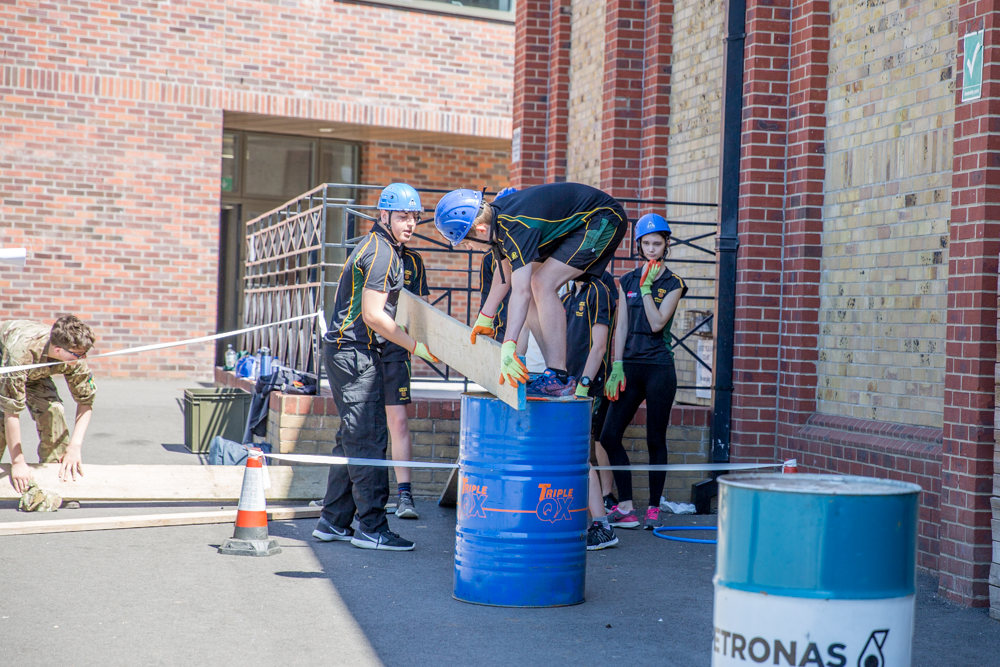 Mr Shaun Hullis, Contingent Commander CCF, said: "This is exactly the sort of achievement which the Combined Cadet Force exists to encourage, and we are very proud that our Cadets did so well (with an 87% pass rate). This is one of the strongest and most committed year groups which we have seen in the CCF for many years, and we look forward to seeing one of them emerge as Head of CCF for 2020-2021."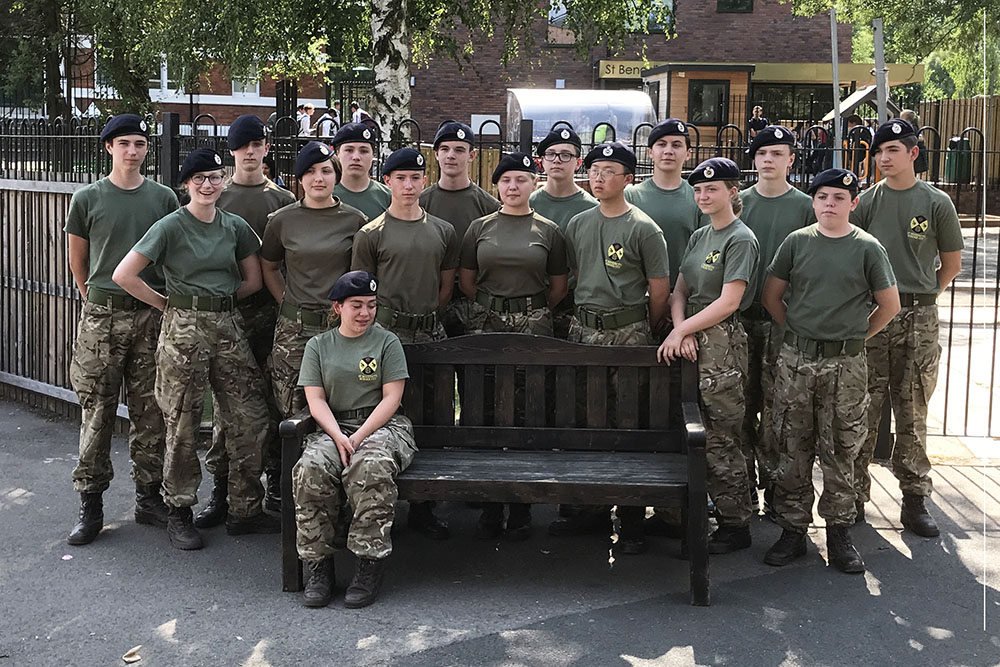 The course included: leadership styles, team development, problem solving, using SWOT analysis and setting SMART objectives:
S - specific, significant, stretching
M - measurable, meaningful, motivational
A - agreed upon, attainable, achievable, acceptable, action-oriented
R - realistic, relevant, reasonable, rewarding, results-oriented
T - time-based, time-bound, timely, tangible, trackable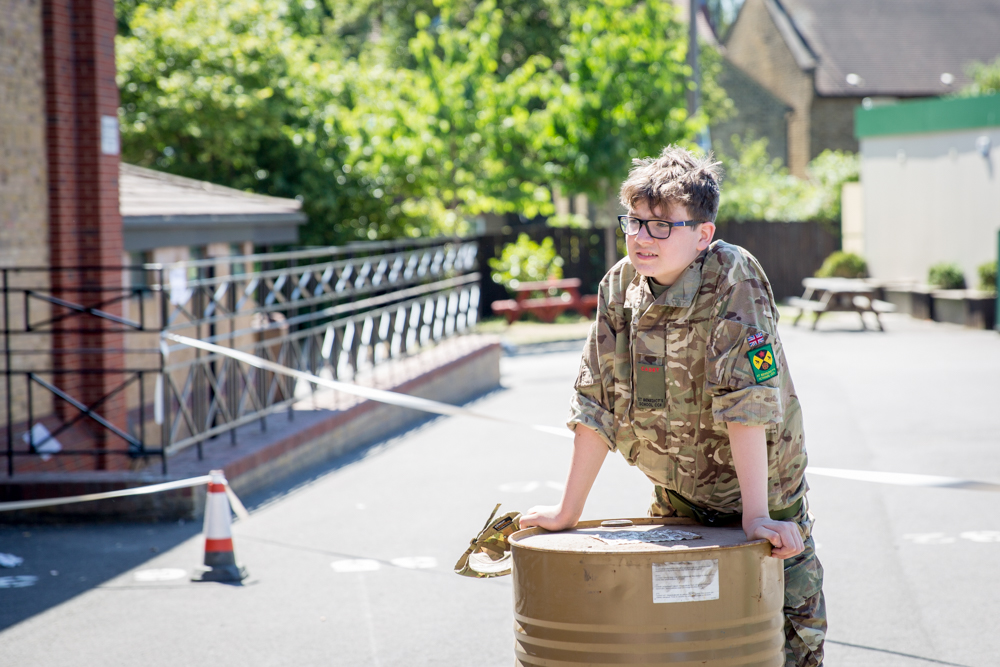 The Young Leaders are:
Luca CASALI
Lewis CHU
Murdo DUGUID
Ayman GREBICI
Mariana MAKAREWICZ
Milly MCCOSKER
Danny O'SULLIVAN
Emily RAWLINGS
George REED
Dominic TAYLOR
Harry TOMPKINS
Ted TURNER
Amy VAUGHAN