The St Benedict's Oxbridge Reunion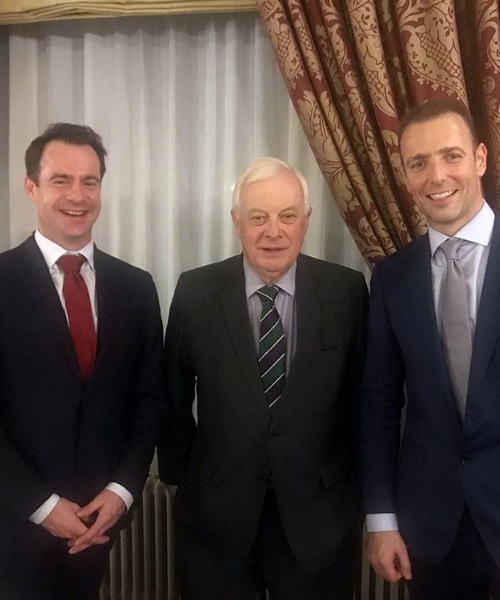 St Benedict's Old Priorians (alumni) attended the Annual Oxford and Cambridge Reunion Dinner at the Oxford and Cambridge Club, Pall Mall, on Friday 1st February.
Nearly 40 alumni were in attendance, including Nicolas Willens (OP 1961) and recent Head Boy Lorcan O Brien (OP 2018). All enjoyed a drinks reception in the Upper Drawing Room, followed by dinner in the Princess Marie Louise Room.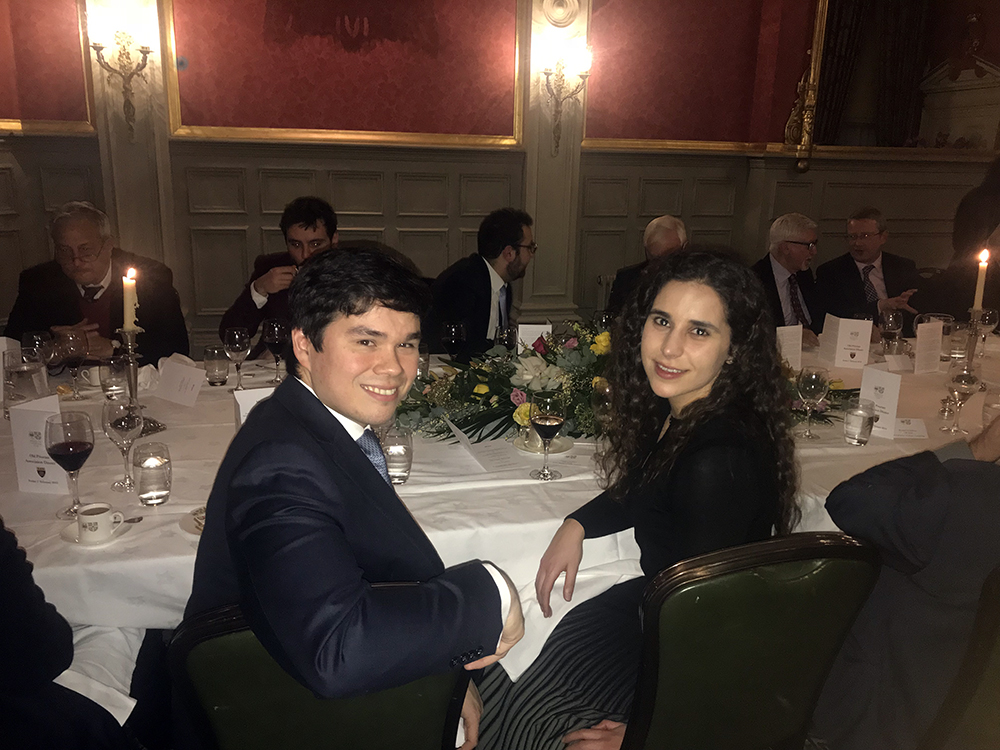 We were particularly delighted to welcome our School Patron, The Lord Patten of Barnes, Chris Patten (OP 1962).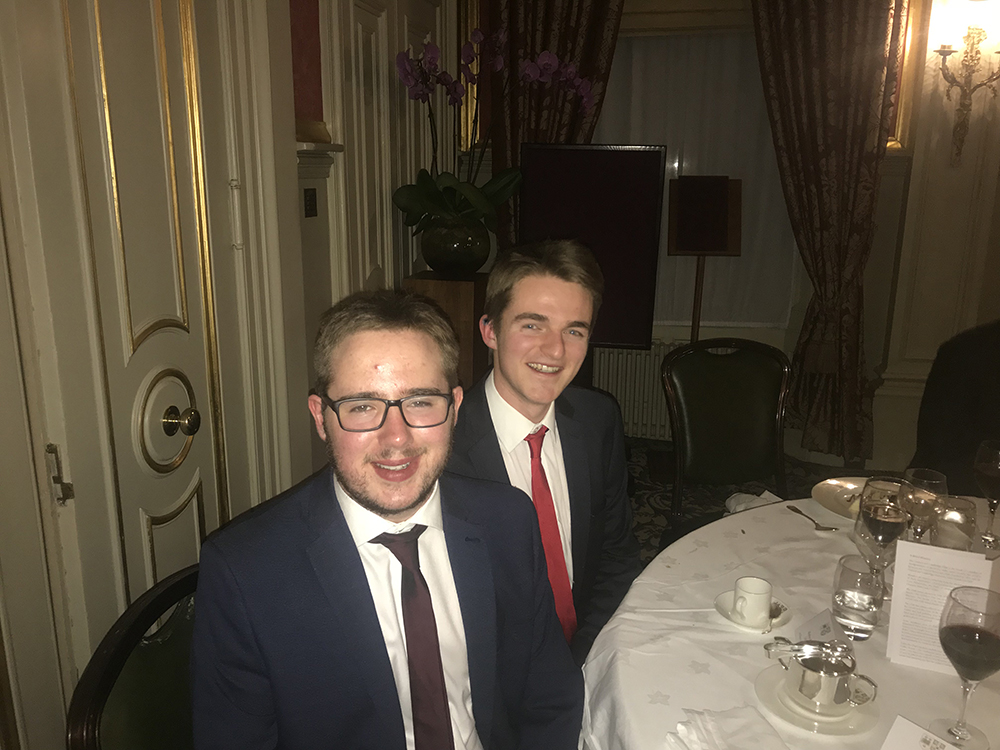 The 2019 Guest of Honour was Martin Kaufman (OP 1965) who, in his speech, "Ealing Broadway, here I come, back from where I started from": Catholicism to Humanism, Rebellion to Reconciliation, and a few detours on the way", reflected on his time at St Benedict's, his long and successful career as a Fundraiser for the Arts and his enduring school friendships.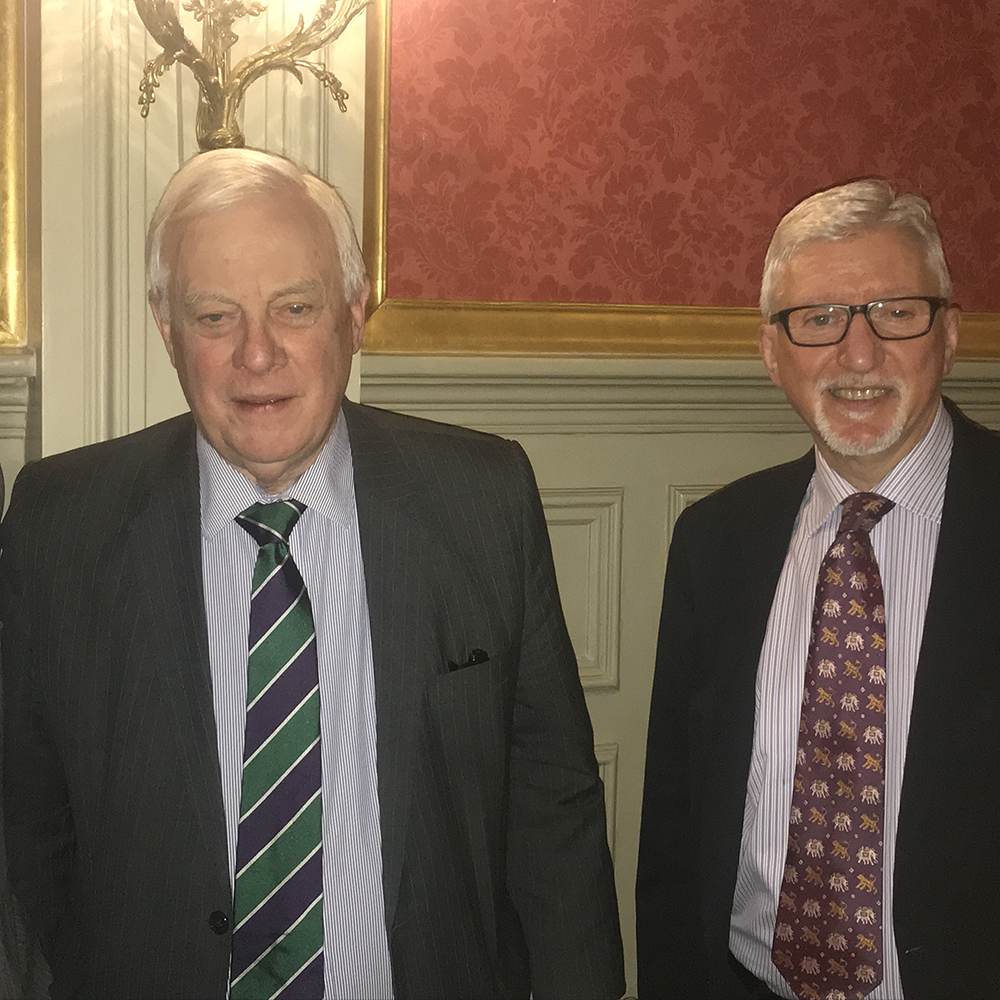 The Headmaster, Mr Andrew Johnson, updated OPs on the latest news from St Benedict's and thanked them for their continuing loyalty and support. He outlined recent successes and developments at the school, including the growing support from OPs with school fundraising projects including the launch of the new School alumni platform – St Benedict's Connect.
The evening ended with the Headmaster proposing a toast to the continued success of St Benedict's School and to all Old Priorians.
The 2020 Oxford and Cambridge Dinner will be held on Friday 7th February at the Oxford and Cambridge Club.