The OPA Dinner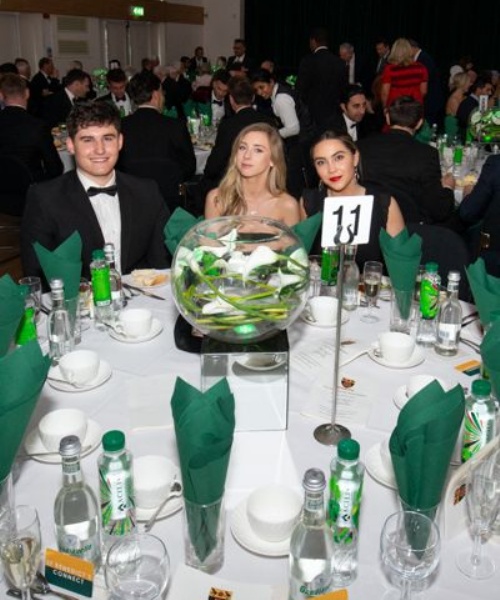 St Benedict's welcomed over 100 Old Priorians from 1952 to 2018 back to School for the OPA Annual Dinner, on Friday 26th April 2019.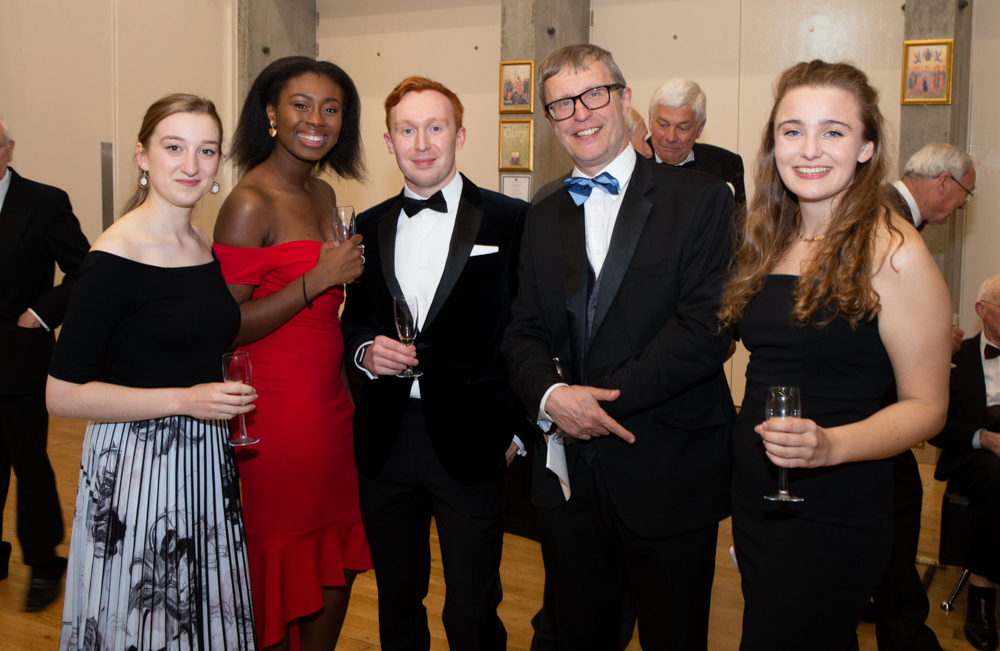 As the crowd gathered in the Orchard Hall for dinner, the atmosphere was happy, lively and buzzing with conservation. The dinner was also attended Lewis Hill (OPA President), Richard Baker (OPA Administrator), Tara George (Development Director) and Andrew Johnson (Headmaster).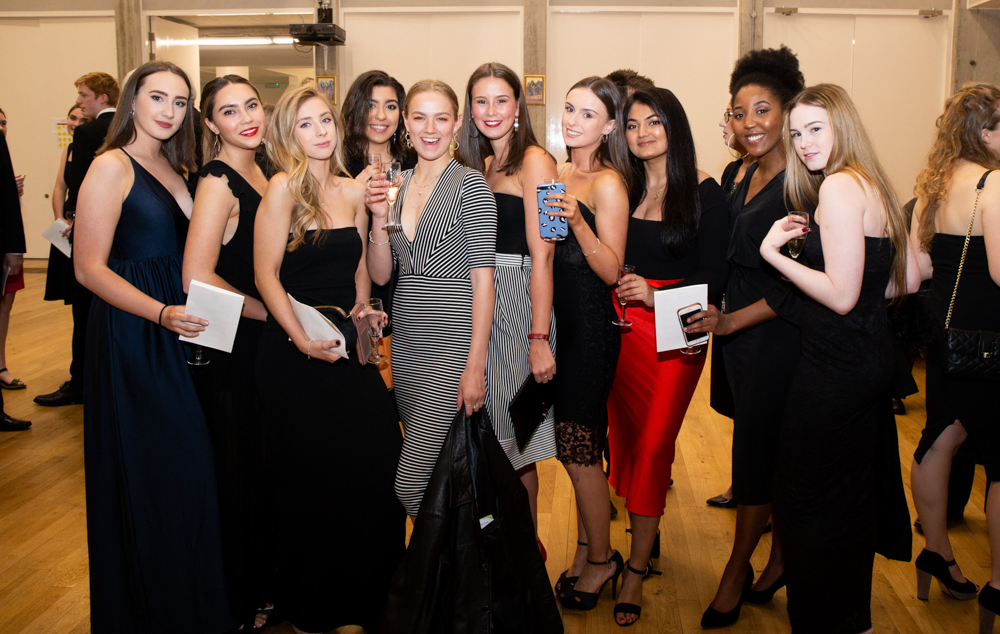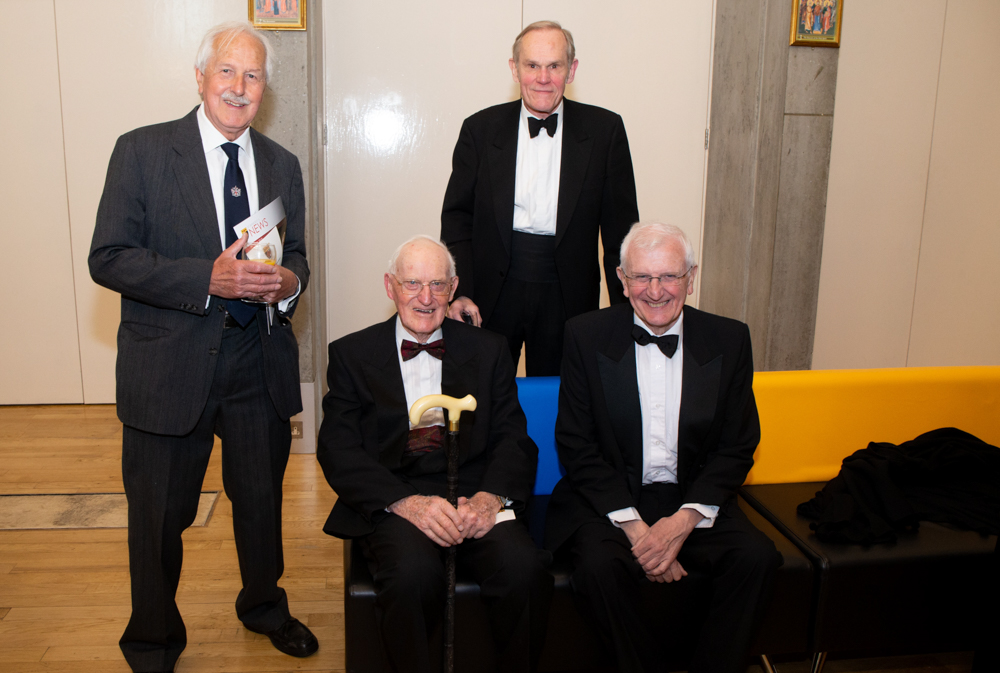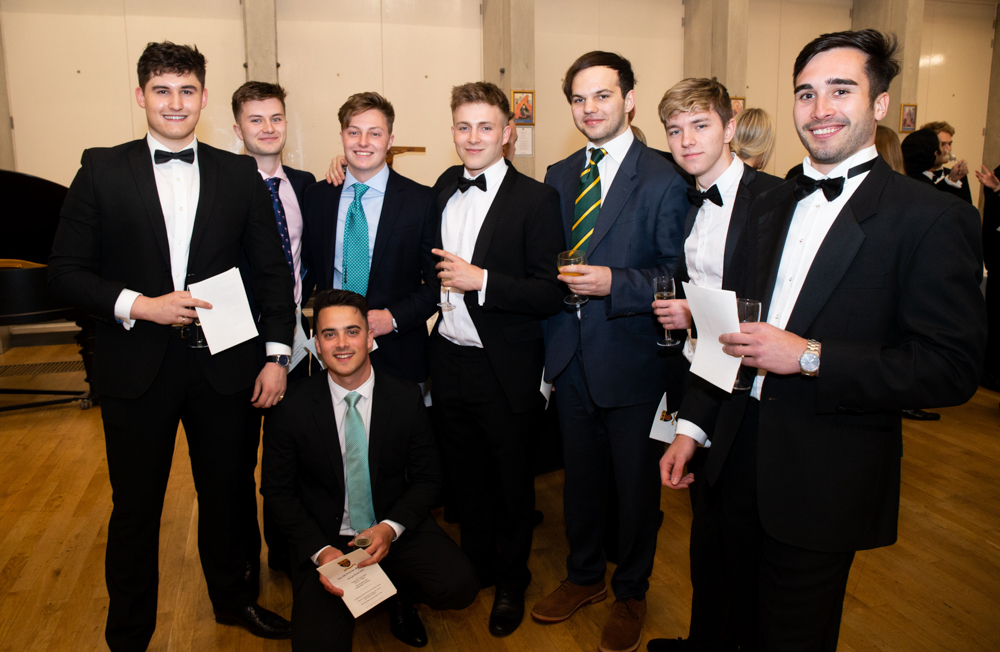 The speakers this year were Charlie Crane (OP 2012), James Deehan (OP 2012), Lirim Gula (OP 2014) and Rufus Scholefield – team Dorabros, who are taking on the world's toughest year in a series of challenges to raise money for Teenage Cancer Trust.
They shared a snapshot of the gruelling challenges they had already completed, their upcoming challenges as well as reminiscing about their time at St Benedict's, the life-long friendships they formed and the memories they will never forget.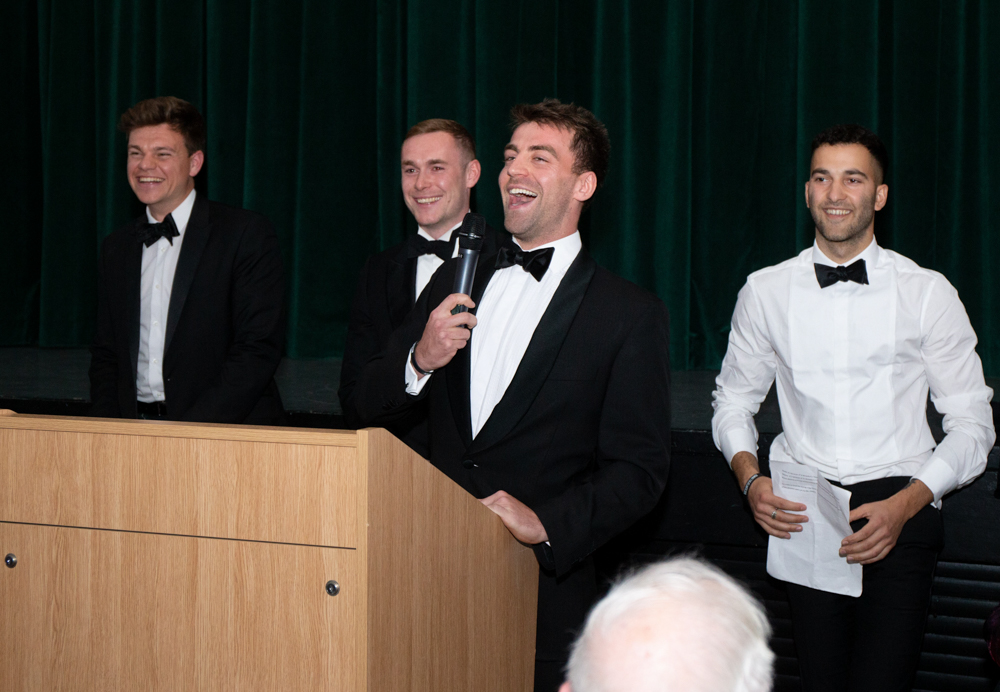 The evening ended with a toast to St Benedict's School.
By Olivia Davies (OP 2015)
OPA Forthcoming Events:
OPA Annual Golf Day: Friday 14th June 2019, Ealing Golf Club
OPA Business Networking Evening: Thursday 20th June 2019, Weightmans LLP
OPA Summer Sports Festival: Sunday 7th July 2019, St Benedict's Playing Fields
OPA Annual Richard Baker Science Lecture 2019: Tuesday 3rd December 2019, St Benedict's School
OPA Oxbridge Reunion Dinner 2020: Friday 7th February 2020, Oxford and Cambridge Club