St Benedict's Sports Day for Local Schools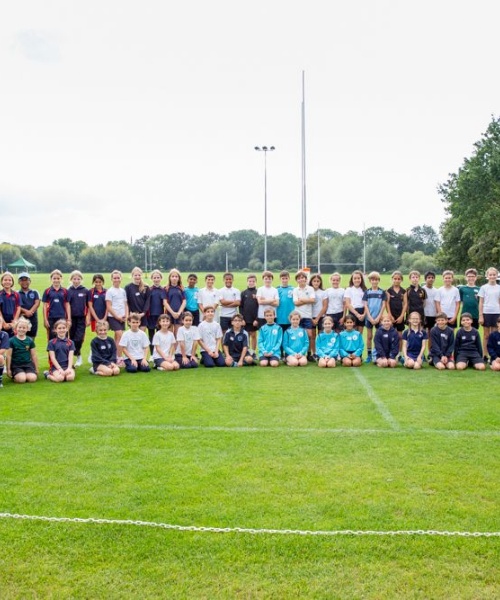 St Benedict's was delighted to welcome over 60 children in Year 6 from 9 local schools, for a fantastic day of sports on 15th September.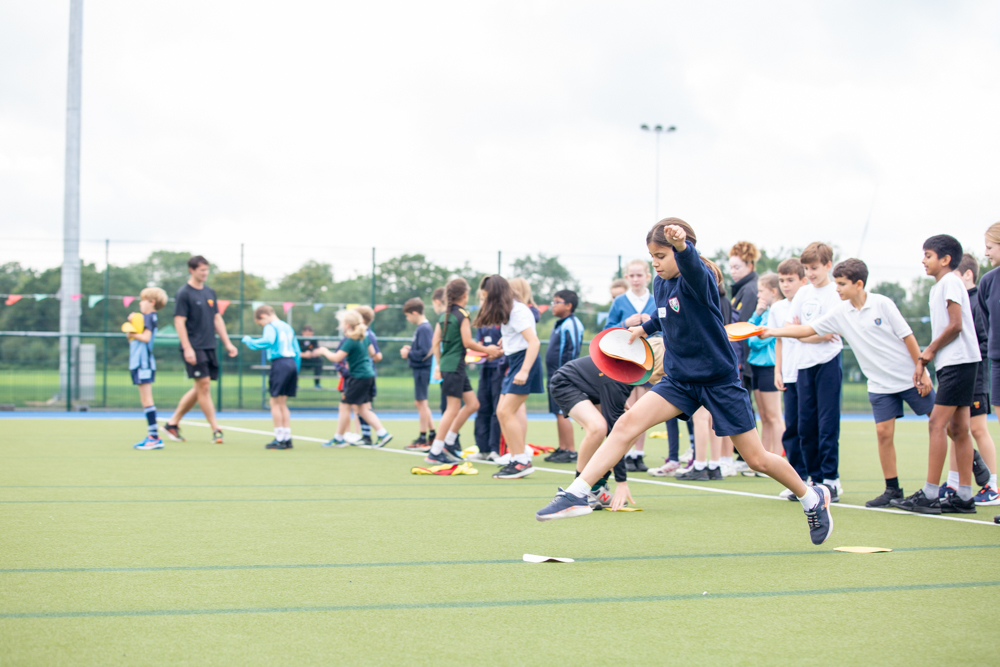 The children enjoyed an exciting carousel of different sports, including netball, hockey, cricket, touch-rugby, fencing and team-building games. Everyone worked well together, meeting fellow sports enthusiasts from other schools and putting their many skills to the test.