The Oxbridge Reunion Dinner 2023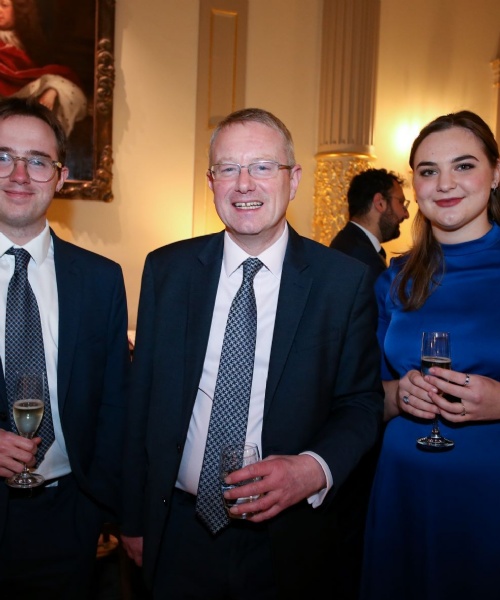 St Benedict's Old Priorians attended an Oxbridge Reunion Dinner at the Oxford and Cambridge Club, Pall Mall, on Friday 20th January.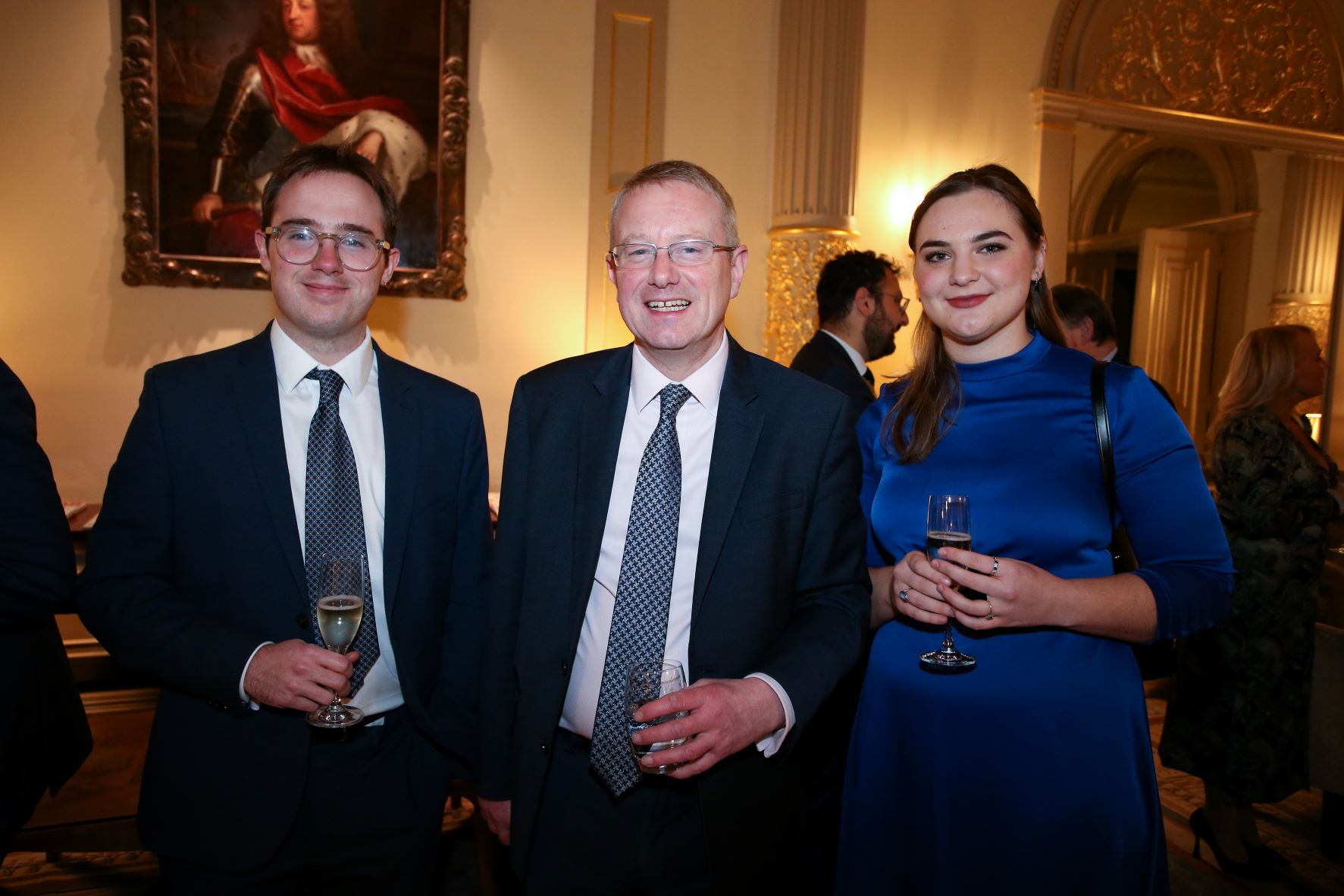 The evening concluded with an interesting speech from Lorcan O'Brien (OP 18), in which he reflected upon how The Rule of St Benedict had greatly contributed to his formation, and provided him with a stable foundation for the future.
The Headmaster, Andrew Johnson, updated OPs on the current state of play at St Benedict's and thanked them for their continuing loyalty and support. He outlined recent successes and developments at the school, including the growing support from OPs with school fundraising projects.