The St Benedict's House Athletics Championships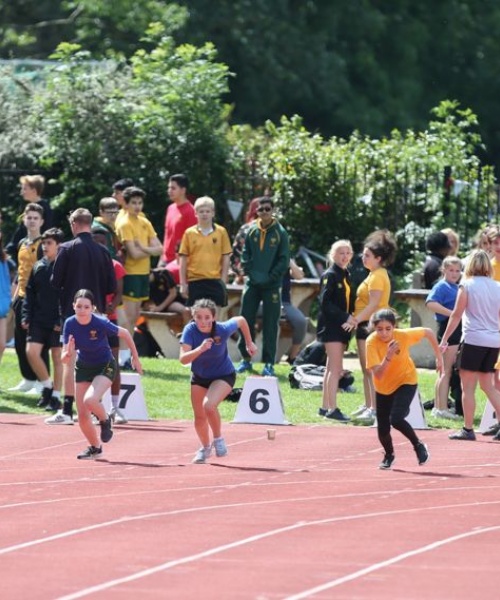 The sun shone for the biggest sports event of the year - the St Benedict's House Athletics Championships.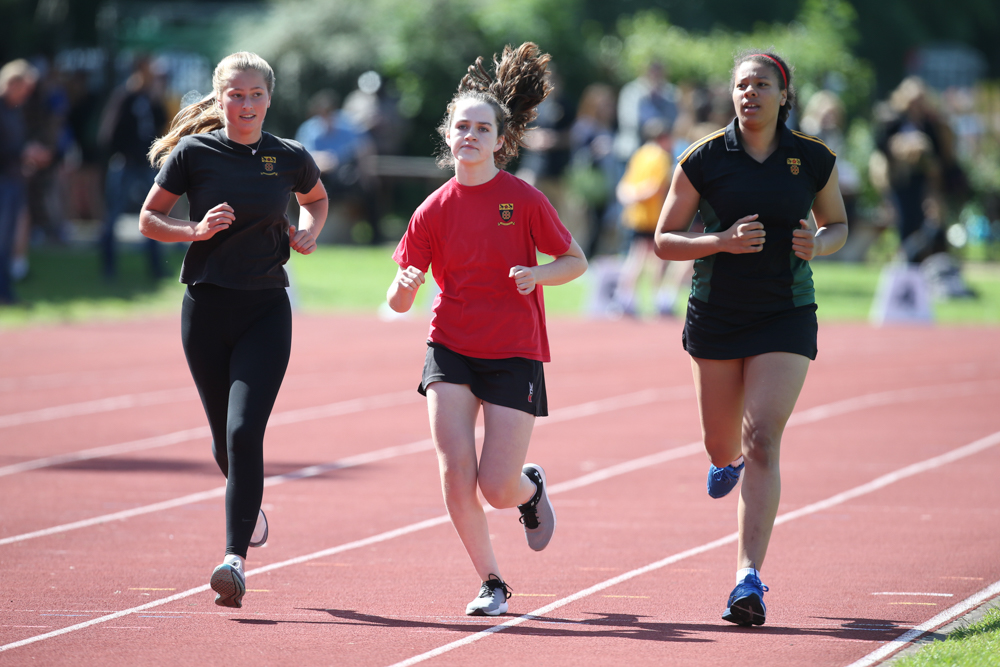 Myles Stringer, Head of Strength and Conditioning and Athletic Development, reports:
The day started at 9am with a bang as Akhito Shinozaki smashed the U12 Mile record by 23 seconds, running 5 minutes 39s - a great achievement by someone so young. Records were going to be hard to achieve in an athletics season which had already seen over 20 changes to the athletics school records. However, this didn't stop some of our top athletes. Bethan Yates added to her 100m records throughout the school by breaking the Senior Girls' record, as well as equalling the High Jump record. This wasn't the only time the High Jump records were troubled as Brianna John-Etiko broke the Year 7 Girls' High Jump record by 1cm when she jumped 1.30m, and India Bolger jumped her PB and beat the Year 9 record by the narrowest of margins also when she jumped 1.36m.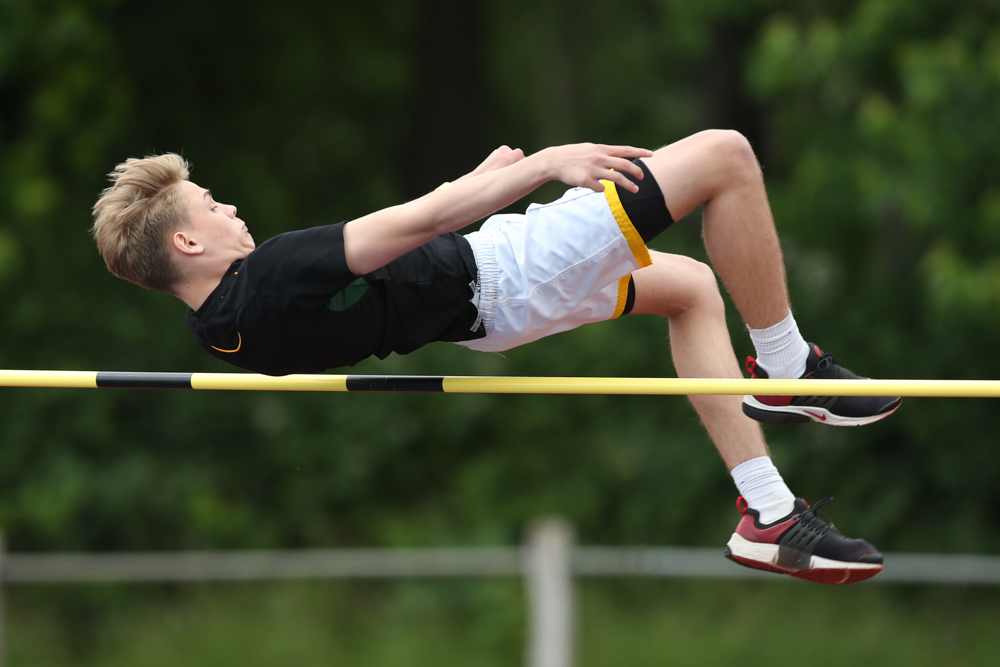 On the track there were some outstanding attempts of individual brilliance where we saw more records fall. Serafina Chew Siegal added to her 100m and 200m wins by claiming the 300m in a blistering 46.27s. Francesca Newbold also had a very successful day picking up wins in the 200m, 300m and 800m, breaking records in the latter two. The 300m record was one she already held and managed to run a staggeringly good 44s flat, while the 800m record has been one she has been aiming for all year. Francesca managed to run 3 minutes 32.23s beating the record held since 2014 by 0.27s. George Simpson also held on to break the 300m record by running a 41.98s, pushed all the way by Tyler Offiah who finished a close second behind him.
More pupils than ever competed for their house this year, and everyone enjoyed a fantastic day of athletics. In the end the House Cup was won by Barlow by just under 100 points. The result came down to those who put the work in for their house and competed to the best of their abilities.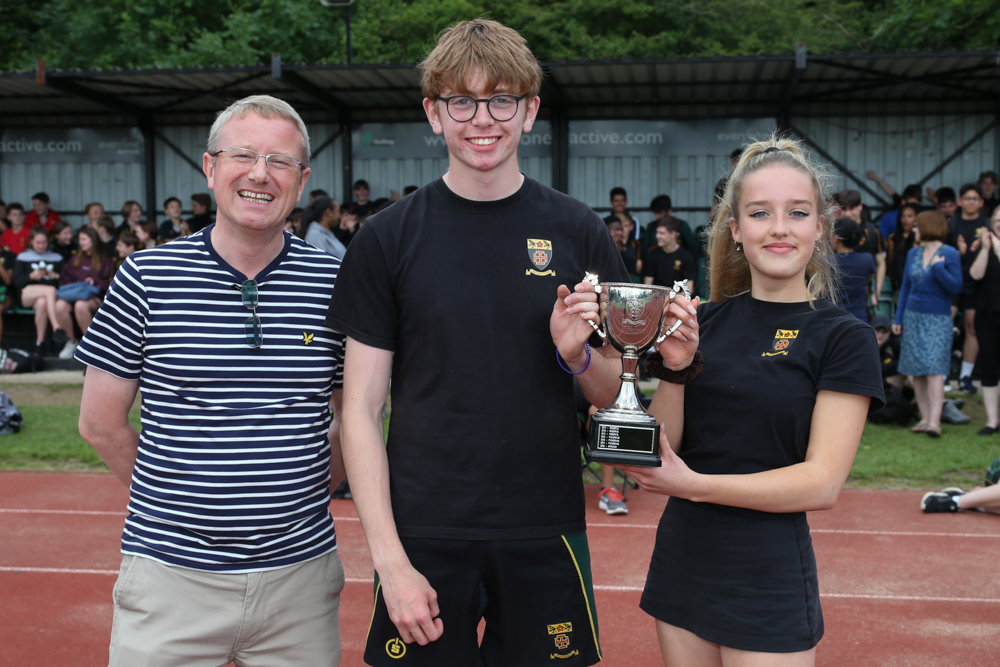 It's amazing to see how talented the boys and girls at St Benedict's are, and how much they are improving year on year. For now, the athletics season at school is over, but I can't wait for the start of next year and bigger and better opportunities for all.