Why is Classics relevant today?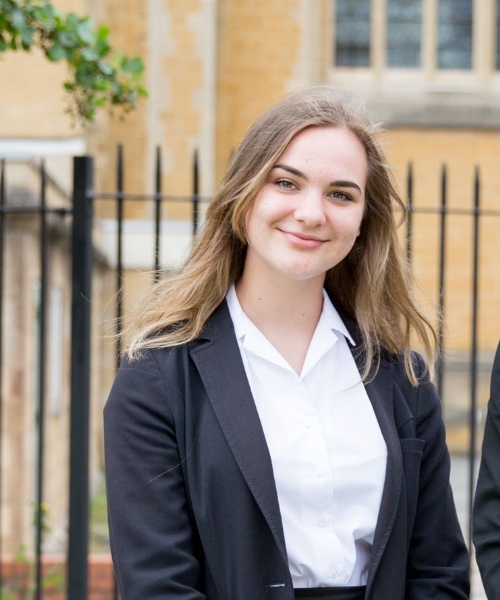 Paulina Sienniak (Year 12) takes a look at why classics is more relevant than some may think.
Classics is a dying subject with fewer and fewer people studying either a classical language or classical civilisation at GCSE or A level. This is often because students believe that the subject has no relevance to their everyday life, since everything they study is a least a thousand years old. But all they have to do is look around them and they will see the huge influence that the Ancient Greeks and Romans have had on their everyday lives. From neo-classical architecture, the languages we speak, and the clothes we wear, to something much bigger such as religion or culture, there has been a huge level of input from Ancient Civilisations. So why is classics relevant today?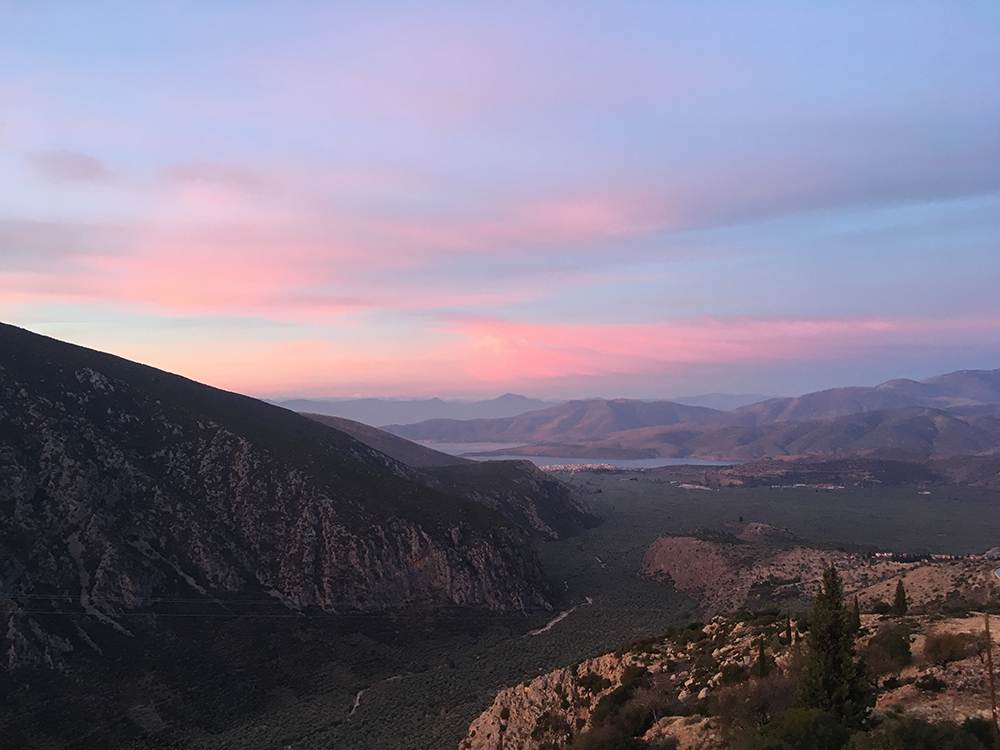 It is because the civilisations studied have helped shape the world we live in today; we need to learn more about ancient societies in order to appreciate the things they have given us.
Firstly, what would have happened if the Greeks had not won the Persian wars in the 5th Century BC? The world would have taken a very different course in every single aspect of life. At this point in time democracy was beginning to develop; the dramatic arts were transforming into something that we recognise today; philosophical thought was also growing; Athens was a booming city state and cultural centre. The Persian Empire, despite being a culture with its own particular beauty, could not have been more different from the one in Athens. Had Xerxes succeeded in taking control of Greece it is possible that all of the developments the Athenians had started would never have continued, and the life we lead today would be extraordinarily different. When people are asked what is one of the most significant events in our history, many people will say the First or Second World Wars, but had the Greeks not won the Persian wars our society would be more Eastern, our religion may have developed into Islam, our language wouldn't be the same, and our political system would be exceedingly altered.
We need to learn more about ancient societies in order to appreciate the things they have given us.
The literature that the Greeks and Romans have bestowed upon us has been so incredibly influential and useful to the study of language, literature and history alike. To quote Queen's infamous song 'Another One Bites The Dust', which is also a term that is familiar to us, few people know that the idiom derives from Homer's Iliad, in which dying men 'bite the dust'. The three epic poems not only tell us about heroes, battles, and myths, but they also offer a commentary on society, everyday customs and religion. Not only are these texts incredibly useful, they are also hugely exciting and entertaining to read, no matter what a person is interested in. Other influential books such as Herodotus' 'Histories', Thucydides' 'History of the Peloponnesian War' or Livy's 'History of Rome' start the writing of the history of the world, further deepening our knowledge of ourselves. Yet, without the study of classics these texts may have been overlooked, and the way history is written would be completely unfamiliar.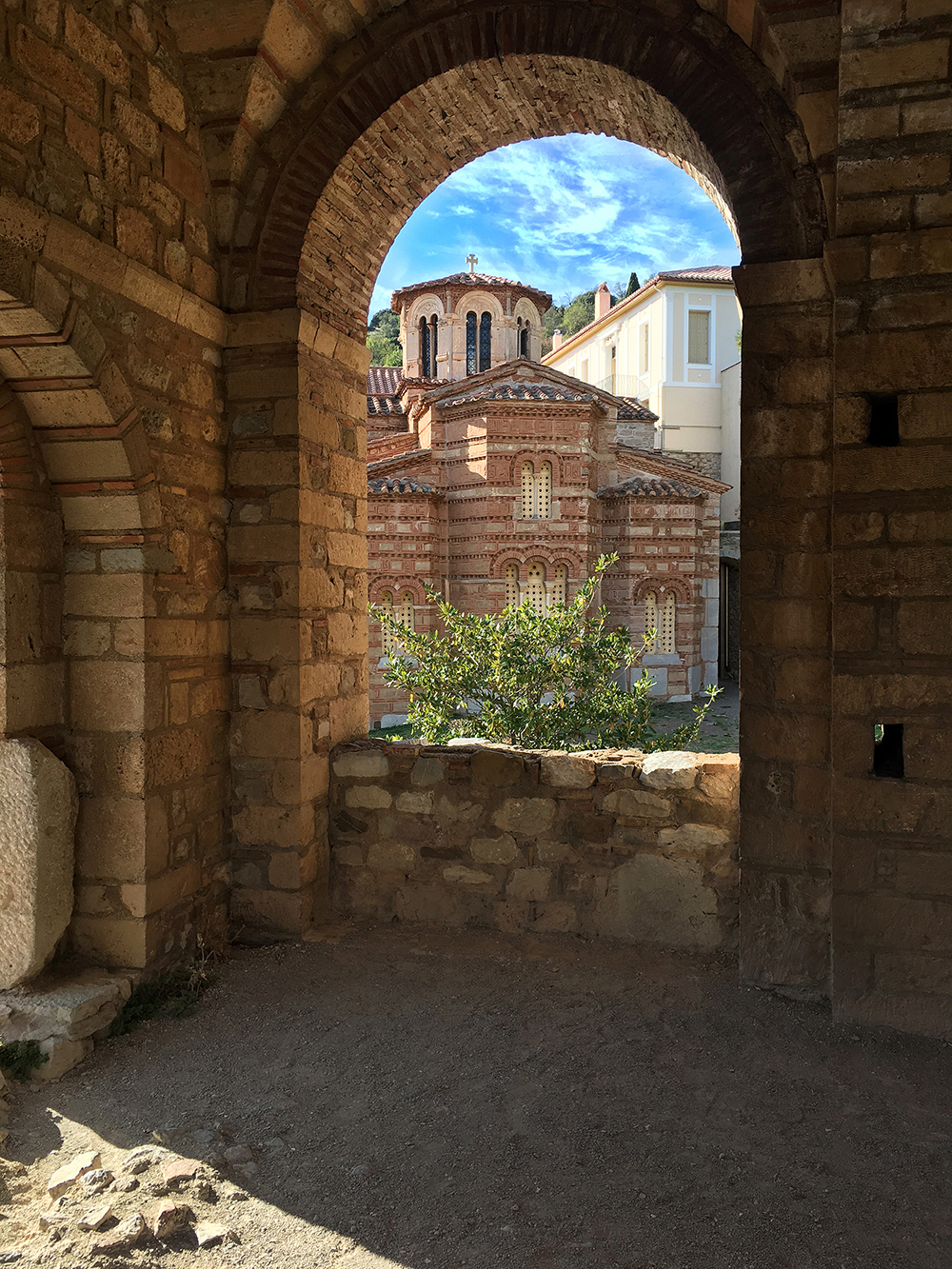 Everyone should read – or watch – a Greek tragedy or comedy, as they present the reader – or audience – with not only a huge sense of emotion, but also provide messages about how human beings should live and behave. Sculpture, art and architecture further show us the beauty and magic of the ancient world. The philosophies that emanated in the classical period have also influenced Christianity, further sculpting the world around us. Maths and science, too, have been influenced by prominent figures from the classical civilisations.
The possibilities to connect with the classical world are endless.
This is why classics is relevant today, as it is a subject that has such an impact on all of our lives and can teach us so much about ourselves as people - as members of society, and as humankind.