School Open Days - what to look for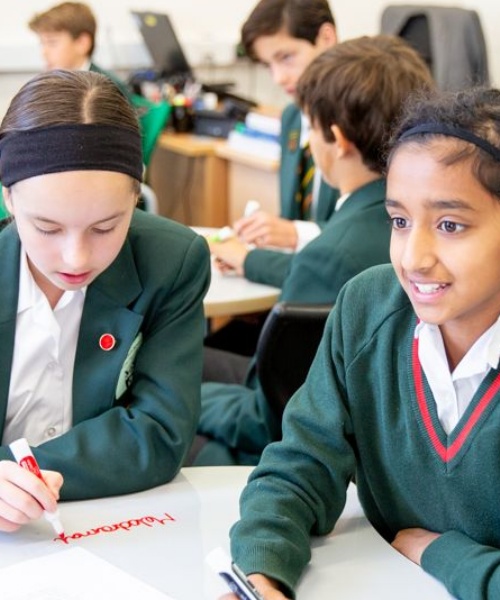 Andrew Johnson, Headmaster of St Benedict's, offers his advice on how to make the most of your school visit.
Attending an open day is a vital part of choosing your child's school. However much you have read, or heard about its wonderful ethos, facilities, superb results and reputation, there is no better way to get a feel for a school, to experience its atmosphere and character. A tour of the school, the Head's speech and the opportunity to speak to children and teachers will allow you to bring together all your research and experience the reality.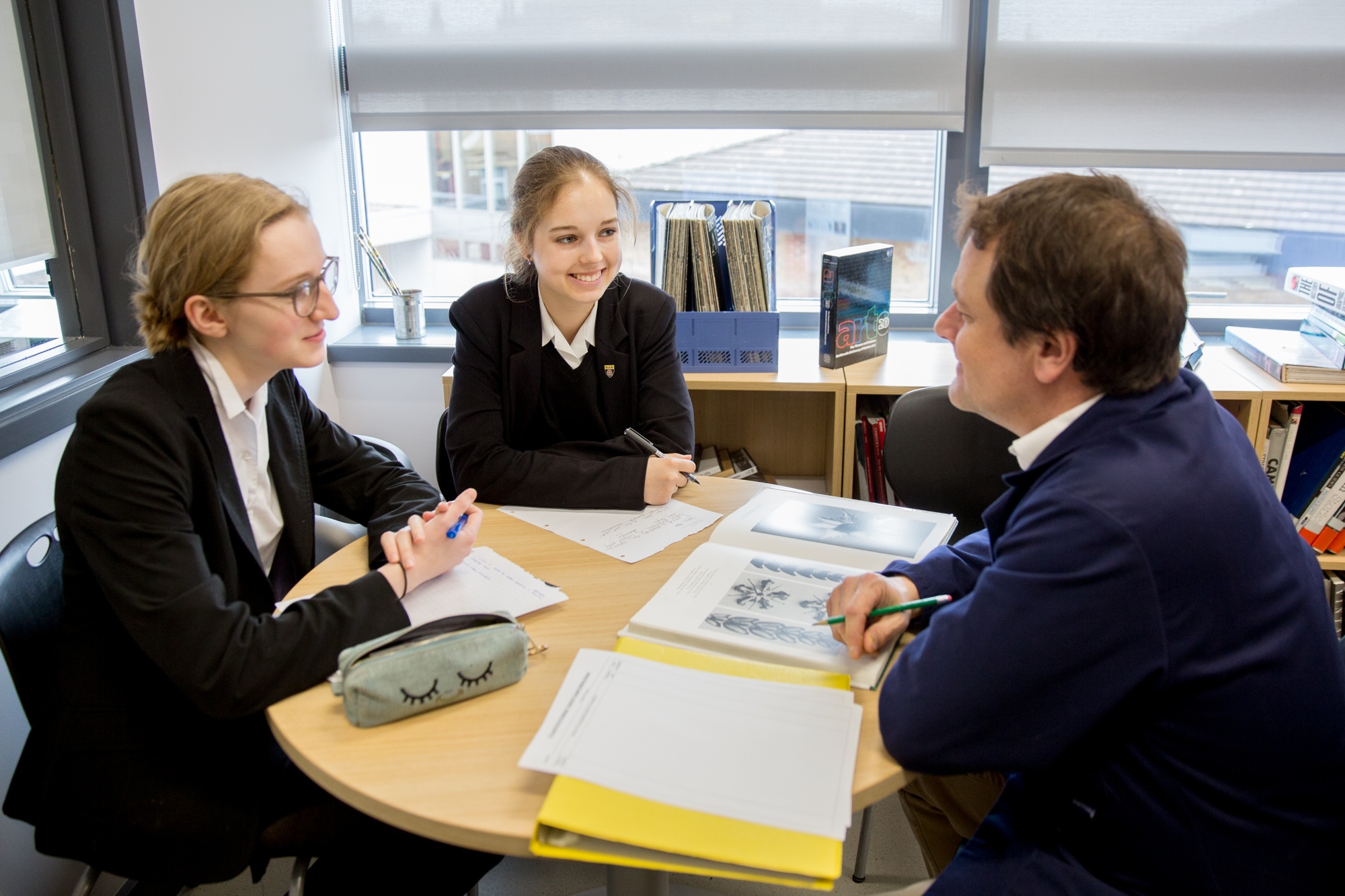 Take your child with you if you can, as they may notice different things. Ask yourself if this is a happy, vibrant community where your child will thrive.
The chances are you will be shown around by some of the pupils. Ask them what they like best about their school. Do they seem proud to be showing you around?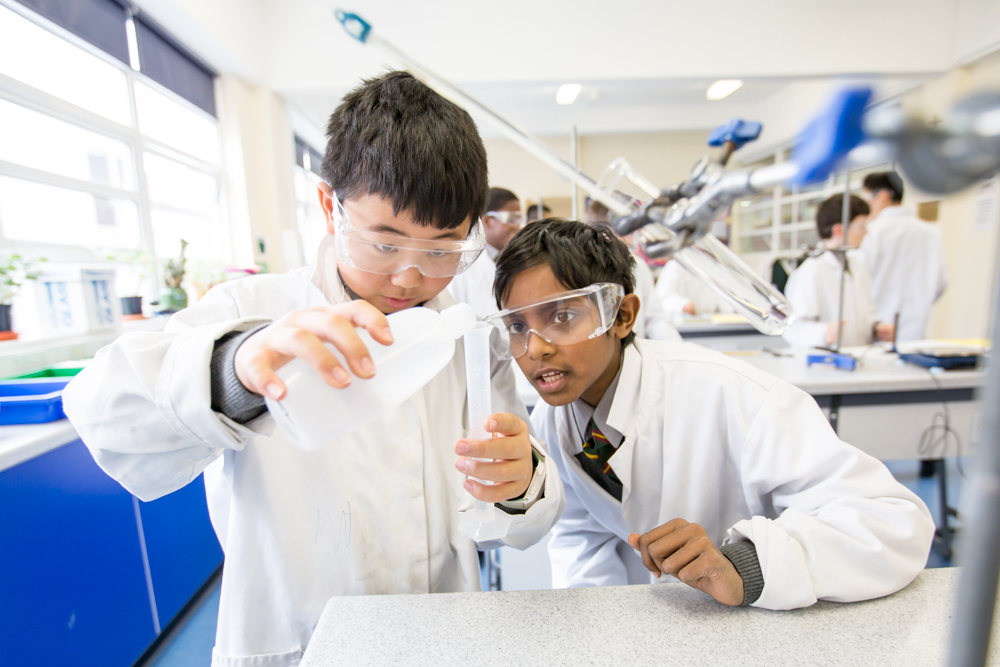 Make sure you hear the Head's talk as they should articulate exactly what the school stands for. Are they approachable and welcoming? Do they speak with conviction? Listen out for what is emphasised as important; is there a balance between academic, pastoral, co-curricular and all-round personal development?
What about your plan for the next stage? Do you have your eye on a particular secondary school, and if so, are you confident that this school will enable your child to gain a place there? If it's an all-through, 3 to 18 school, such as St Benedict's, their transition to the senior school at 11+ is virtually guaranteed: that may be an attractive option, or you may believe that children need a change of school at that point.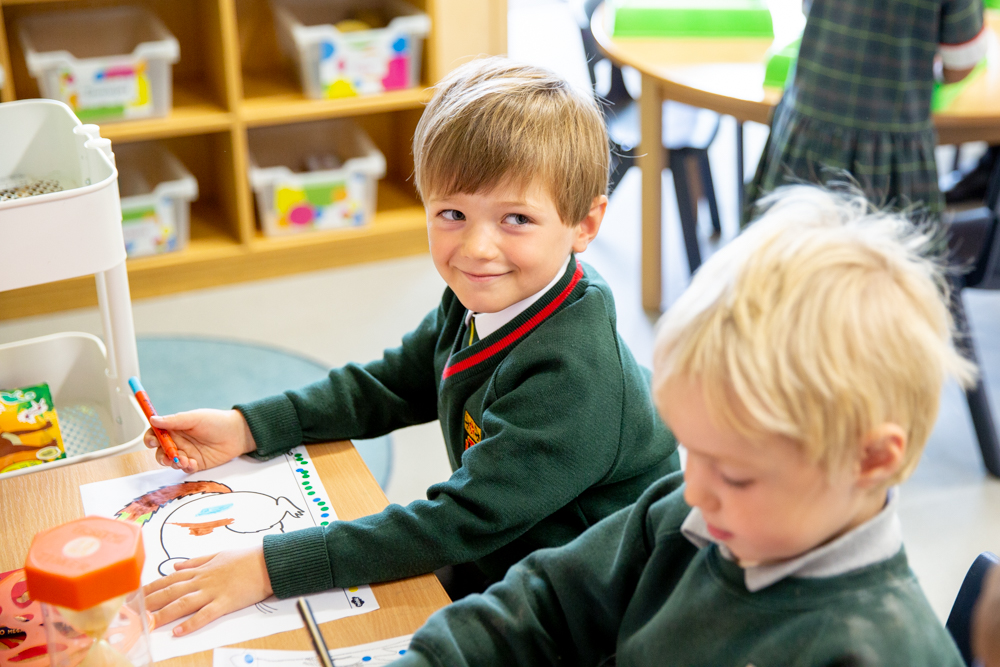 What about sport and the arts? What is on offer and when? Are there lots of clubs and societies, which can introduce children to a range of different activities, such as chess or debating? Think about your priorities: excellent music and drama may be top of your list, or team sports. Co-curricular provision is a vital part of education, whether the school in question is an avowed academic hothouse or a gentler, more nurturing environment.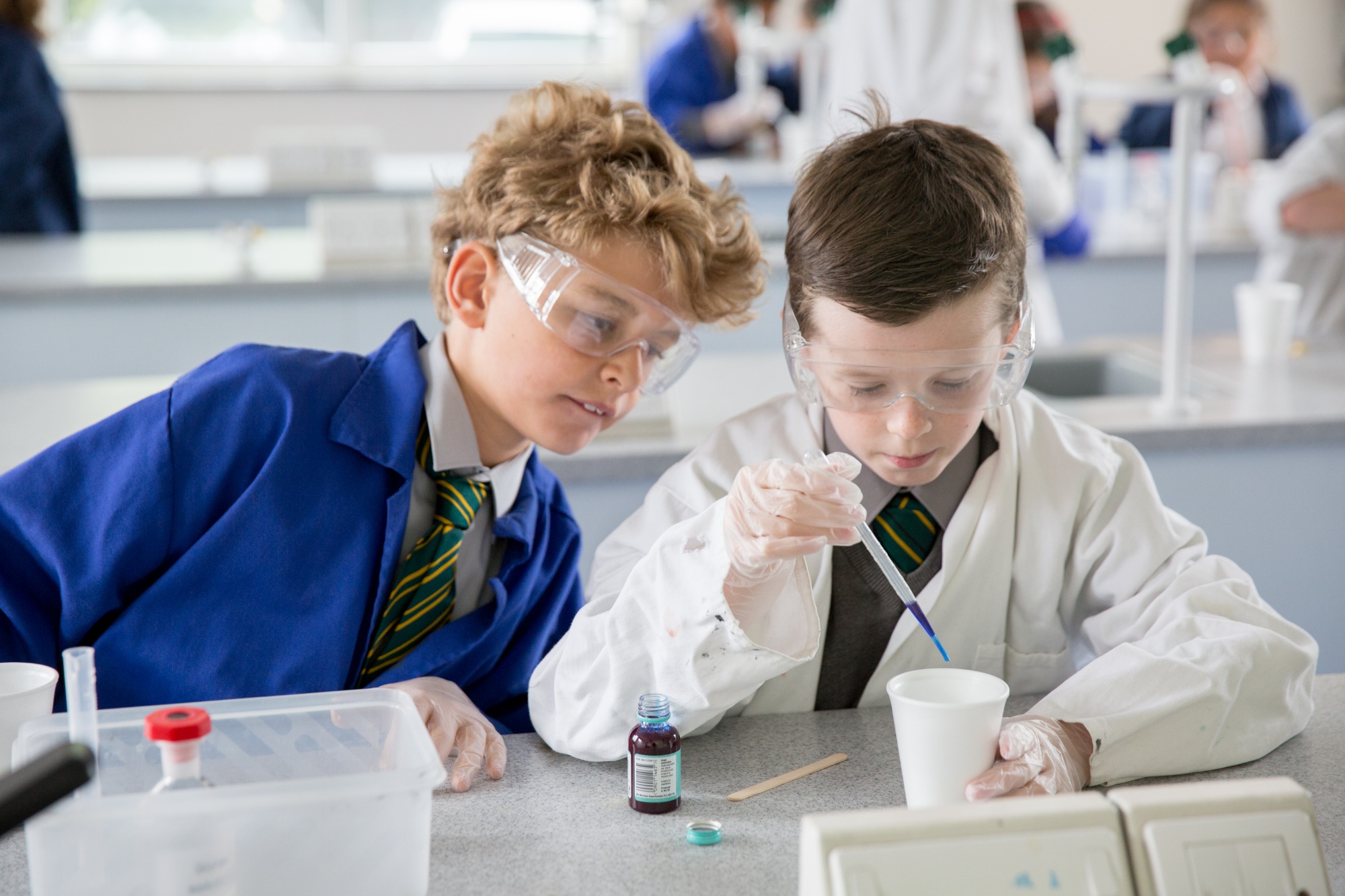 Find out about pastoral care - the bedrock of any successful school, as it ensures that children feel happy and secure. Find out how it works; who would your child approach if they were worried or unhappy about something?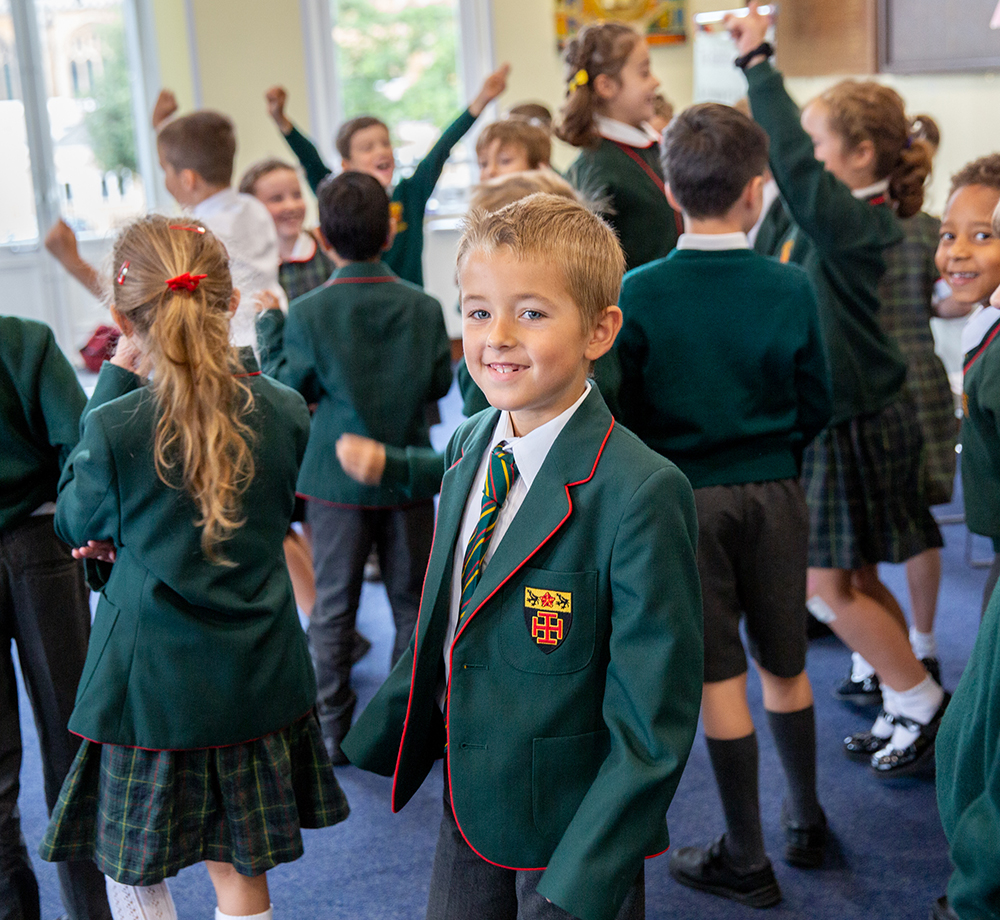 Ask about educational enrichment: are there trips to galleries and museums, to enhance children's learning? What about residential trips? If your child is very young this may seem a long way off, but before you know it they may be packing their case for a trip to Normandy, or taking part in an outward-bound activity weekend in the Lake District.
You may have set your heart on one particular school but it is always a good idea to visit another one, to provide a point of comparison.
Finally, try to go back on an average school day, to test your impressions of the open day.
THINGS TO NOTICE
How do the teachers engage with the children? Are they enthusiastic?
Are the classrooms vibrant, stimulating and well-ordered environments in which to learn?
What is the recreational space like? Where can children let off steam, and play.
QUESTIONS TO ASK
Are there opportunities for children to take responsibilities? How do the older children relate to the younger ones?
How are academic and co-curricular achievements celebrated?
How does the school manage the transitions from pre-prep to prep, and prep to senior school?