Sociology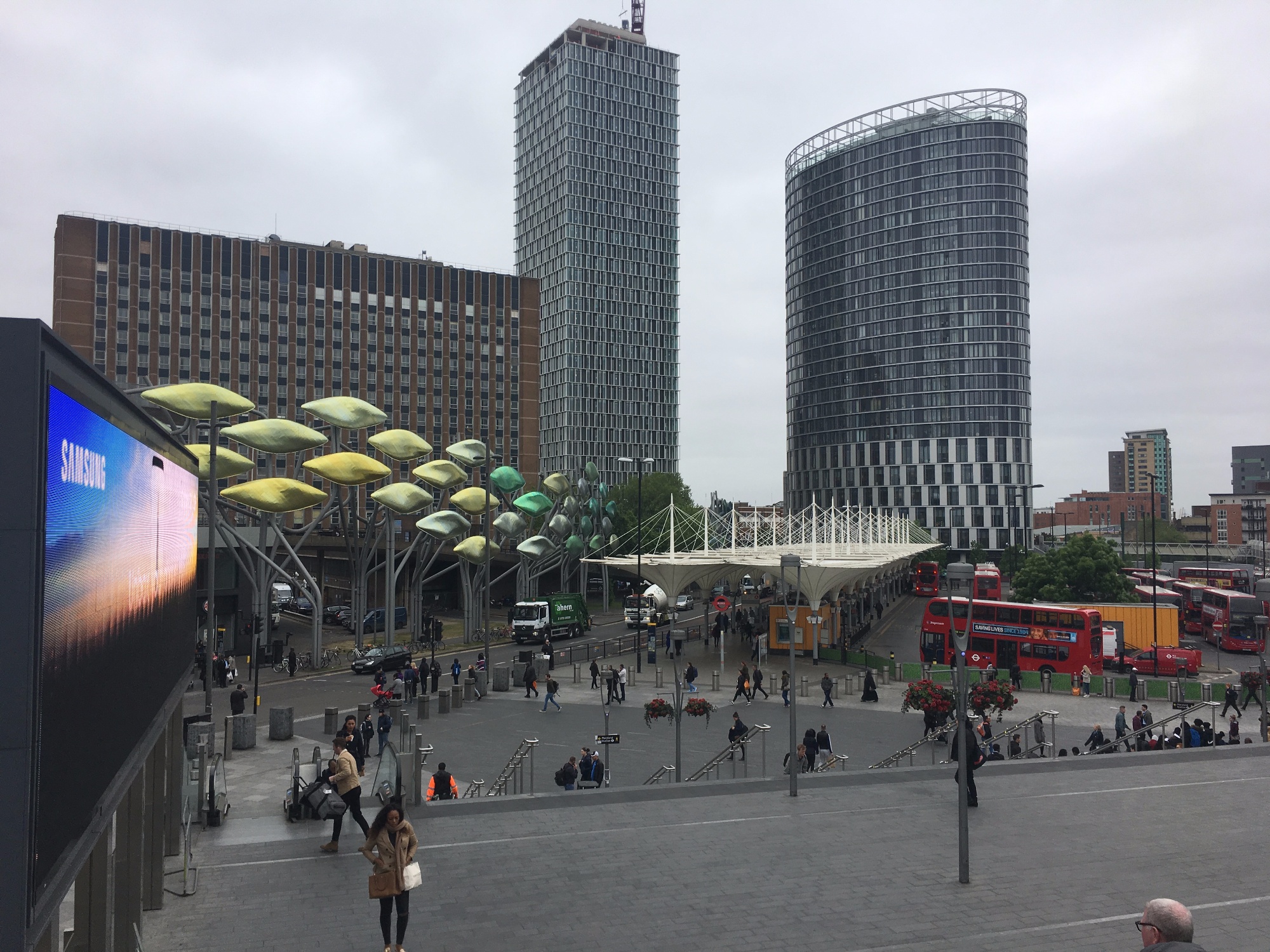 Introduction
Sociology is a fascinating subject which will enable students to gain a deeper understanding of contemporary society by studying a range of topics such as Crime and Deviance, Families and Households, and Beliefs and Ideology. These areas are explored from the key sociological theories of functionalism, Marxism, feminisms, interactionism and postmodernism.
The Sociology Department aims to teach the above topics in an interesting and stimulating way so that our students are fully prepared for their A level exam – as well as having their eyes open to trends, structures and meanings in contemporary society. Sociology is an excellent basis from which to study many subjects at university such as Criminology, Psychology, Politics and other Humanities and Social Sciences.
Co-Curricular Enrichment
A Sociology Reading Group allows students to debate and discuss controversial topics in contemporary society.
A Level
Sociology A level consists of three exam papers:
Education with Theory and Methods
Families and Households; Beliefs in Society
Crime and Deviance with Theory and Methods
The students will acquire much new vocabulary as well as analytical skills and the ability to think conceptually. They will also have the opportunity to conduct some research of their own which enables them to learn, first hand, about various methods and theoretical stances.