Politics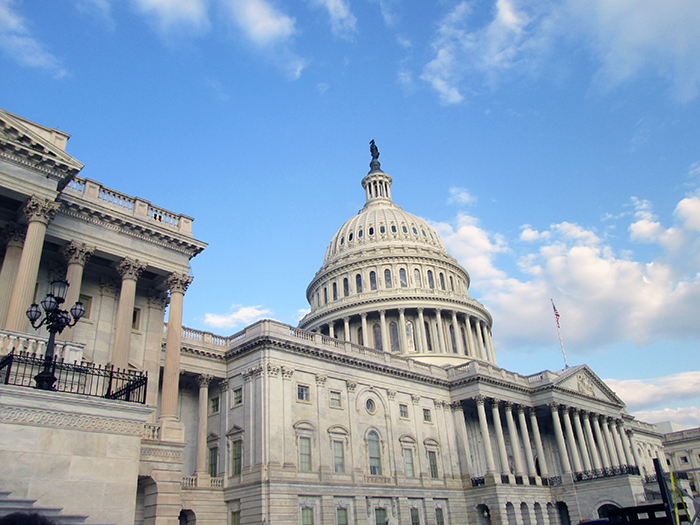 Introduction
The Politics Department aims to equip our students with an understanding of, and generate an interest in, the political values, ideas and institutions that have shaped, and continue to shape, the world in which they live. While most directly relevant for the Sixth Form students we teach, these aims are also met through the extensive programme of co-curricular activities led by the department, which includes regular mock elections, weekly debates, the Model United Nations and an exciting trip to New York and Washington DC every two years.
A level
The Politics A level covers the following topics:
UK Politics – democracy and participation, political parties, electoral systems, voting behaviour and the media
UK Government – the constitution, parliament, Prime Minister and executive and relationships between the branches
Core political ideas – liberalism, conservatism, socialism
Non-core political ideas – feminism or nationalism
American politics – US Constitution, Congress, presidency, Supreme Court, civil rights, democracy and participation and comparative theories
In gaining an understanding of the topics above, students will also acquire skills of analysis, evaluation and effective communication.