Business Studies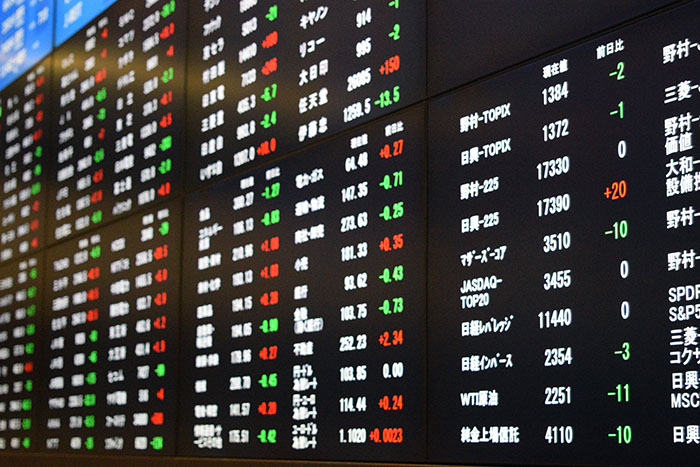 Introduction
The Economics and Business Department aims to provide students with the best possible introduction to these subjects. We provide comprehensive coverage of the A level content and focus on depth of understanding. We strive to inspire our students through interactive lessons which enable each individual to excel and measure success not only by academic grades but also through enjoyment of lessons.
Co-Curricular Enrichment
Each year, students have the opportunity to enrich their knowledge of global Economics by going on a school trip to Japan during the Autumn half-term.
Young Enterprise allows students to form and manage their own business, generating profit and dividends for the shareholders. They work closely with business link advisors and launch a product or service into the market. Students also take part in the Bank of England 'Target Two Point Zero' schools competition.
A level
In essence the course is about Business decision making. We start in the Lower Sixth with a business and then look at what the four functional areas are - operations, financial, human resources and marketing. The Upper Sixth is purely about decision making based on operational, financial, human resources and marketing performance. The A level is based on 21 business theorists, who are used to analyse and evaluate strategies. It is a challenging course that requires strong analytical and evaluative skills.