Art & Design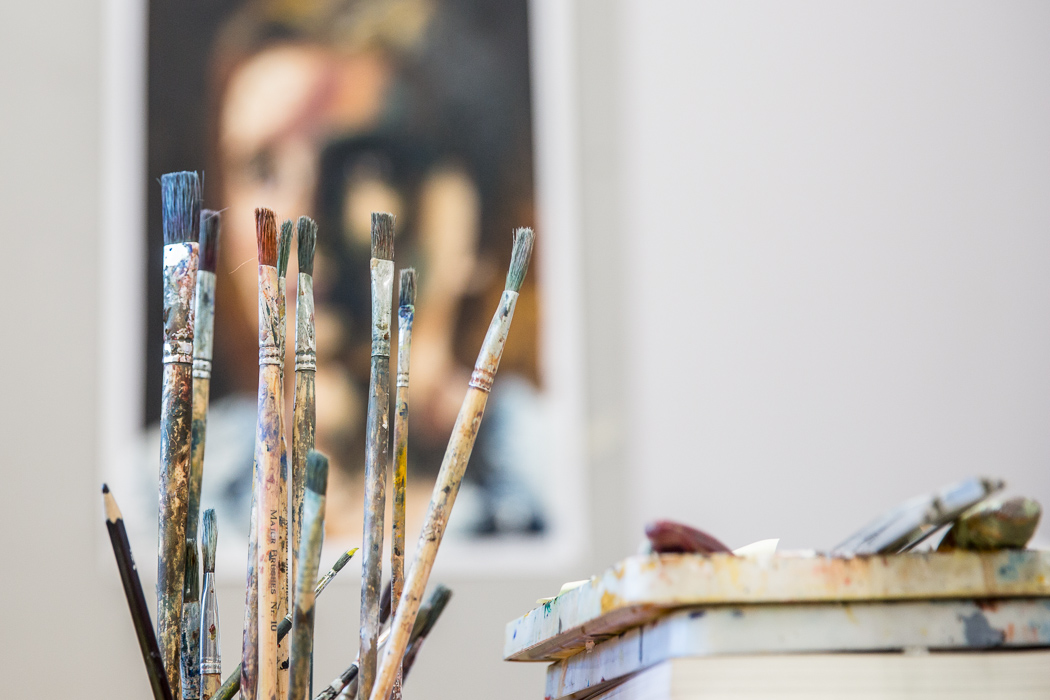 Introduction
The aims of the Art and Design department are to develop:
Creative and imaginative ability and the practical skills for engaging with, and for communicating and expressing, original ideas, feelings and meanings in Art & Design.
Investigative, analytical, experimental and interpretative capabilities, aesthetic understanding and critical and enquiring minds, with increasing independence.
Cultural knowledge and understanding of Art and Design and of the media and technologies used in different times, contexts and societies.
Personal attributes including self-confidence, resilience, perseverance, self-discipline and commitment and contribute to the process of the students' wider moral, ethical and cultural development.
Regular trips to London's art galleries help to inspire and enrich our pupils' creative development, and there are regular displays of art work around the school.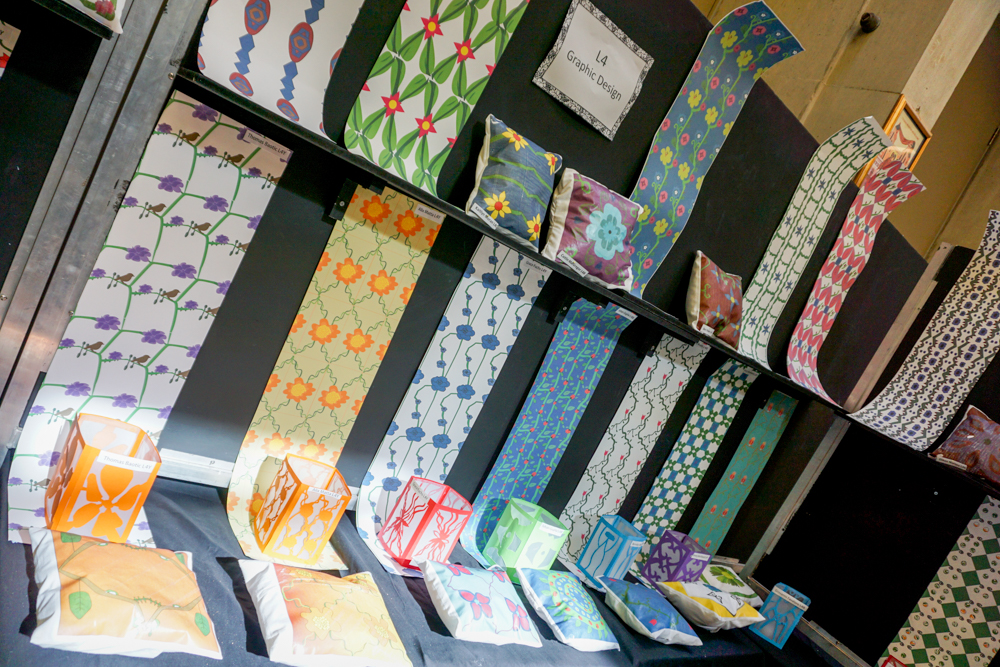 Form 3 to Upper 4th (years 7 to 9)
The Key Stage 3 curriculum offers pupils the opportunity to experience a broad range of Art and Design disciplines, including Fine Art, Graphic Design and 3D Design. The knowledge gained in these formative years creates a firm foundation upon which to build and extend learning further up the school, should the pupil opt to continue with the subject at GCSE.
GCSE
The Art and Design department fully embraces the creative breadth of the subject by offering three separate GCSE courses in Art and Design, enabling pupils to build upon their successes from Key Stage 3 and to specialise in the area in which they show most promise. The GCSE subject endorsements that we offer are:
Fine Art – Drawing, Painting, Printmaking and Sculpture
Three-Dimensional Design – Architectural and Product Design
Graphic Communication – Advertising, Branding, Illustration and Packaging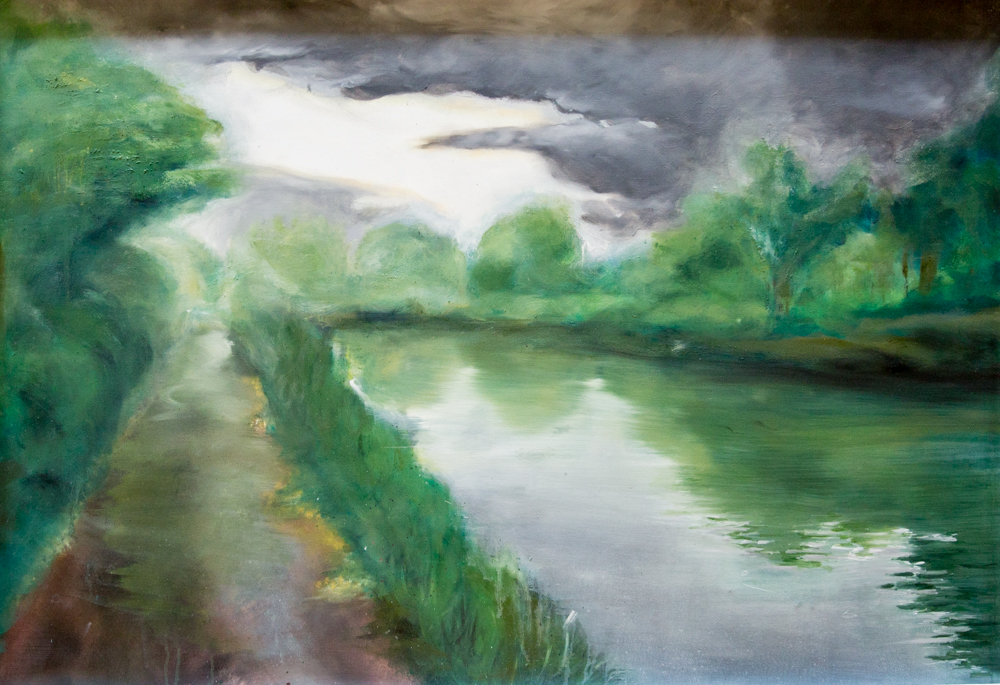 A level
The structure of the A Level Art and Design course gives the students the opportunity to explore a range of Art and Design disciplines and build upon skills learned during their GCSE studies. Work produced for this qualification will demonstrate the student's ability to give visual form to individual thoughts, feelings, observations and ideas. Students can opt to follow either an Art or Design Pathway, both of which are broad in their content and encourage students to fully explore the area and produce a variety of outcomes.