Art & Design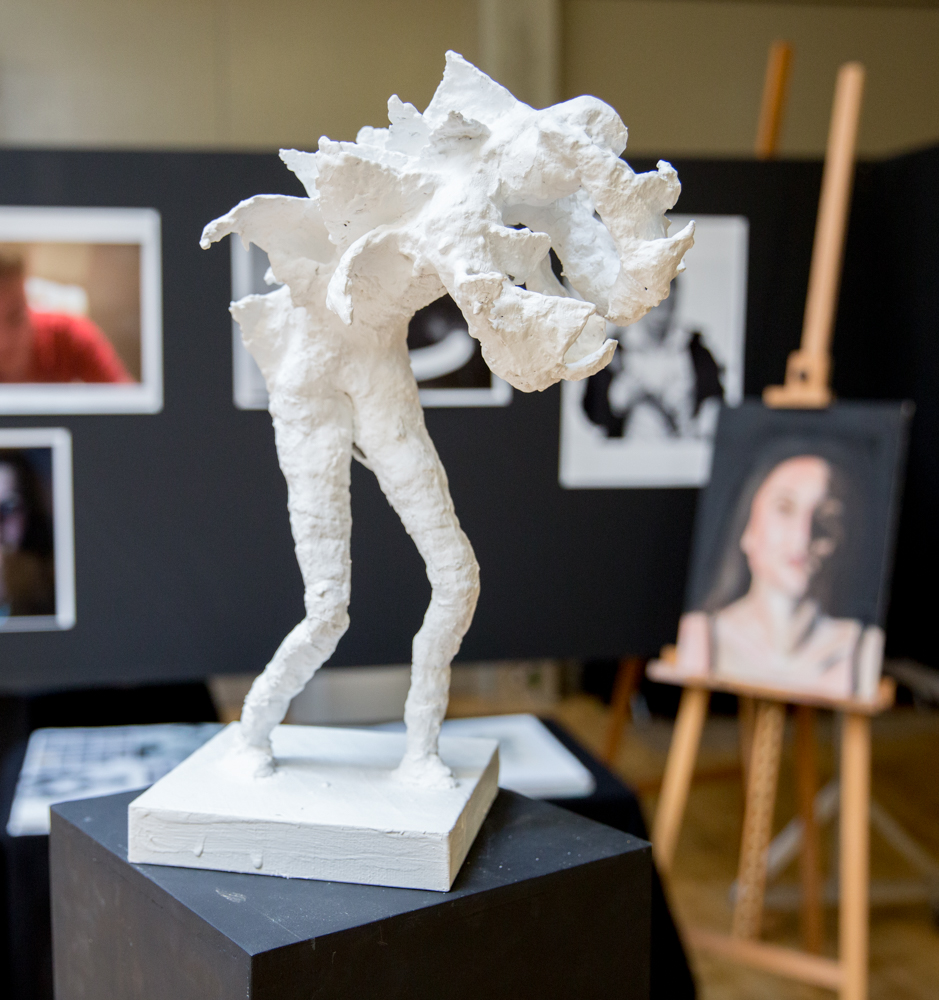 INTRODUCTION
Both the Art and Design Pathway A level courses are intended to form part of a continuum which progresses naturally from GCSE in order to meet the needs of the following groups of candidates:
i) those who will undertake further studies in Art and Design.
ii) those who will study subjects or take up careers for which an Art and Design background is necessary, e.g. Architecture.
iii) those who, whilst having an interest and aptitude in the subject, are not intending to study the subject beyond A level.
A level
The structure of the A level Art and Design course gives the students the opportunity to explore a range of Art and Design disciplines and build upon skills learned during their GCSE studies. Work produced for this qualification will demonstrate the student's ability to give visual form to individual thoughts, feelings, observations and ideas. Students can opt to follow either an Art or Design Pathway, both of which are broad in their content and encourage students to fully explore the area and produce a variety of outcomes.