Sixth Form Life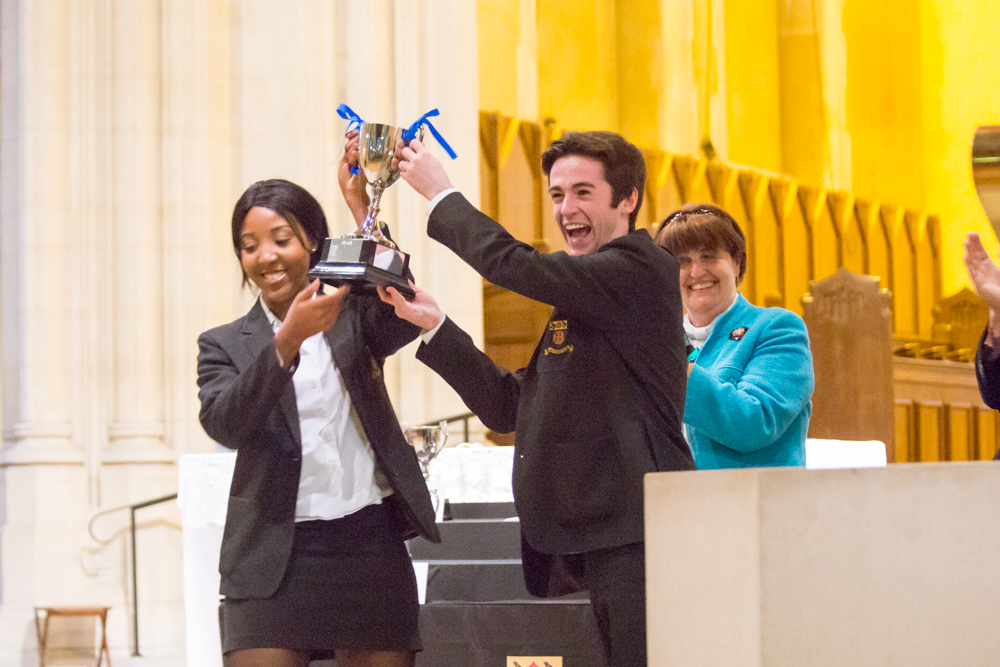 The Sixth Form is an exciting phase in a student's education, with its higher level of subject specialisation and emphasis on independent learning.

At St Benedict's, our impressive new Sixth Form Centre provides separate resources for study and recreation. The Sixth Form is a smaller community within the wider community of the whole school.

St Benedict's has a strong academic record. Our students are ambitious and gain places at Oxbridge, top Russell Group universities and Medicine and Veterinary school every year. Smaller class sizes and tutorial-style teaching from subject specialists help create a learning partnership between student and teacher.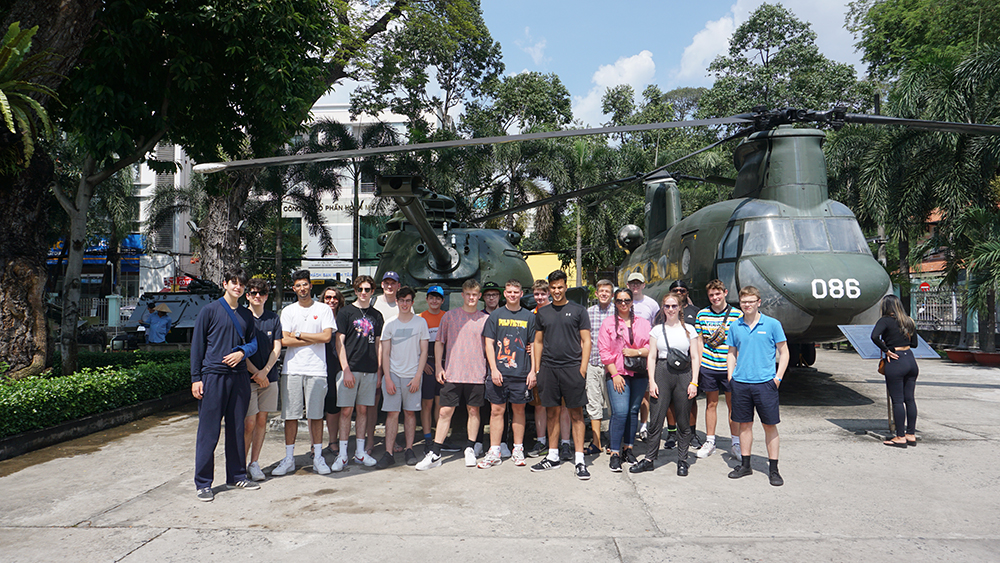 Academic success is enhanced by regular talks, given by inspirational visiting speakers. There are also frequent visits to lectures, libraries, museums and galleries in London, as well as trips further afield, to Japan, Vietnam, Washington DC and Iceland. Students are provided with many challenges and opportunities to extend and deepen their knowledge and understanding, through debates and independent research. Many students undertake the Extended Project Qualification (EPQ) which challenges them well beyond the A level syllabus and the final results are outstanding.

Our Sixth Formers are the leaders of the St Benedict's community, and are challenged to achieve the highest possible standards in every aspect of school life. There are outstanding opportunities for personal development at St Benedict's, through co-curricular activities such as sport, music and drama. Students volunteer their services in the local community, raise funds for national and international charities and give parties for Ealing's senior citizens every Christmas and Easter.

In short, there could be no better preparation for the world of work and future life than the depth, breadth and academic excellence of St Benedict's Sixth Form education.