Music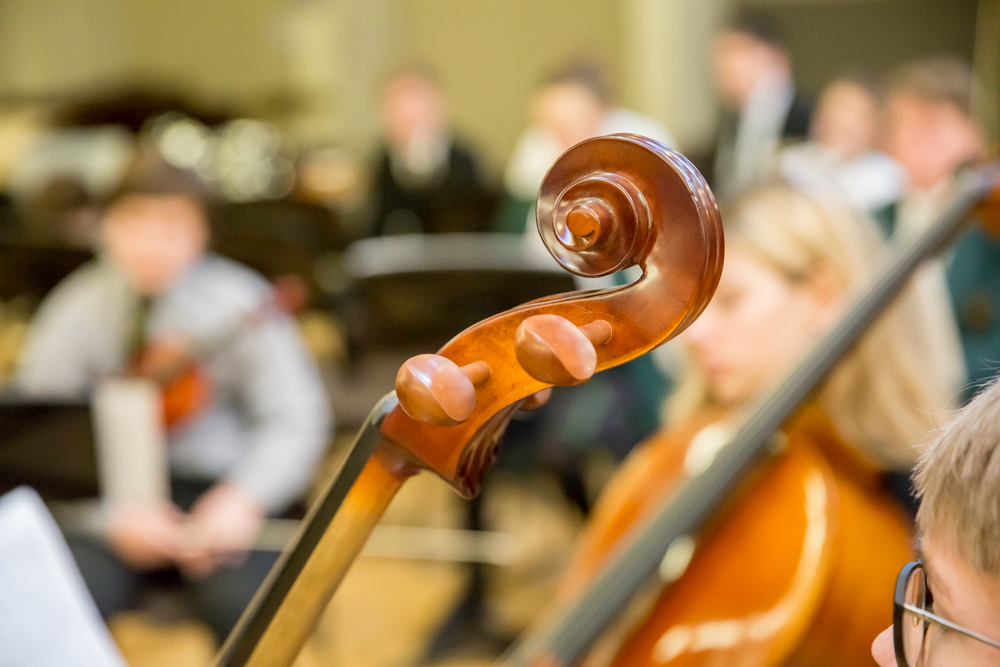 Introduction
The Music A level course develops performing, composing, listening and analytical skills in equal measure. Students will study, in detail, a wide variety of music and develop a more informed appreciation of how and why it was written and/or performed. Students will improve their skills in performing and composing in a range of styles.
A level
As part of the A level course, students will learn the musical elements, context and language in depth through the six compulsory areas of study, each of which consist of three set works and wider listening pieces. As with GCSE, there is also a performance element (30%) and a composition unit (30%).
The study of set works form a selection of genres (Music for Film, Popular Music and Jazz, Fusions, New Directions) give students a focus to demonstrate in-depth knowledge, understanding and
skills. These set works will facilitate development of students' knowledge and understanding of musical elements, context and language in depth. Students benefit from frequent visits to recitals and concerts, as well as masterclasses and talks from prominent musicians.