Classical Civilisation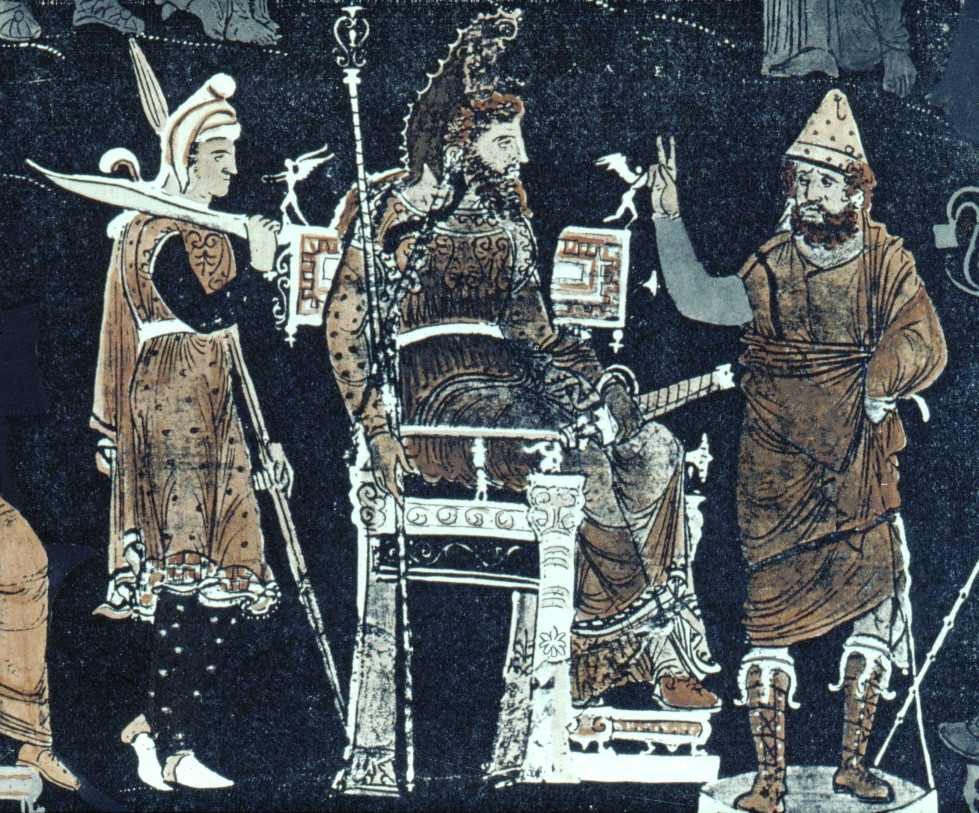 Introduction
Why choose Classics A level?
When people ask what the practical value of studying the Classics is, one answer is that ancient education was based on teaching rhetoric – the art of speaking and writing persuasively. For that reason, ancient literature is permeated with rhetoric; virtually everything the ancients wrote – not just forensic speeches – was slanted in some way. After reading ancient literature for a while, one gradually acquires the habit of constantly asking oneself, "What is this guy trying to sell me?" Not a bad habit of mind to carry through today's media – and advertising – saturated world...
Because it includes the study of ancient history, values and societies, Classics A level is an ideal complement to History, Politics, Sociology, Theology, Philosophy, and Ethics. The course also includes literature topics, complementing study of English Literature, Drama, and Modern Languages. This A level involves the skills both of an historian and of literary criticism.
No knowledge of Latin or Greek is required: all literature and sources are read in translation.