English Literature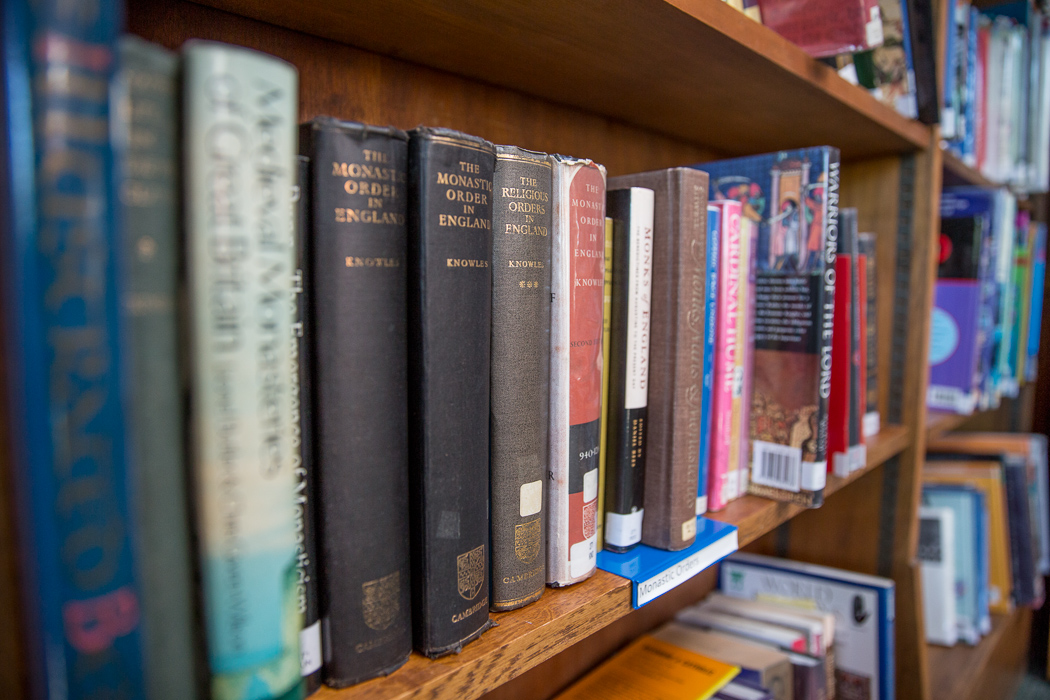 INTRODUCTION
A level English Literature is the study of how different writers have explored the question of what it is to be human. All literary texts raise questions that revolve around who we are, what our purpose is and how we relate to others - questions that often stay with us long after we have read, and re-read the text. Studying English Literature enables you to explore these questions in a deeper, more incisive, more fulfilling way. It is also essential to study English Literature at A level if you want to study it at university.
A level
For A level Literature we encourage students to read and engage critically and creatively with a substantial body of texts, and follow the Edexcel syllabus. The study of Literature facilitates the undertaking of independent and sustained study to deepen their appreciation and understanding of English, including its changing traditions. Texts studied include King Lear by Shakespeare, Bram Stoker's Dracula, Chaucer's The Wife of Bath and The Portrait of Dorian Gray by Oscar Wilde.
Our A level Language classes follow AQA's specification. Paper 1 focuses on Language, the Individual and Society and Paper 2's focus is Language, Diversity and Change. There is, additionally, a non-exam assessment.