Sociology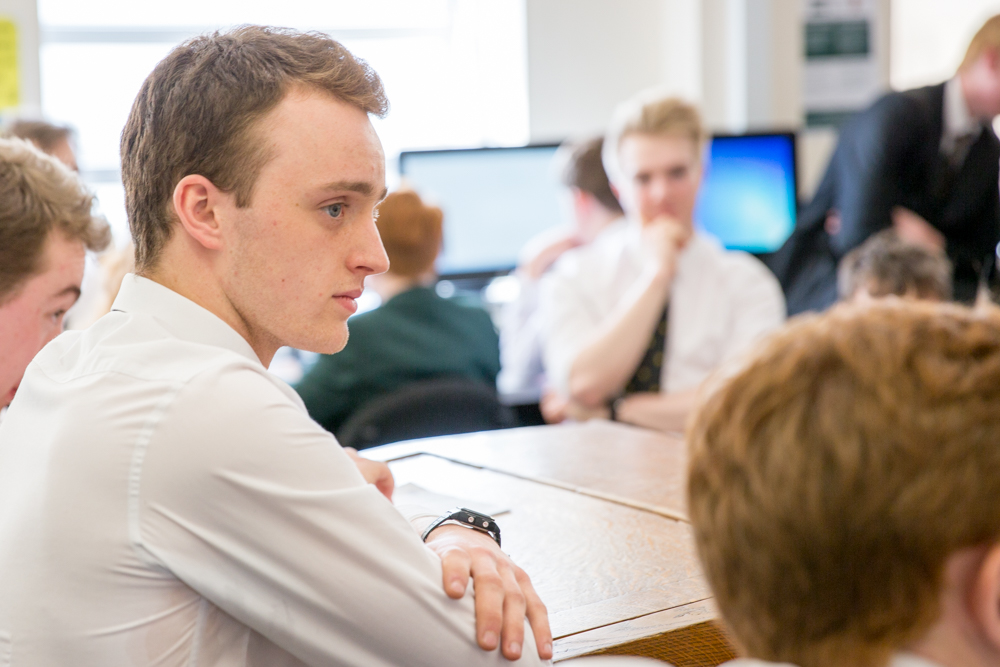 Why study Sociology?
Sociology is a fascinating subject which analyses many areas of contemporary society. This A level will help you to acquire knowledge and understanding of central aspects of sociological thought and methods, together with the application of a range of skills. It has also been designed to allow the integration of sociological themes – socialisation, culture and identity, social differentiation and power and stratification – and the application of these to the topics on the course.
The Course
Compulsory areas:
Education
Methods
Crime and Deviance
Theory
In the Lower 6th you will cover Families & Households, Education, Crime and Deviance and Sociological Methods, carrying out your own research. In the Upper 6th, you will study Beliefs in Contemporary Society and Sociological Theory, as well as completing the Crime and Deviance topic.