Economics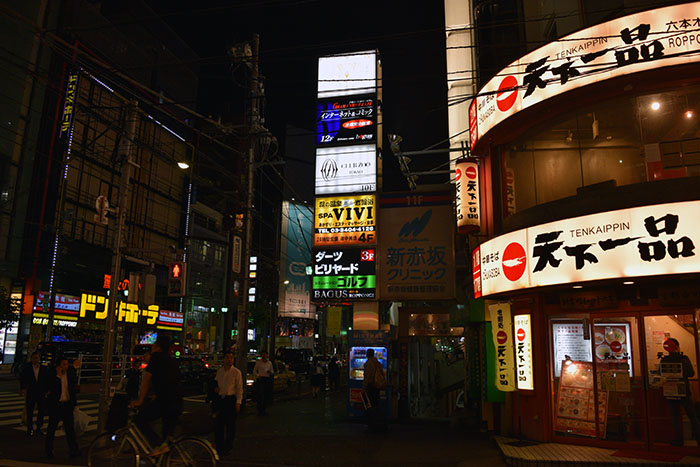 Economics is helpful for understanding many of the important issues in the UK and world today. We ask a lot of questions:
What are the functions of money and why is it so important?
What happens when finite resources run out?
Do exchange rate movements matter beyond your summer holiday?
Do rising house prices really benefit the economy?
Is immigration good or bad for the economy?
Does inflation really matter?
Why did the banks go bust and what can we learn from it?
There is no coursework and 20% of the marks are for mathematics.

Course content includes:
How inflation is calculated and why it matters.
Economic growth
Price and output decisions of firms
Competition policy and the effectiveness of government intervention
The global economy – the past, the present, and the future
Debt problem of developing and developed countries
Strategies for promoting economic development
The functions of the World Trade Organisation
You do not need to have studied Economics at GCSE in order to take an A level course in this subject.