Drama & Theatre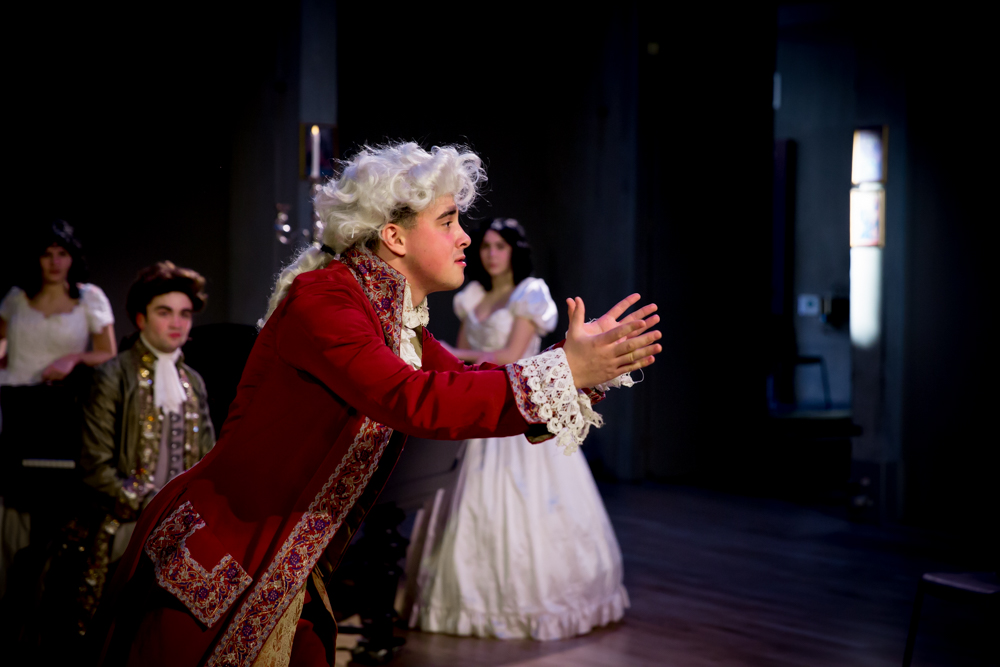 You should consider Drama and Theatre if you have an interest in how play texts are brought to life in performance. You may have gained this from being involved in productions or from seeing live theatre.
Drama A level is open to anyone who has a genuine interest in performance. In following this course you will gain a deeper understanding of how theatre works and you will have opportunities to be a performer and an active audience member.
Whatever your previous experience, being an A level Drama and Theatre student will be thought-provoking, challenging and exciting.
Much of your time will be spent working practically with others
A lot of emphasis is put on independent learning – researching material and putting your knowledge and understanding down on paper. You must be prepared to put in your own time, whether for seeing theatre performances, carrying out research, learning lines, acquiring props or rehearsing for performance
How are you assessed?
You will be assessed through the practical exploration of performance texts, including exploring them in light of the work of theatre practitioners. The written examination requires you to articulate how you might perform in certain roles, design certain scenes and interpret a text for performance, putting practical work at the heart of the specification.