Classical Civilisation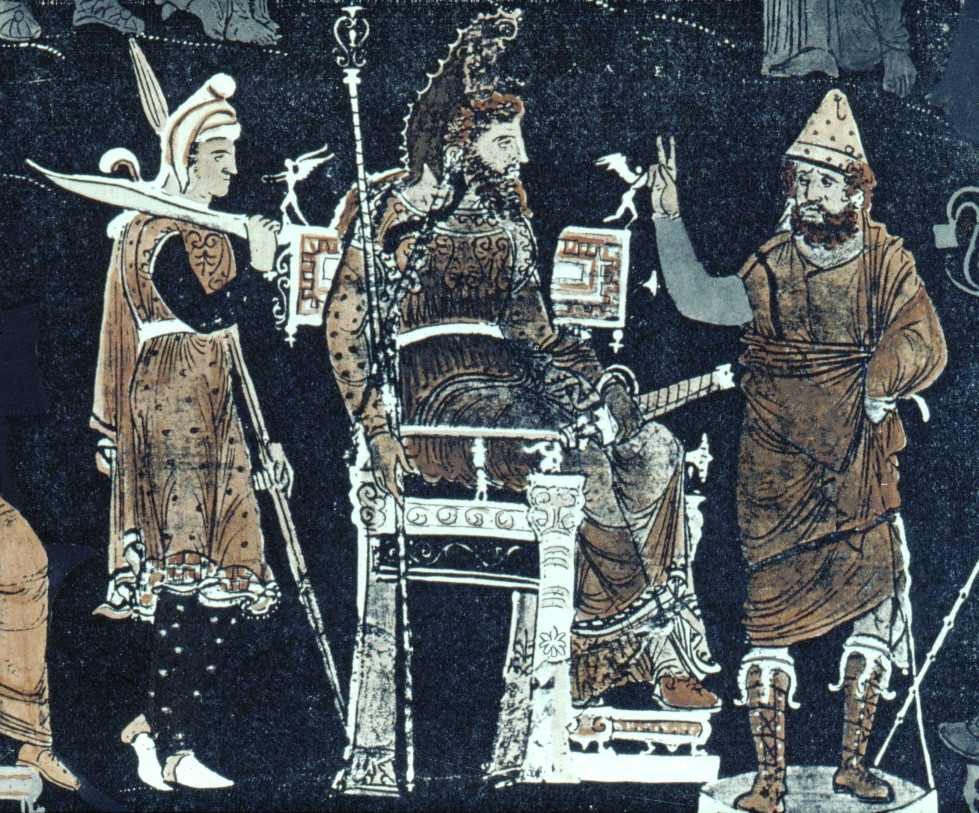 Introduction
Why choose Classical Civilisation A level?
Because it includes the study of ancient history, values and societies, Classical Civilisation A level is an ideal complement to History, Politics, Sociology, Theology, Philosophy, and Ethics. The course also includes literature topics, complementing study of English Literature, Drama, and Modern Languages. This A level involves the skills both of a historian and of literary criticism. No knowledge of Latin or Greek is required: all literature and sources are read in translation.

The course:
The World of the Hero
An in-depth study of Homer's Odyssey and Virgil's Aeneid.
This component is solely focused on the study of literature in translation.
These poems are some of the greatest works of western literature, and tell the story of two journeys from Troy: the Greek Odysseus' attempt to get back to Ithaca after the Trojan War, and the Trojan Aeneas' struggle to find a new home in Italy after the destruction of all he holds dear.

Culture and the Arts – Greek Theatre
This involves the study of visual and material culture, combined with the study of literature in translation.
The Athenians invented drama and their comedies and tragedies still resonate today.
This module explores the cultural and physical context, as well as three great plays: Euripides' Bacchae, Aristophanes' Frogs, and Sophocles' Oedipus the King.
Beliefs & Ideas – Politics of the Late Republic
This involves the study of an area of classical
thought, in combination with the study of literature
in translation and visual/material culture.
The First Century BC is the best documented in Roman history, and saw the fall of the Republican system of government (elected officials serving for fixed terms) and the emergence of a sole ruler (an emperor). We examine how this came about, as greed, ambition, and class tensions tore Rome apart.