Business Studies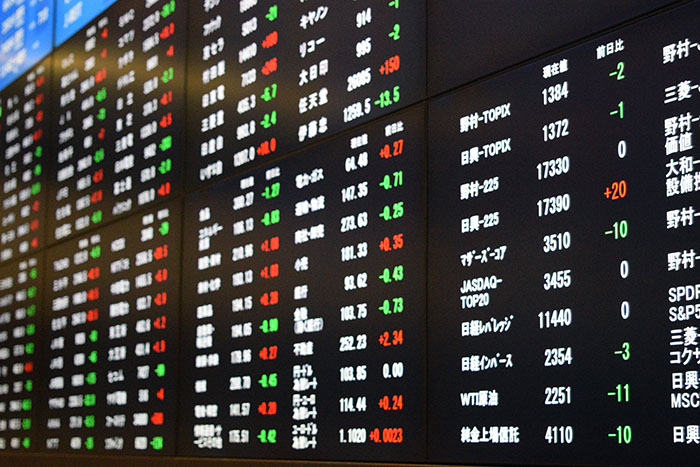 INTRODUCTION
The Economics and Business Department aims to provide students with the best possible introduction to these subjects. We provide comprehensive coverage of the A level content and focus on depth of understanding. We strive to inspire our students through interactive lessons which enable each individual to excel and measure success not only by academic grades but also through enjoyment of lessons.
A LEVEL
Why study Business?
The aim of this course is to help you to develop a detailed understanding of the way the business world works. The course is all about decision-making, and you will need to develop the ability to make judgements about business situations. You will learn how to analyse, assess and, crucially, evaluate a broad range of business strategies and scenarios.
You should bear in mind that 10% of the marks are for maths. You will learn how to calculate revenue and costs, and to make decisions about how the business could become even more profitable.
We start by learning what a business is, and about different types of businesses, but very quickly you are in decision mode. Should the business be a sole trader or a Private Limited Company? How should the business raise money – a bank loan?
You will learn about marketing – what it is and how best to do it. But you'll need to think about different sampling techniques that market research is based on, appreciate the degree to which data gleaned is reliable and the implications that has for demand, revenue and profitability.
The finance section of the course requires understanding of costs and revenues and the difficulty of accurately predicting them. You will need to be able to assess different techniques for setting budgets, understand cash-flow forecasting and break-even analysis.