School Challenge Quest pupils present their research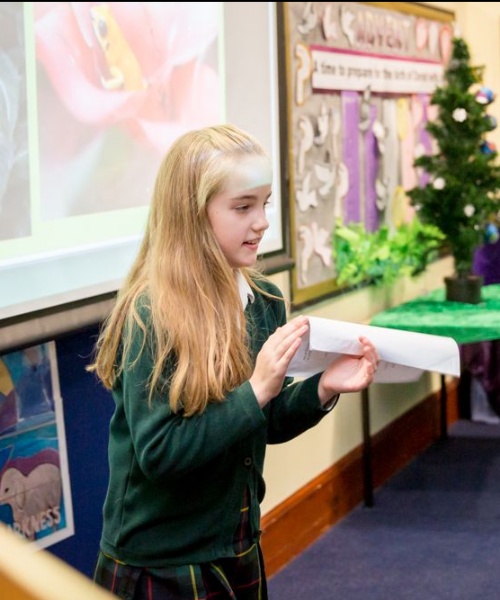 Junior School pupils shared their passion for a range of interesting topics, in this term's School Challenge Quest on December 7th.
Eight children from Lower Prep to Form 2 (Years 3 to 6) have been researching their chosen subjects over the course of this term. Their hard work certainly paid off, with well researched, interesting presentations, given with confidence and enthusiasm to an audience of parents, pupils and staff.
SCQ provides a very valuable introduction to independent research, as well as experience of presenting to an audience, promoting intellectual curiosity and confidence.
This term's presenters and chosen subjects were:
Form 2 (Year 6)
Callum: The History of Skateboarding
Form1 (Year 5)
Henry: The Endangerment of Rhinos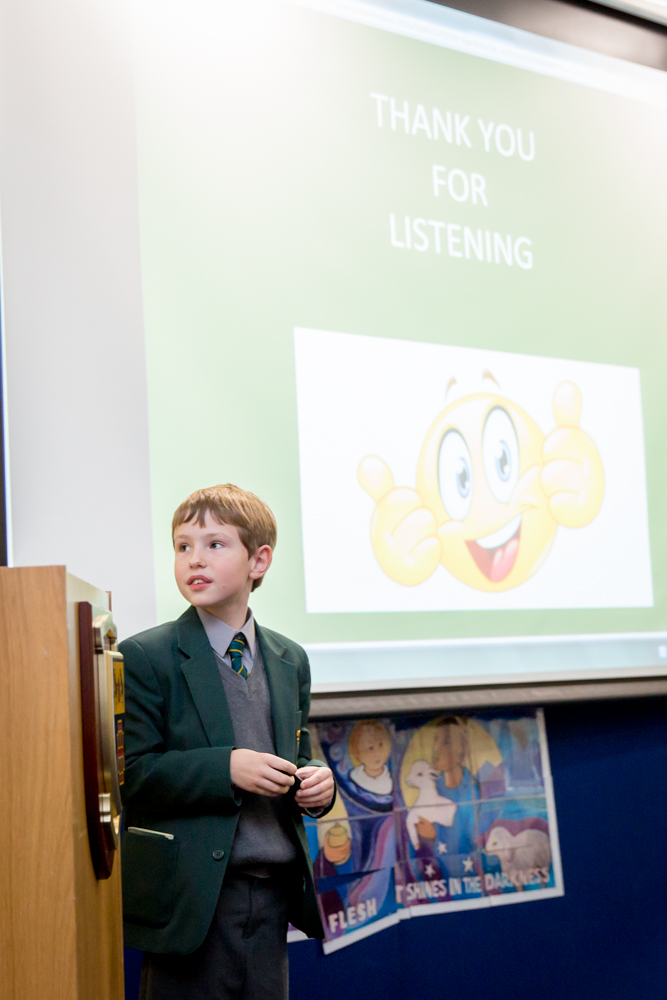 Iris: Food Waste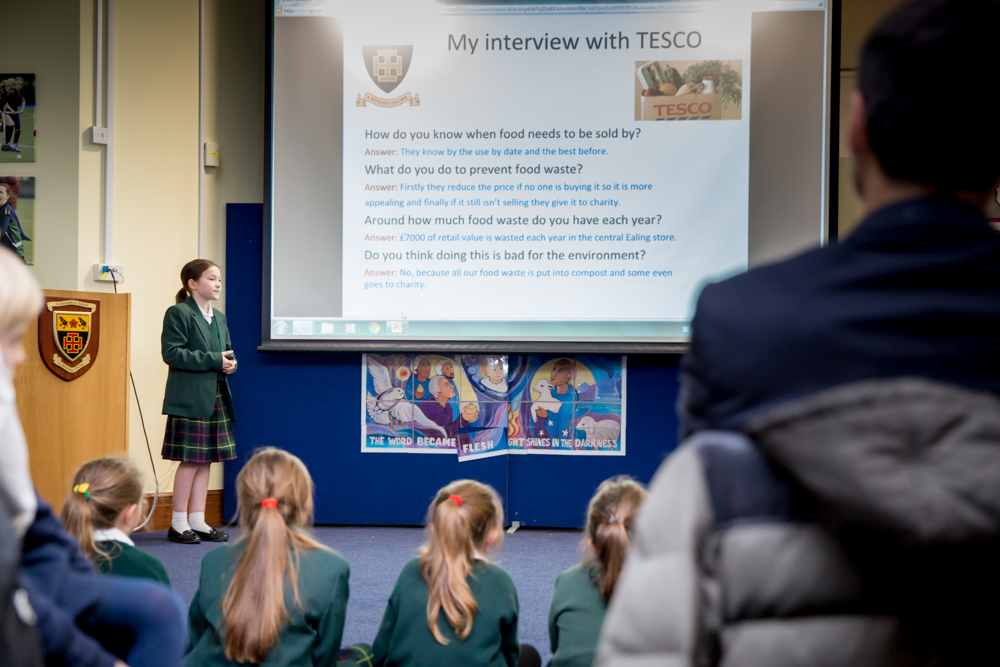 Zachary: 24 Hours at Le Mans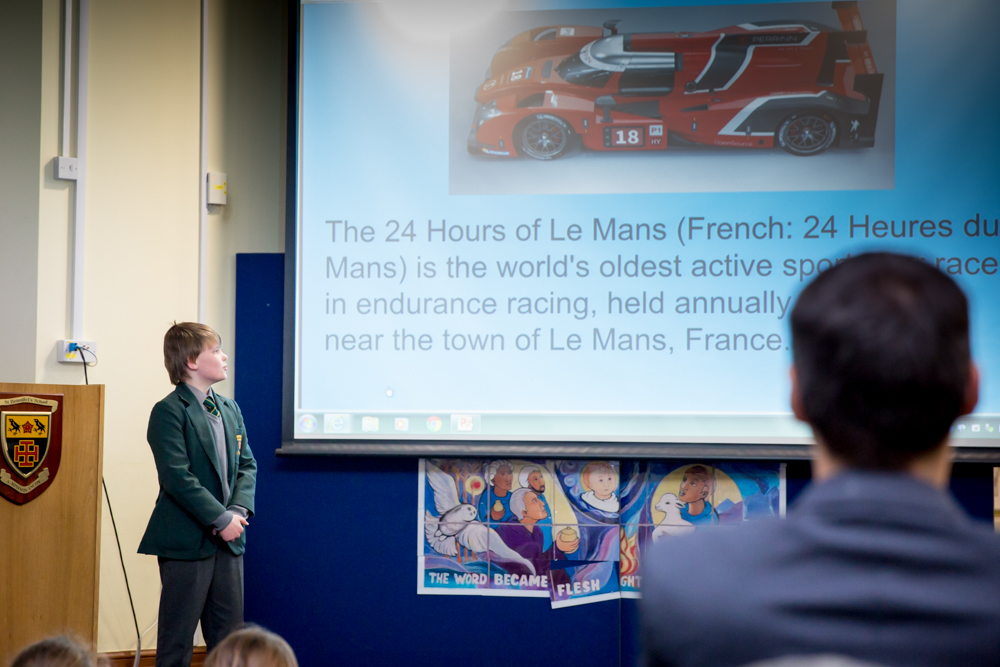 Rory: Dinosaurs of the Cretaceous Period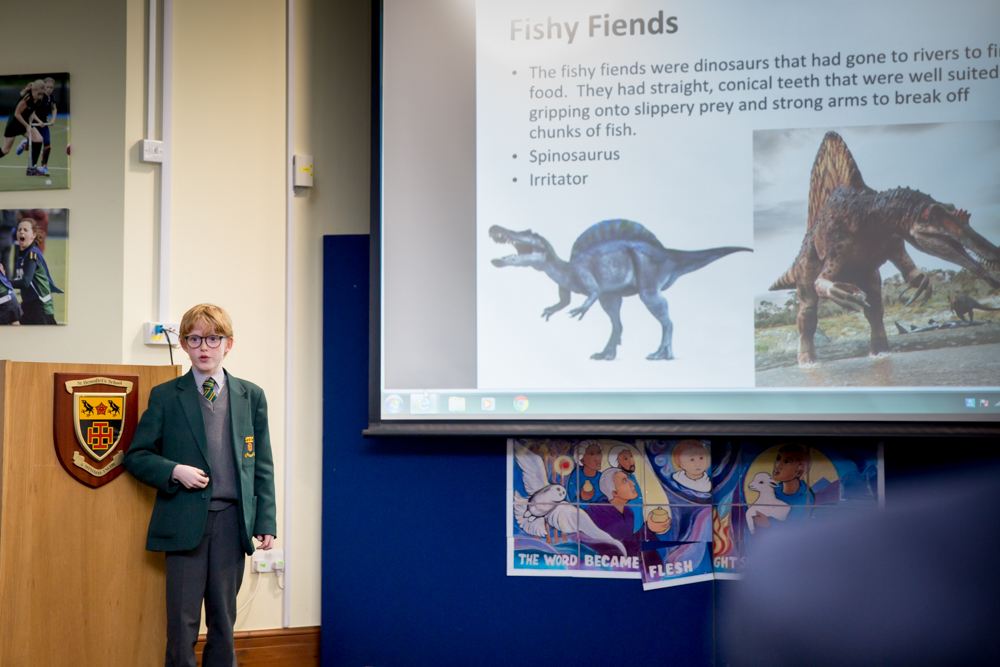 Upper Prep (Year 4)
Krisha: Childhood Poverty in Tanzania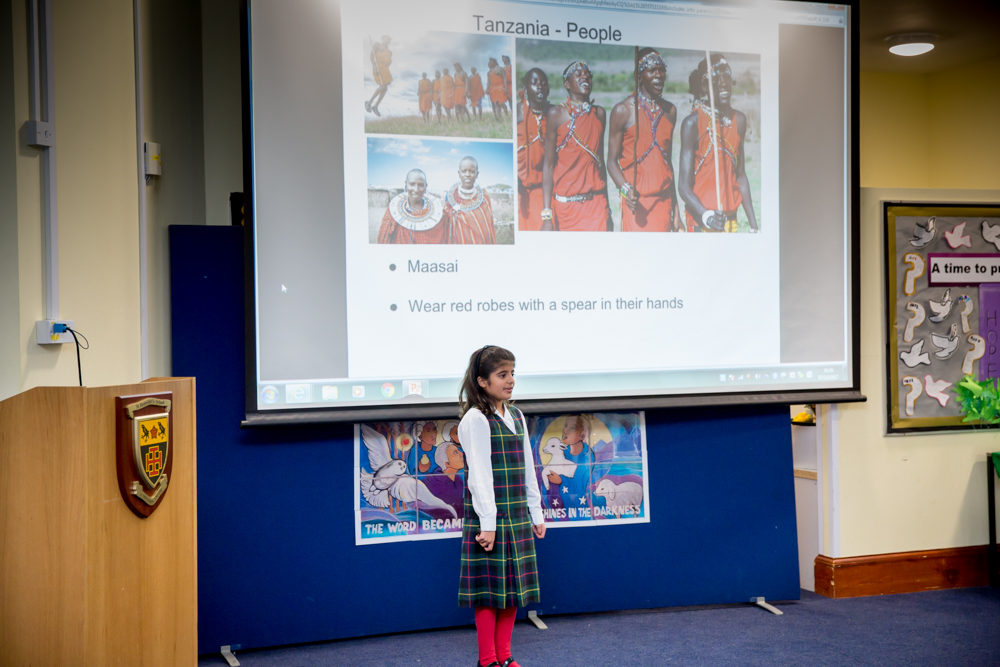 Isabelle: The Galapagos Islands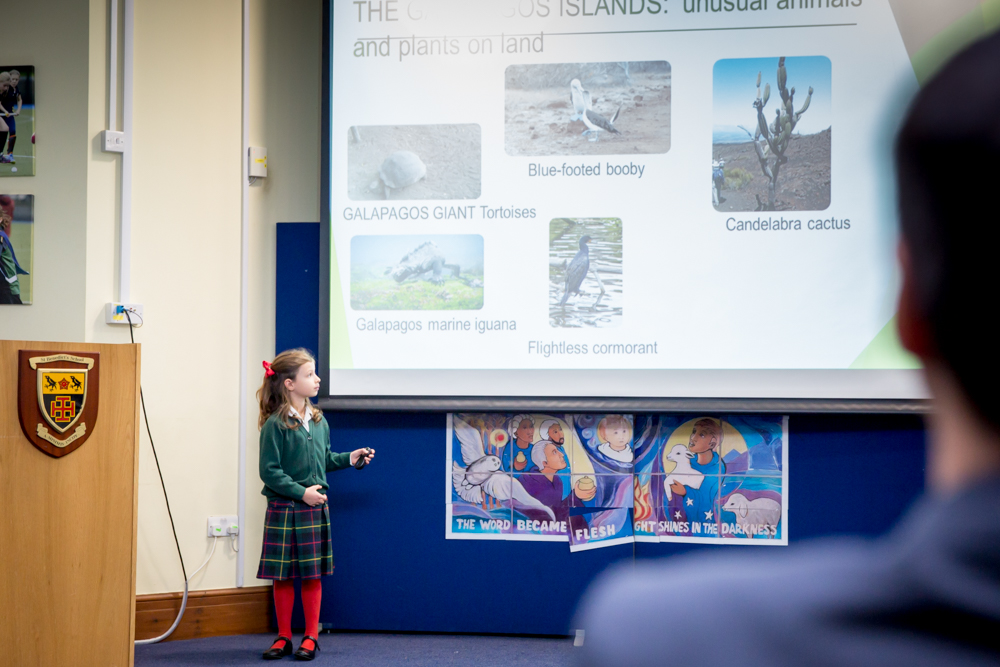 Lower Prep (Year 3)
Charlie: The Rainforest
SCQ presenters are awarded Gold, Silver and Bronze certificates. The invited adjudicator this term was Mr Arnie Wjinberg, who will be announcing the results very soon!