Upper Sixth and Upper Fifth Prize Giving 2023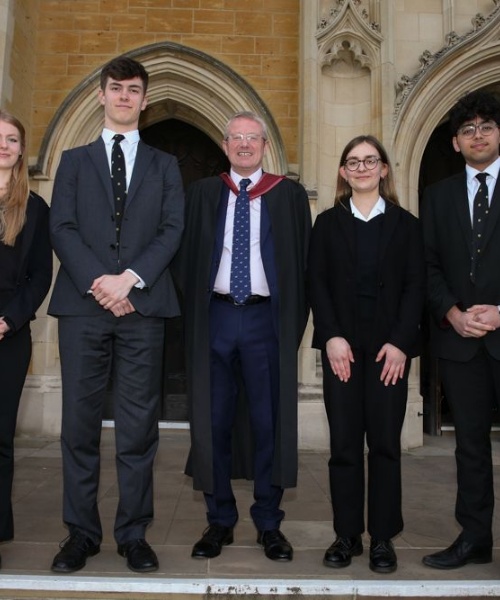 The St Benedict's Prize Giving ceremony for the Upper 6th and Upper 5th was held on Tuesday 2nd May in the Abbey.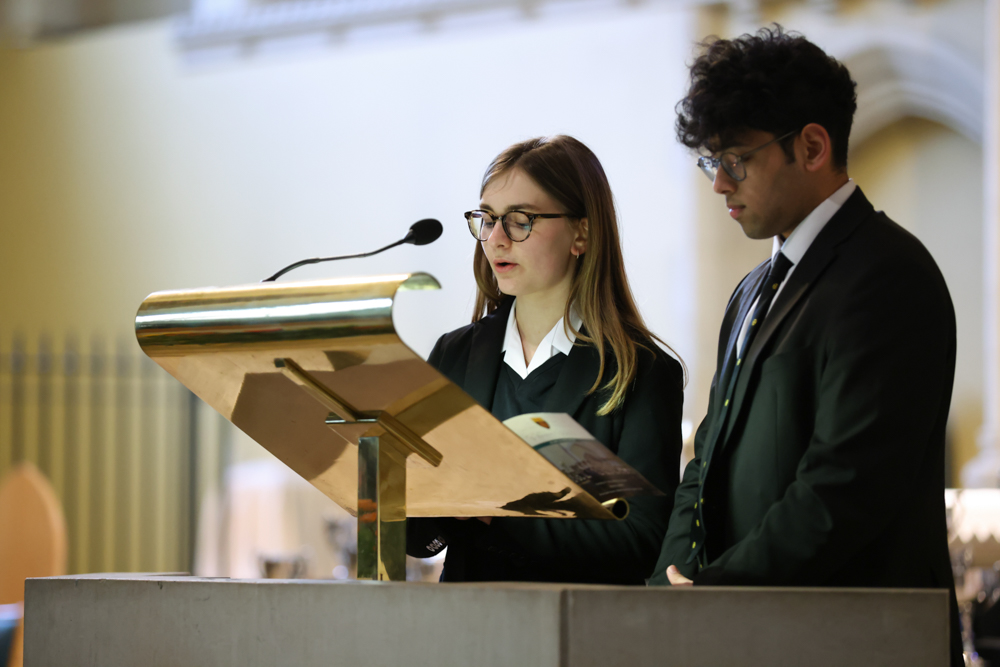 Prize Giving, attended by parents, pupils and staff, was a wonderful celebration of the many achievements of the Upper Sixth and Upper Fifth over the academic year. The principal guest was Abbot Dominic Taylor OSB.
The evening opened with a processional fanfare, followed by a welcome from the Head Girl, Natalia McFadzean, and Head Boy, Robert Jeffries. Opening prayers were read by the Deputy Heads of School, Alice Jenkins and Arhat Talwar. Henry Rust then gave a wonderful performance of Vivace, quasi una samba for clarinet by Lyons, accompanied by Mr Richard Leach.