St Benedict's U13s are County Champions!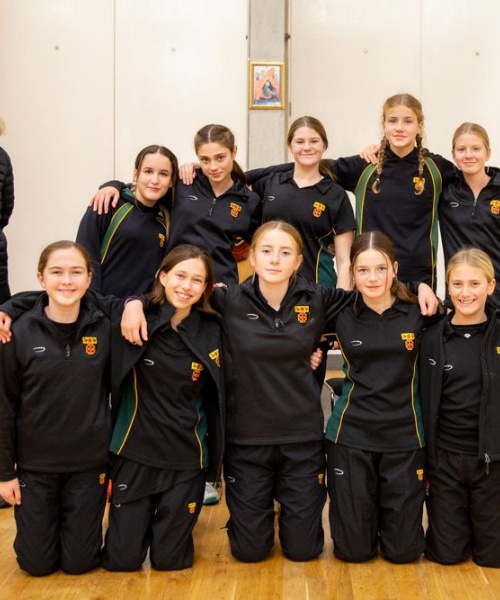 The St Benedict's U13 Hockey team won the In 2 Hockey London County Tournament on Tuesday 29th November.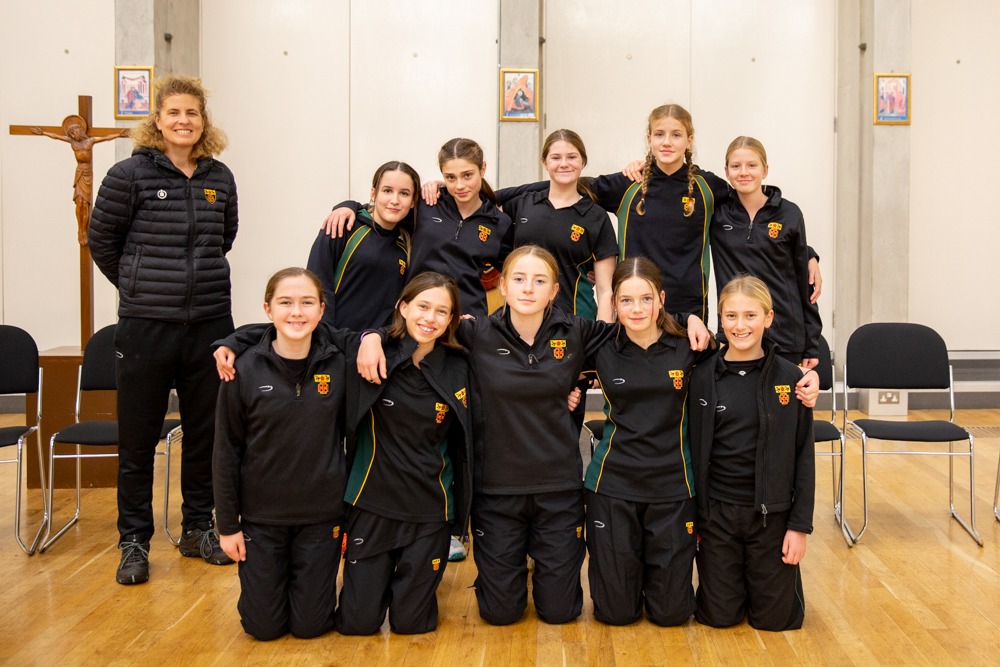 St Benedict's hockey coach, Ms Watson, reports:
A squad of 10 U13 A's arrived promptly for their 8am school departure on Tuesday 29th November and were the first team to arrive at the host school, Mill Hill.
A good warm up meant the girls were ready for their first game at 9.30am v Belmont. On the hunt for goals from the beginning, our team came out strong and Iona K put the U13As firmly on the front foot during the first half by scoring, followed in the second half with another goal.
The second game v Bancrofts saw the girls' confidence increase and goal followed goal. 5 goals to 0 by our attackers including Jessica W, midfield player Arabella W and defender Carmela R driving forward from the defending circle.
Our third game v Aldenham saw many opportunities missed. All play was in the attacking half and most in the attacking circle. Crosses came in from all directions but the forwards just couldn't get onto the end of them to finish. One breakaway moment saw an opposition counter-attack that caught our defenders off guard, and we conceded our only goal of the tournament in the last 2 minutes of the game. Well done to Lucy B for some fantastic goal keeping.
The girls showed maturity not to get despondent and went into the 4th and 5th games v Latymer Bs and Cs determined to score as many goals as possible. They achieved their objective in the first encounter against an enormous Latymer squad with a hattrick from Olivia S and other goals from Carmela R and Iona K.
The last match, which brought an end to two hours of playing time by the U13s, saw Saoirse F score her second goal of the tournament. Overall the U13A's were the deserving winners and will now go through to the regional finals in March. Coaches were impressed with our team spirit and determination. Particular mention to our captain for the day and coaches' Player of the Tournament, Olivia S for leading the team to becoming the County Champions.