Parents and grandparents go back to school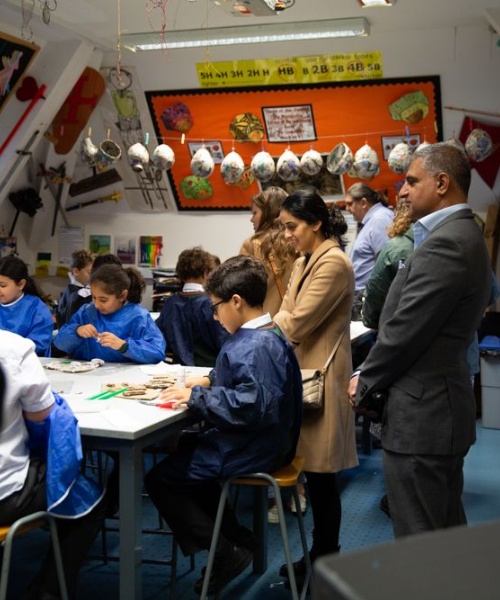 St Benedict's Junior School welcomed parents and grandparents to school on Tuesday 15th November, giving them the opportunity to attend their children's lessons for the morning.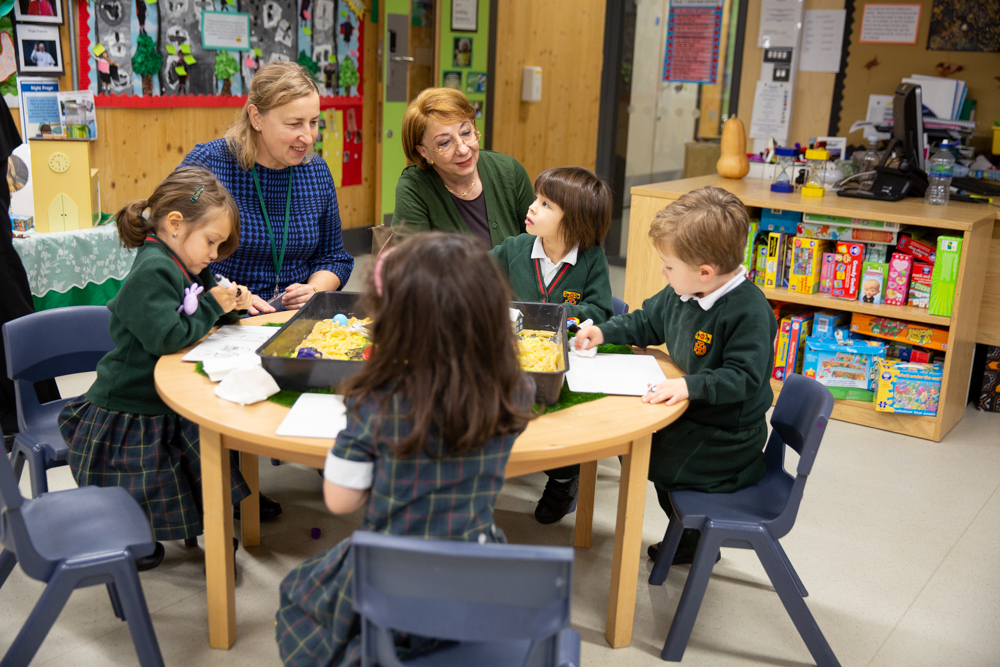 This was the first Open Morning for current Junior School Parents and Grandparents since February 2020, and everyone was delighted to be able to spend time in the classroom with their children and grandchildren. We had a record attendance of well over 230 visitors taking part in art, maths, music, ICT, writing and much more.