Lord Patten meets St Benedict's Academic Scholars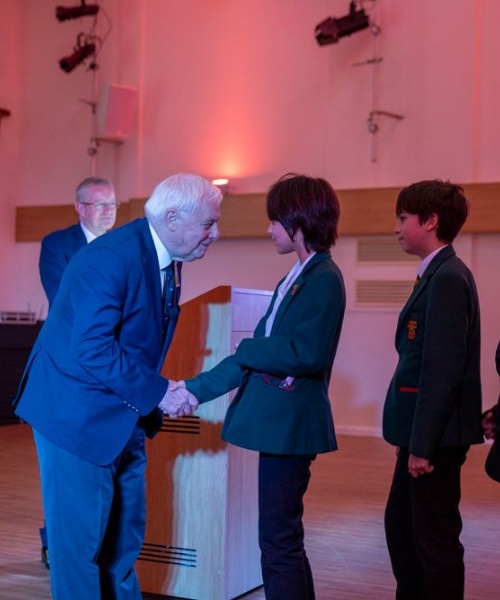 We were delighted to welcome our Patron, Lord Patten of Barnes, to St Benedict's on Monday 14th November.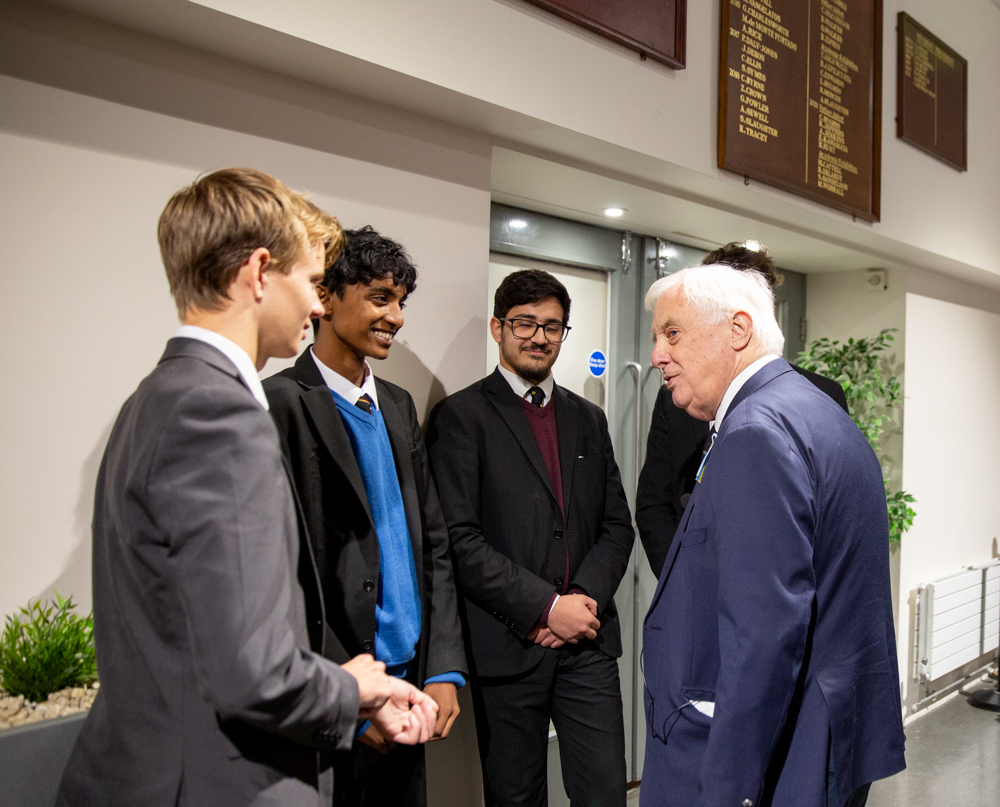 Lord Patten, an alumnus of St Benedict's, paid tribute to his school, saying that it had inspired and enabled him to go to Oxford. Following his address, St Benedict's scholars from Year 7 to Year 13 were presented to the peer, including the current four Patten scholars, each of whom gave a presentation on their academic interests, endeavours and ambitions.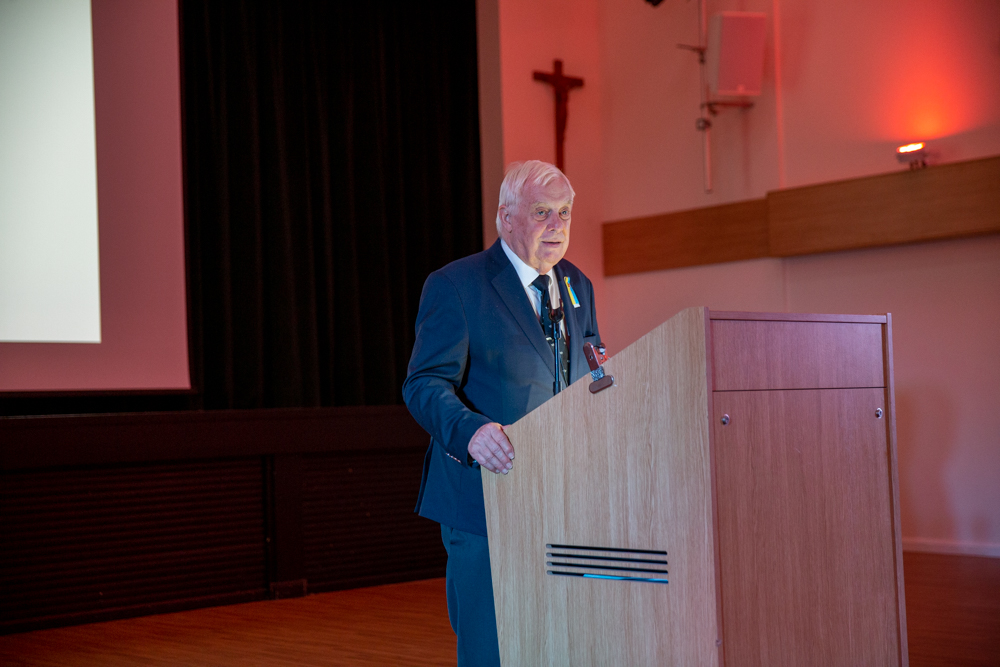 Lord Patten said that, while there is much to be concerned about in the world, he believed the future will be better, as younger generations use their knowledge and talents to address the many challenges we face.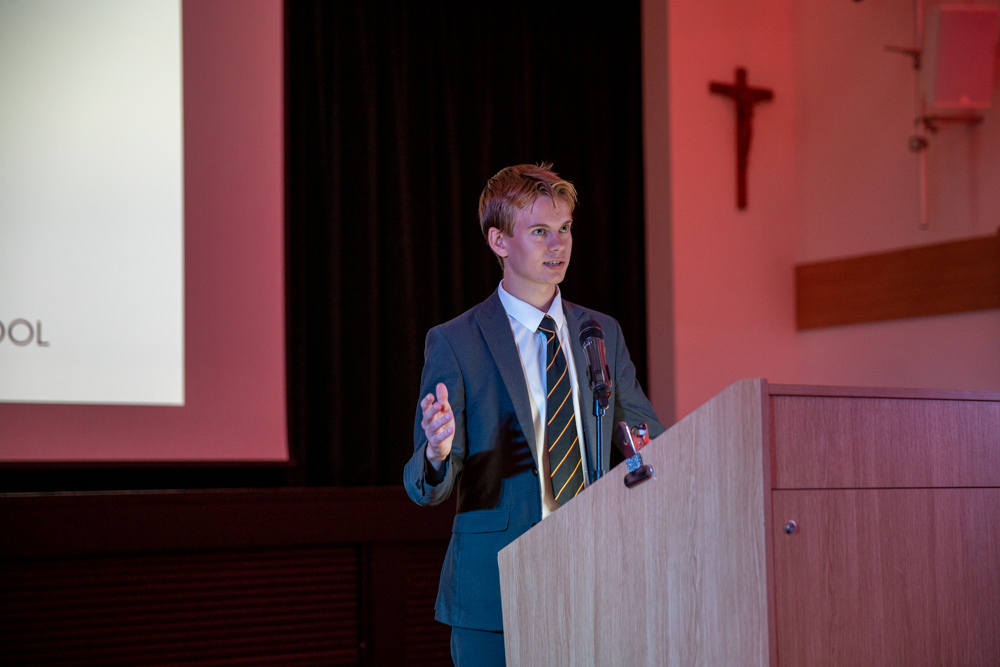 His message to the students was: "Go on being educated. Take every opportunity you can to develop your interests. St Benedict's is a wonderful school, and you owe it to your teachers, your parents and the broader community to make the most of what you've been provided with."