ccf field day AT pirbright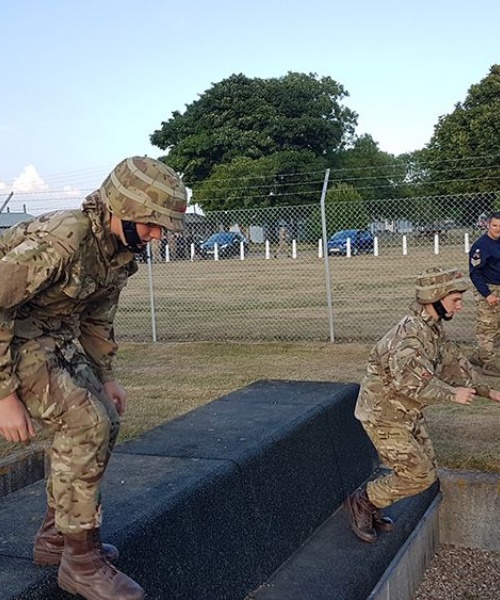 Cadets from the St Benedict's Combined Cadet Corps spent 36 hours in the field at Pirbright Army Training Area, Surrey, in October.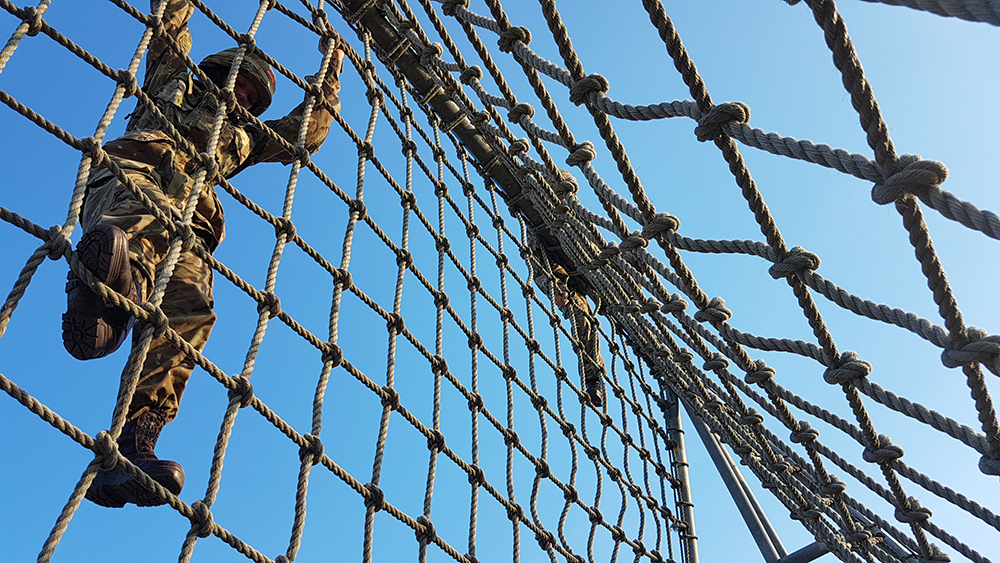 Seventy cadets from Upper 4th to Upper 6th (Years 9 to 13) conducted low level section and platoon skills, varying from navigation (day and night), section attacks and living in the field (preparing food/shelters). Our senior cadets also enhanced their overall knowledge of all that they have learned previously.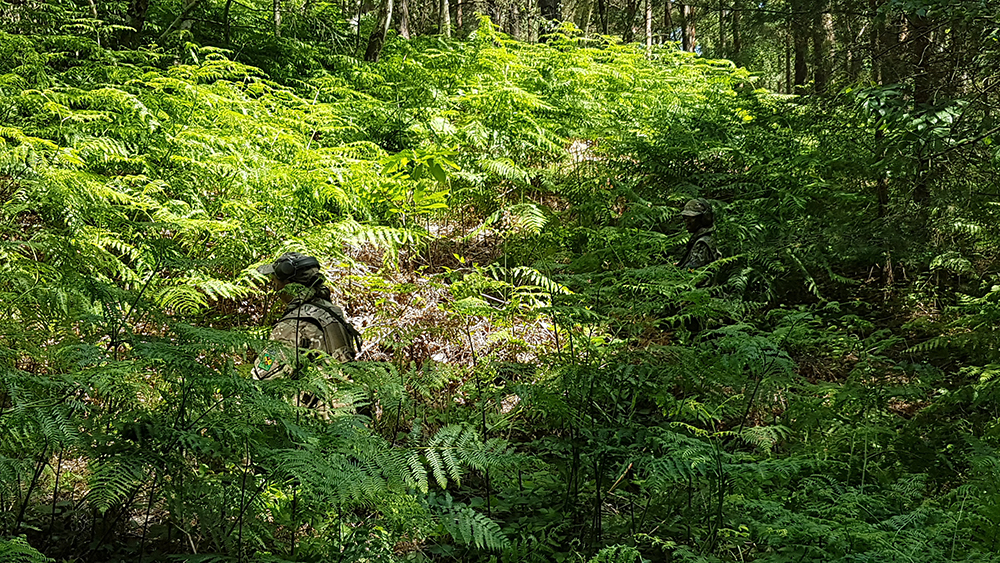 All recruits gained experience towards the Red Star training level, which is designed to reinforce and expand upon the mandatory, first level Green Star programme. Red Star training continues in drill, fundamentals, bushcraft, map and compass, marksmanship, public speaking, leadership, citizenship and physical fitness. Red Star qualified cadets are the model for new cadets and are fully capable of demonstrating skills to recruits and Green Star cadets.