we will remember them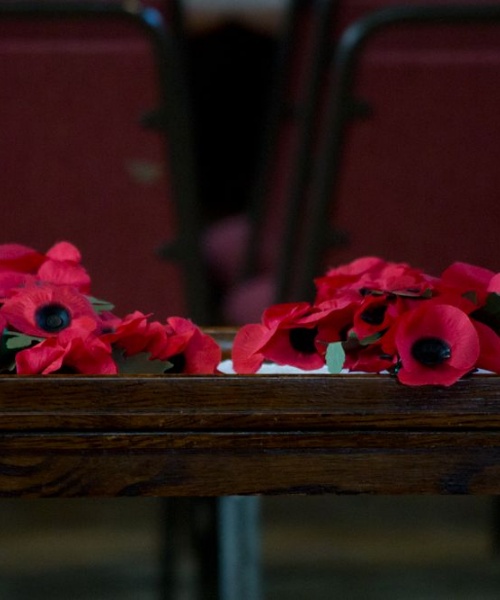 St Benedict's remembered the fallen, at the annual Remembrance Service, and with a concert on Armistice Day in the Abbey.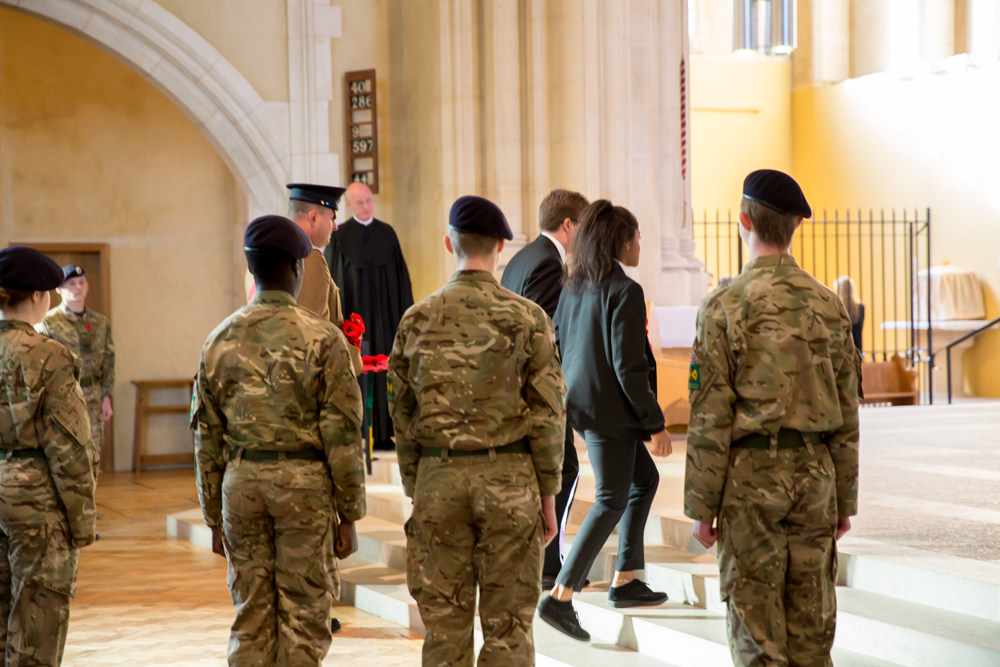 At the Remembrance Service, the Headmaster, Heads of School and Officers of the Combined Cadet Force laid wreaths before the altar.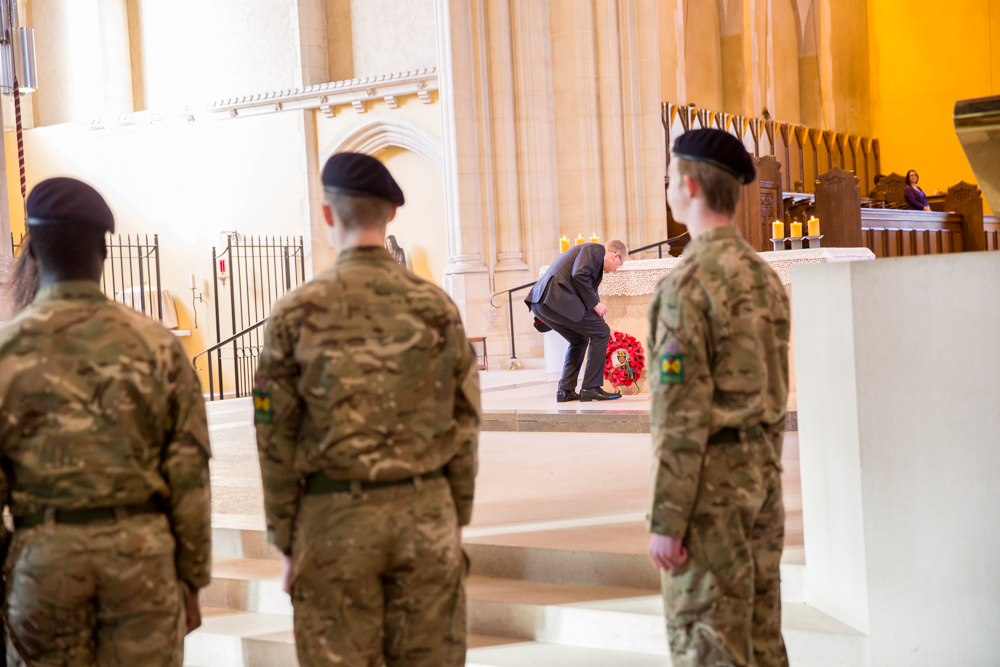 The Head Girl, Jolie Bediako, read from the letter of St Paul to the Romans: "Nothing can come between us and the love of Christ." The Head Boy, Lorcan O'Brien, read from the works of St John Chrysostom: "The cross is the joy of the Father, the glory of Christ, the triumph of the Holy Spirit, the beauty of the angels and the light of the sons and daughters of God."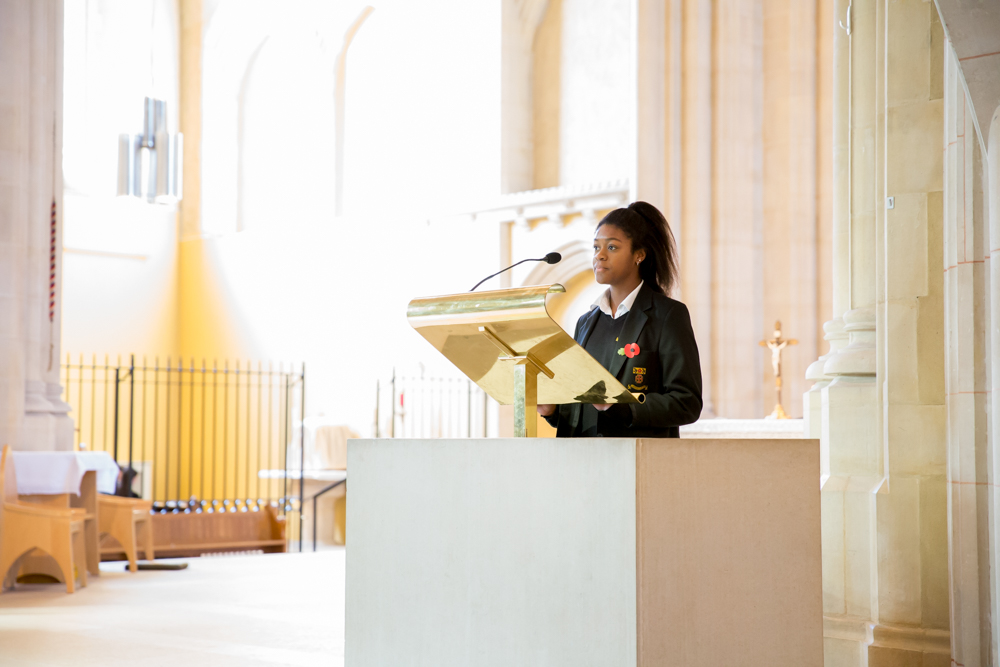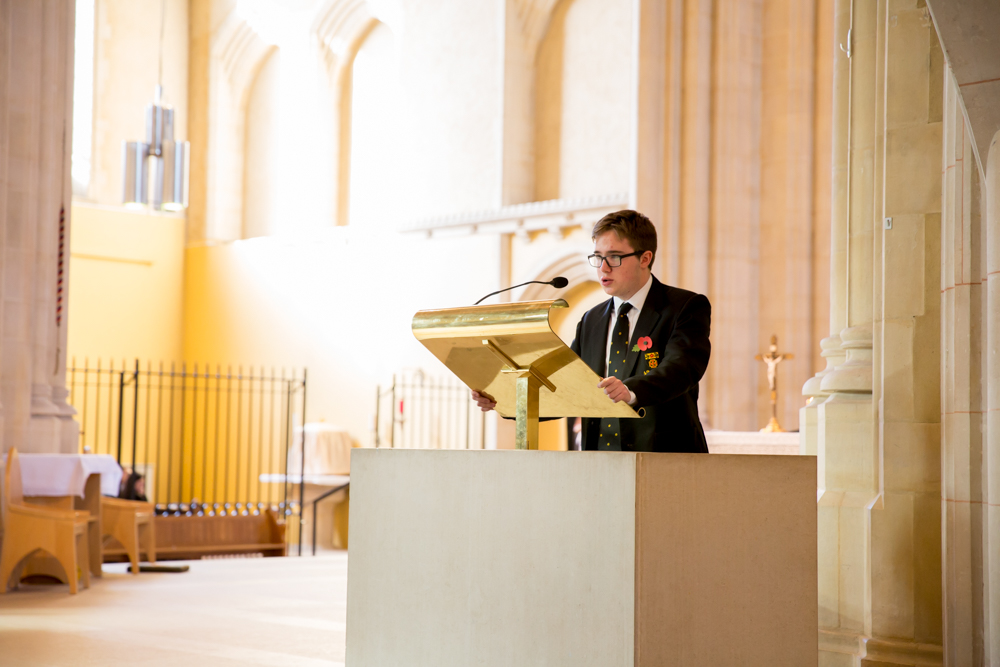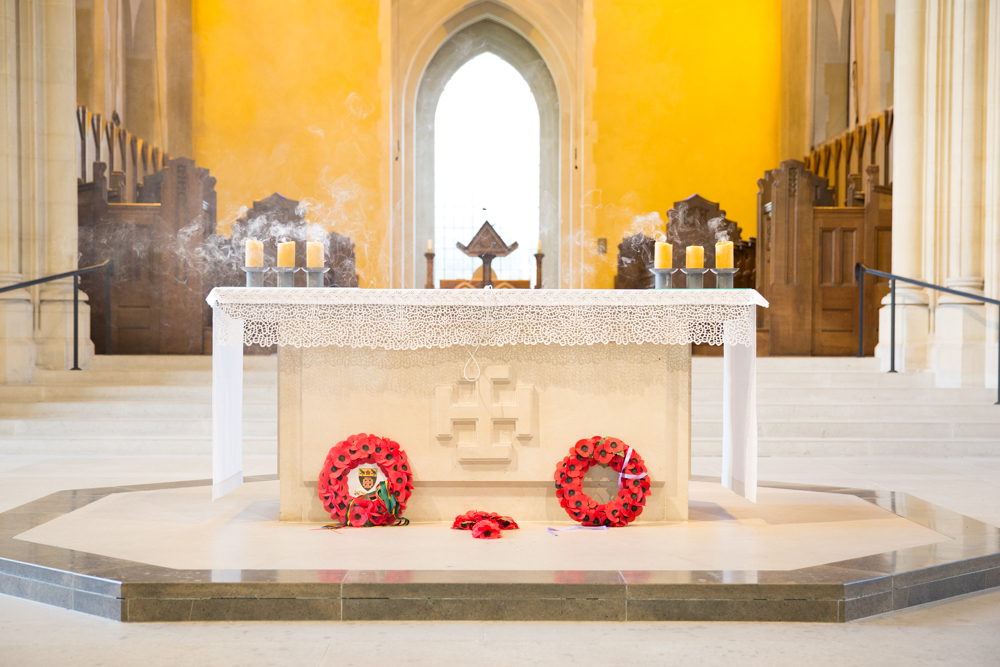 The two minute silence was opened and closed by the Last Post and the Reveille, played by Benedict King (Lower 6th/Year 12).
On Saturday November 11th the Concert Choir gave a moving performance of Karl Jenkin's The Armed Man: A Mass for Peace, and Arvo Pärt's Spiegel im Spiegel.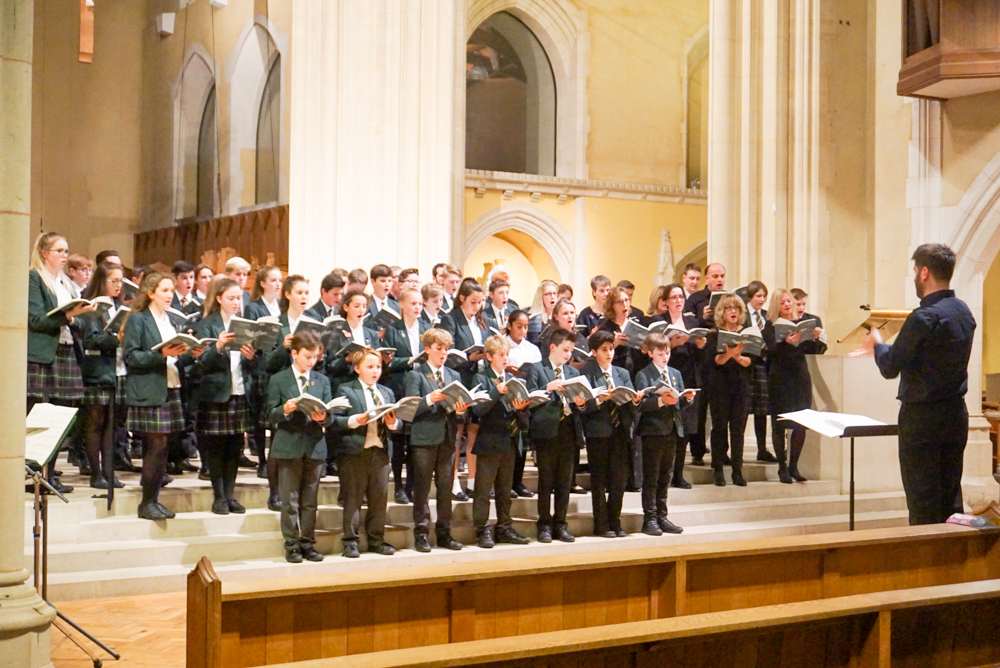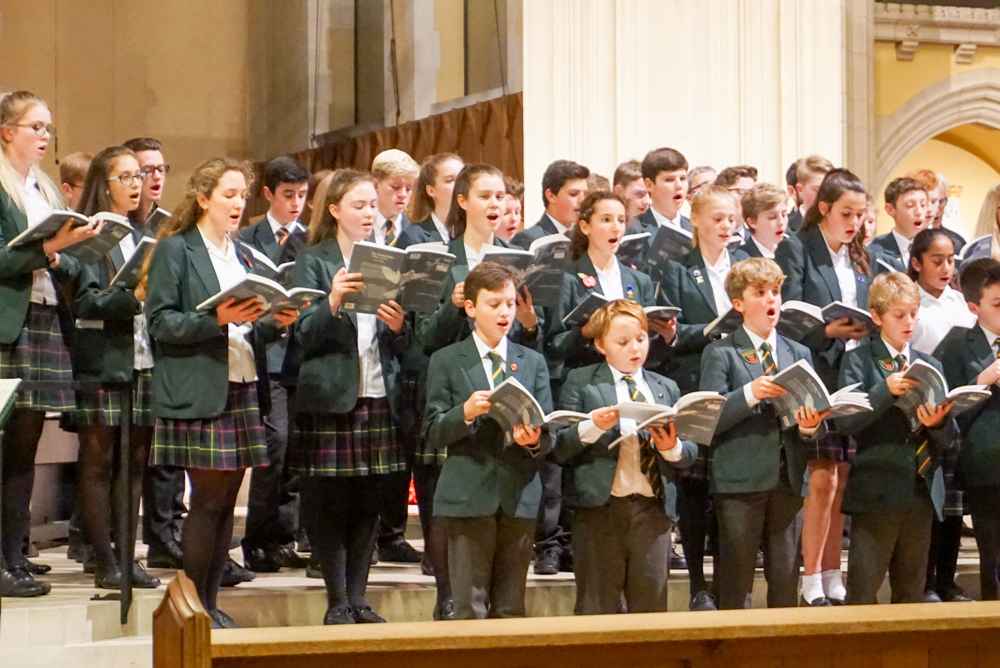 A total of 21 alumni died in WWI and 47 were killed in WWII. Fund raising has begun for a new War Memorial for the St Benedict's fallen, which will be unveiled on November 11th 2018, the hundredth anniversary of Armistice Day.