Senior Decans' Retreat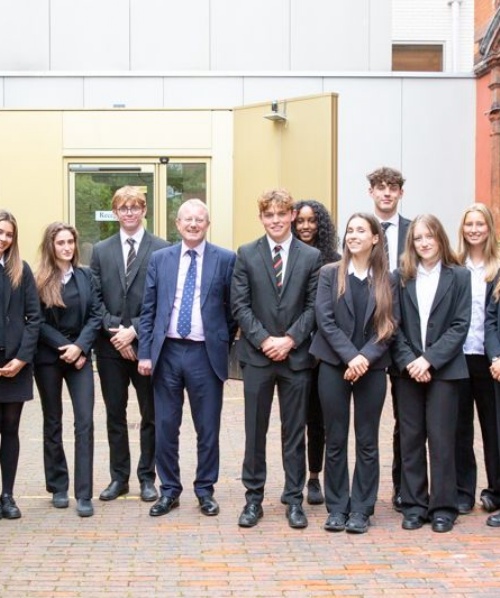 St Benedict's Senior Decans – prefects in Year 13 – attended a retreat at Douai Abbey, near Newbury, on Saturday 11 September.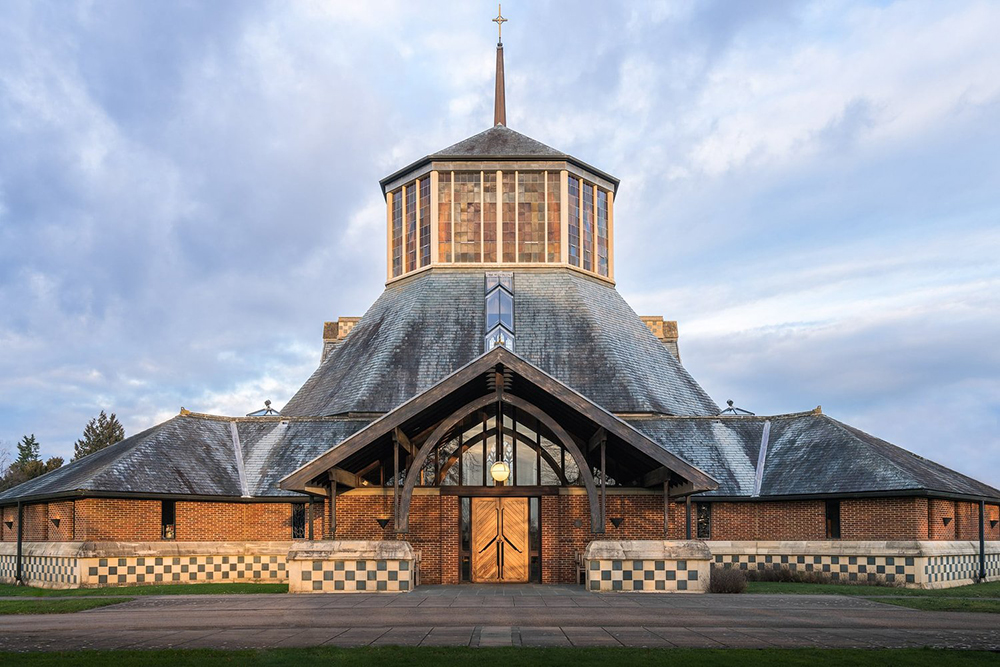 The peaceful, rural setting of Douai Abbey provided the ideal space for the 22 sixth form students, who play such a vital leadership role in the school community, to reflect on their role in the academic year ahead.
The Senior Decans' Retreat and Training takes place every year in September and is a spiritual as well as uniting experience. The aim is to allow students to reflect on their role and responsibilities, through mapping out the essential qualities of a decan and thinking about the scenarios they might face, and to consider the impact on the life of the school they want to have as team this year.
The retreat is an important time for reflection on the school's Benedictine ethos, and central to the day is a mass in the beautiful abbey church. Finally, a walk in the local Berkshire countryside, an 'Area of outstanding natural beauty', provides a delightful, informal opportunity for everyone to simply talk to each other.
"The retreat really summed up the values our school holds. Teamwork and community came through very strongly – it was a very positive, valuable day." Toby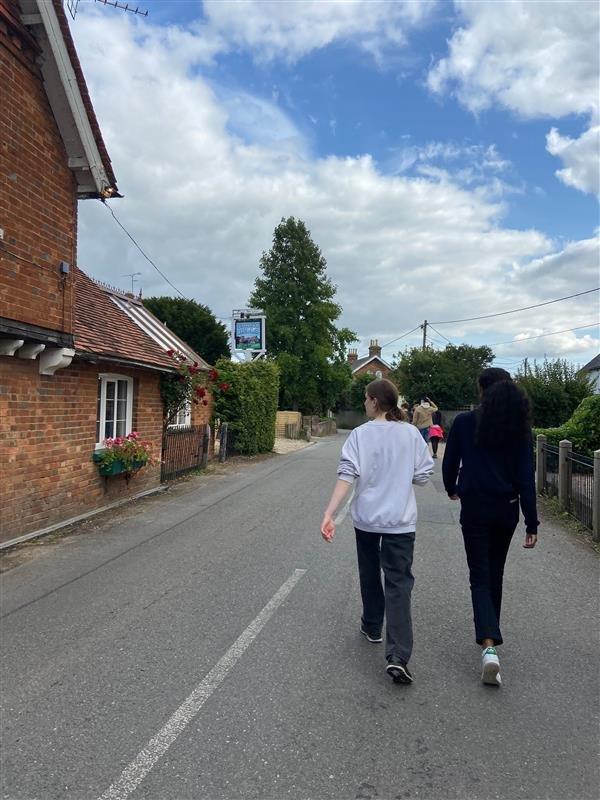 "We spent the day exploring what the qualities of an ideal decan were and learnt the different ways to tackle challenging situations at school. We also took part in a very enriching session of Lectio Divina where we reflected on the Bible passage in which Jesus was identified after the breaking of the bread. Afterwards we went on a walk together in which we all took part in the navigation of the route and were able to bond with out fellow decans. The trip was both mentally stimulating and refreshing allowing us to take a moment of introspection in our usually hectic school lives." Ayotenu and James:
"The retreat really summed up the values our school holds. Teamwork and community came through very strongly – it was a very positive experience/day." Toby Moore
"The training day helped us to improve our communication skills and teamwork. It was a great opportunity to set out our aims for the year ahead to bring the school back together again after Covid." Catriona Edwards