St Benedict's Day 2021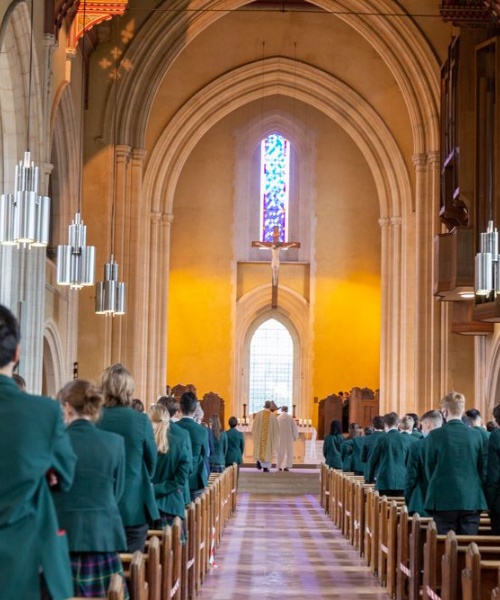 St Benedict's Day, celebrated on 1st July this year, provides an opportunity to focus on our mission and ethos as a Benedictine school.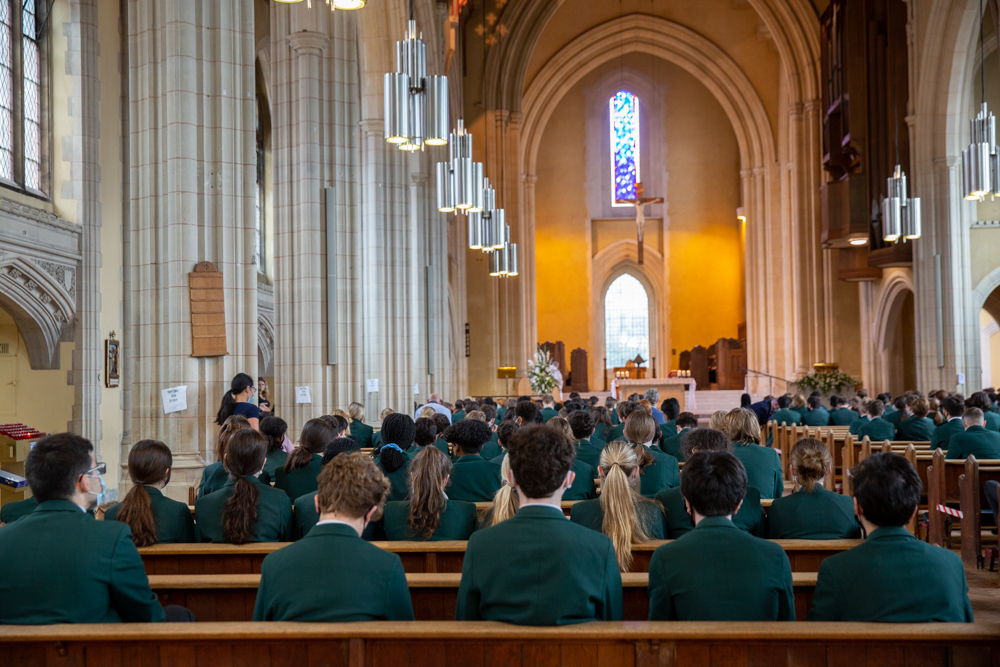 The day began with a series of wellbeing activities, in the wake of a difficult year affected by Covid-19. Pupils focused on qualities such as gratitude, trust, confidence and kindness.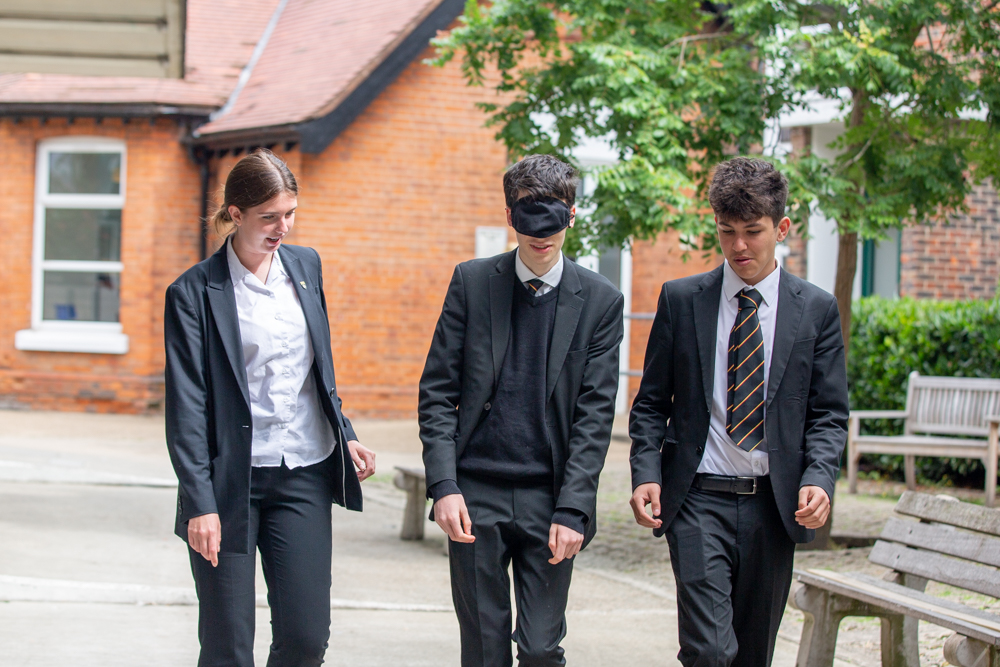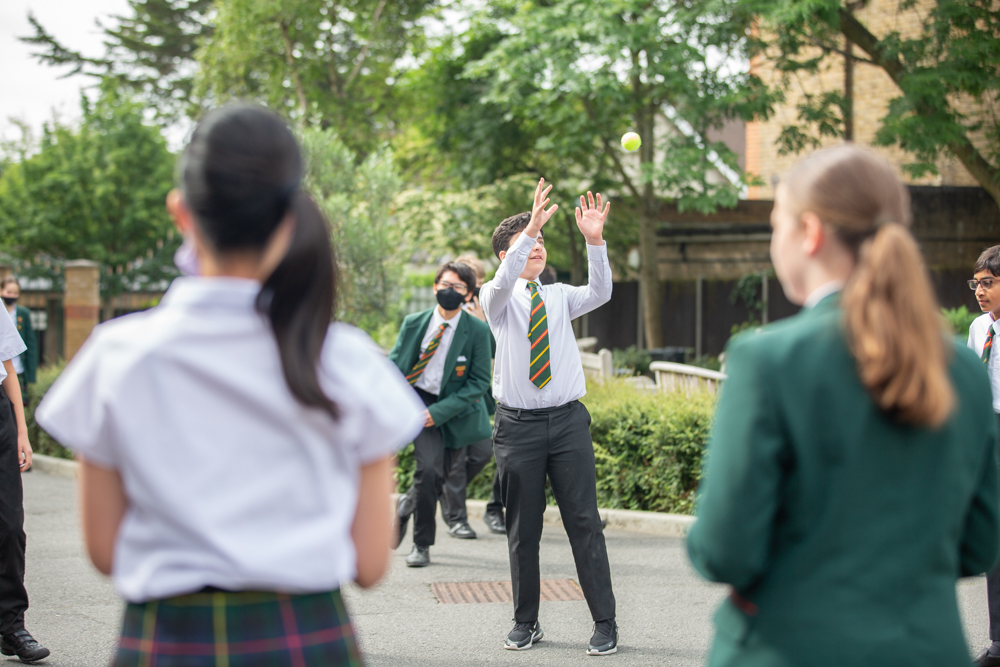 The whole school then celebrated mass together for the first time in 18 months; it was attended by Years 9 and 10 and live- streamed from the Abbey to everyone else, from the Junior School to the Sixth Form. The principal celebrant this year was Fr Michael Holman SJ, who spoke about the importance of gratitude for everything that really matters in life: it is through selfless generosity, friendship and action for others, he said, that we gain true riches.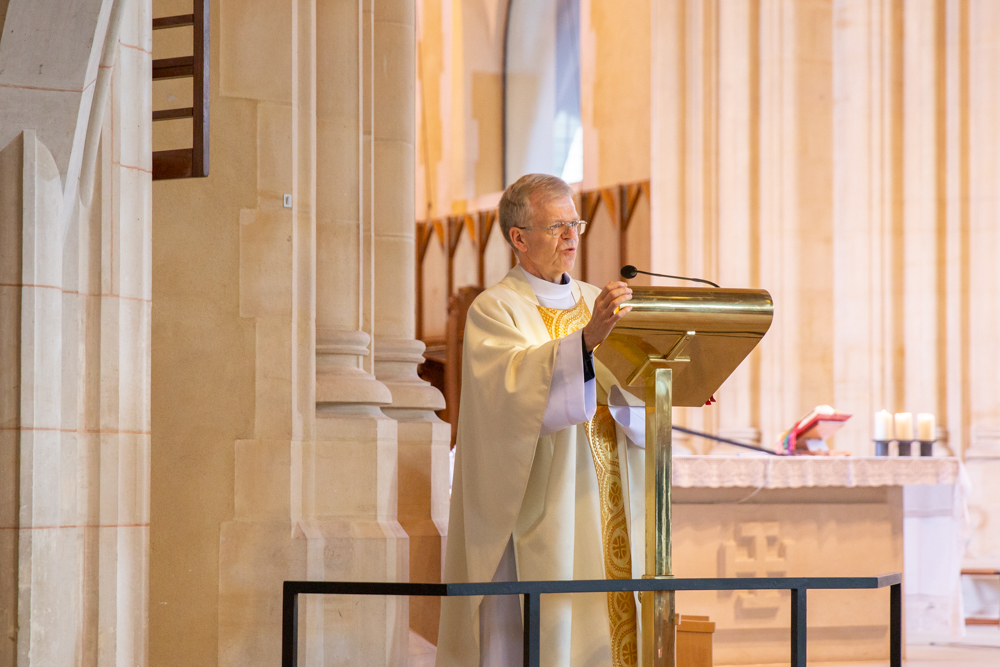 After lunch the fundraising began for this year's chosen charities: The Felix Project, UNICEF (La Soufriere Disaster Relief) and The Donne Foundation: Women in Music. Face painting, milkshakes, karaoke, penalty shoot-out, raffles, waffles, and lots more took place in form group bubbles. Children at the Junior School attended a performance of Year 6's production of 'Alice in Wonderland', armed with popcorn and lots of excitement.
It was a great day at St Benedict's, with all the traditional ingredients of our annual celebration of the school's patron saint: spirituality and reflection, a focus on our mission, fundraising, fun and fellowship.