Post-Assessment Programmes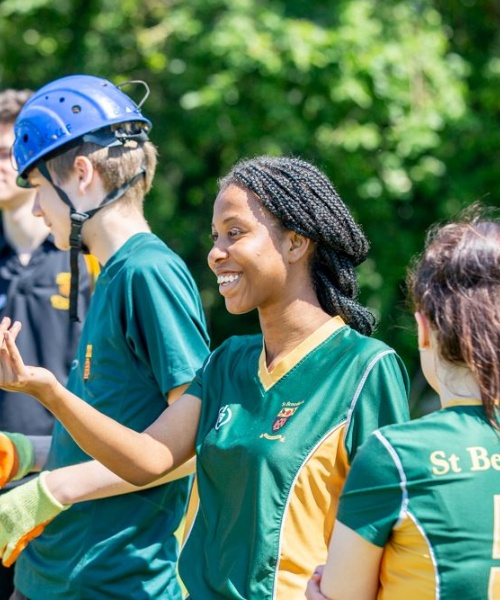 St Benedict's GCSE and A level candidates are engaging in a 2-week programme of activities and seminars, following the completion of their assessments.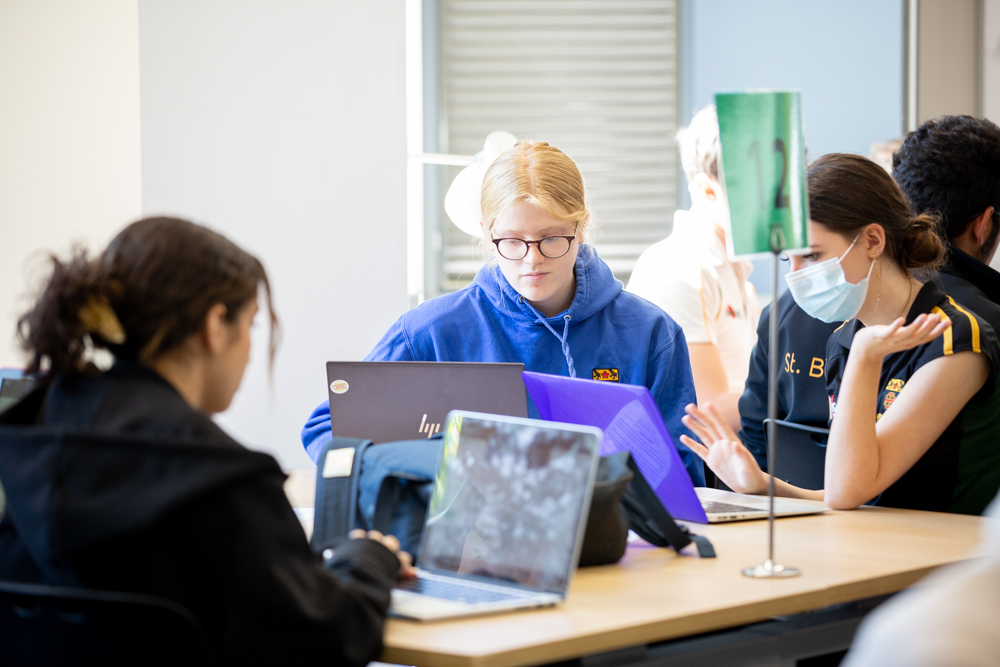 The Upper 6th (Year 13) have been looking into 'Navigating Digital Media', discussing why truth matters, mis-, dis- and mal-information and algorithms used by social media platforms. They will then explore 'Understanding Creative Learning and Working' and will take part in an off-site walking tour of statues.
The Upper 5th (Year 11) are preparing for life in the sixth form. After A level subject introductory sessions they took part in a 'Leadership, Task Management and Skills Training' course run by the St Benedict's CCF. This consisted of a carousel of activities such as problem-solving, first aid, learning to coach practical skills and air-rifle marksmanship. This was followed by a Careers Day, for which two alumni returned to St Benedict's to offer invaluable advice and guidance: Kellee Ashlee (OP 05), HR Business Partner at Total Jobs, talked to them about 'What makes a great CV' and Andrew Lavelle (OP 08), founder of Talent Pool, coached them in good interview technique. There were also sessions on how to find a job, networking, social media, volunteering, work experience, how to behave and present in a professional environment and producing an action plan.
Dimitri Coutya OP gave an inspiring talk on resilience and the value of learning from your mistakes, describing his experience in the Rio Paralympics and his preparation and training for the forthcoming Tokyo Paralympics.