Post-Assessment Programmes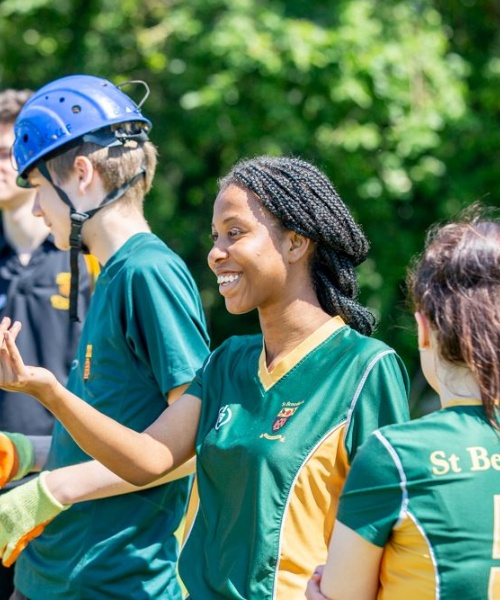 St Benedict's GCSE and A level candidates have a 2-week programme of activities and seminars, following the completion of their assessments.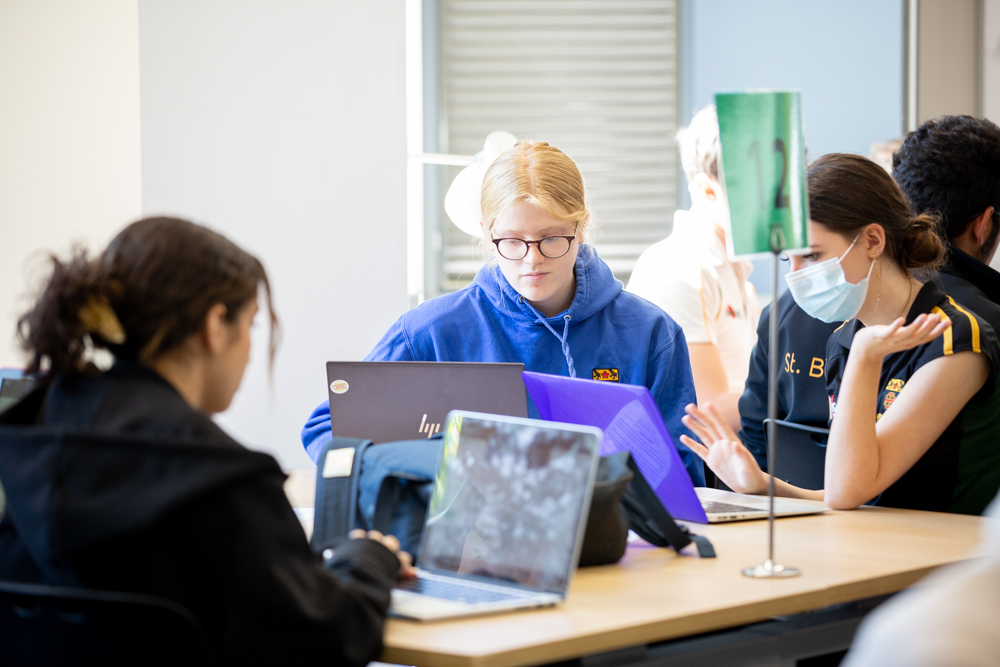 The Upper 6th (Year 13) have been looking into 'Navigating Digital Media', discussing why truth matters, mis-, dis- and mal-information and algorithms used by social media platforms. They will then explore 'Understanding Creative Learning and Working' and will take part in an off-site walking tour of statues.
The Upper 5th (Year 11) are preparing for life in the sixth form. After A level subject introductory sessions they took part in a 'Leadership, Task Management and Skills Training' course run by the St Benedict's CCF. This consisted of a carousel of activities such as problem-solving, first aid, learning to coach practical skills and air-rifle marksmanship. This was followed by a Careers Day, for which two alumni returned to St Benedict's to offer invaluable advice and guidance: Kellee Ashlee (OP 05), HR Business Partner at Total Jobs, talked to them about 'What makes a great CV' and Andrew Lavelle (OP 08), founder of Talent Pool, coached them in good interview technique. There were also sessions on how to find a job, networking, social media, volunteering, work experience, how to behave and present in a professional environment and producing an action plan.