WHOLE SCHOOL OPEN MORNING: SATURDAY OCTOBER 3RD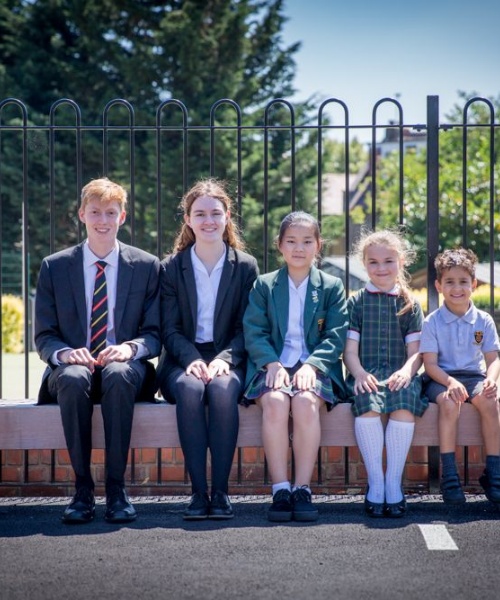 Meet the Headmaster, staff and students, join our live Question-&-Answer session and enjoy our virtual tour: register now to find out more about St Benedict's.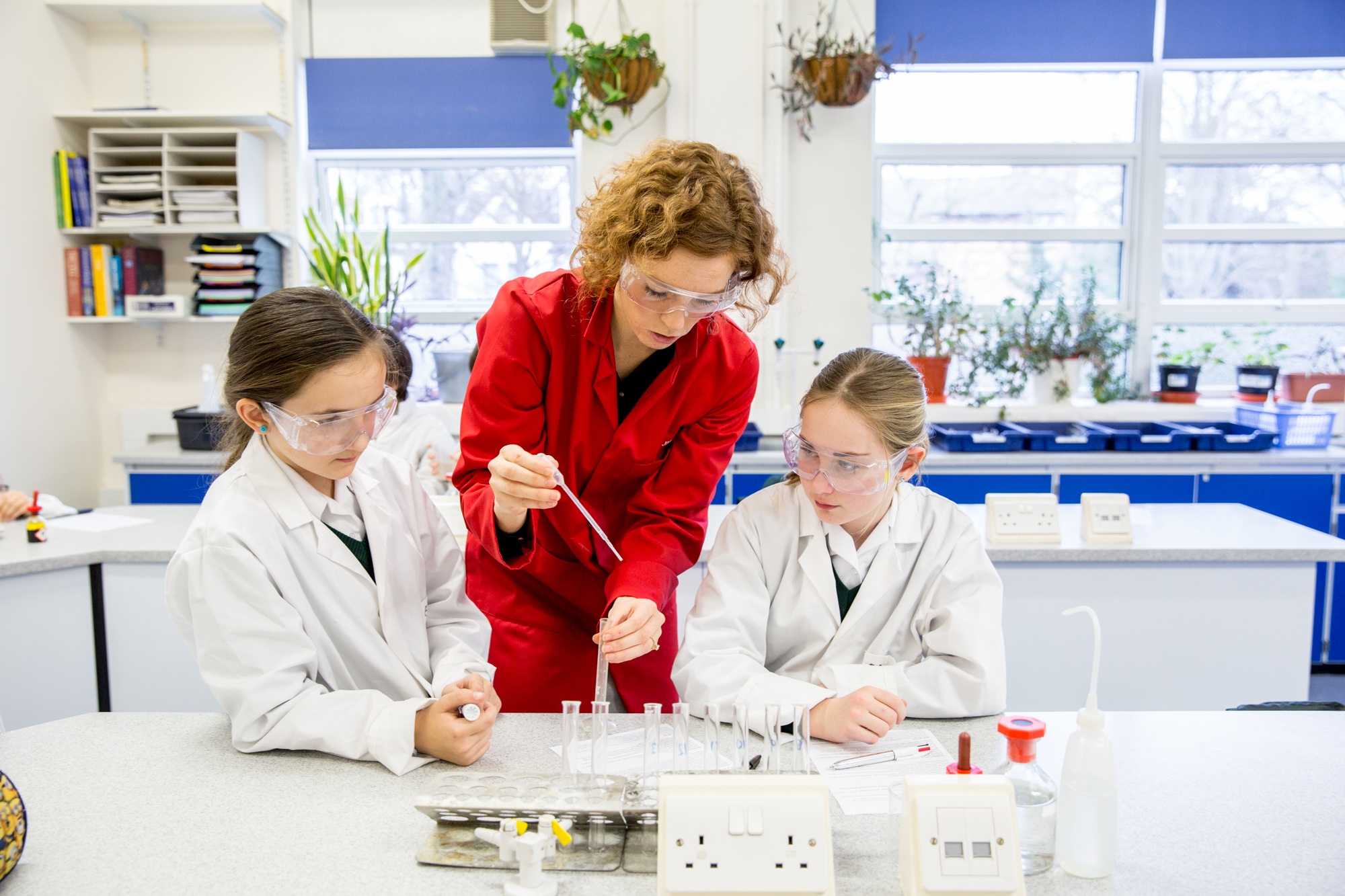 If you are considering St Benedict's, whether it is for our 3-11 Junior School, the Senior School or our Sixth Form, we cordially invite you to visit us virtually on Saturday October 3rd.
The ever-changing Covid-19 situation has made this a uniquely challenging time to choose a school for your children. We have therefore made every effort to make our virtual open events as informative as possible, enabling you to gain an effective insight into the ethos and character of St Benedict's.
Saturday's Whole School Open Morning will run as follows:
St Benedict's Senior School
9.30am-11.00am (approx.)
9.30am – Music performance
9.35am – Headmaster's Talk (live)
9.40am – Deputy Head Girl's Talk (live)
9.45am – Year 7 Talk (pre-recorded)
9.50am – Q&A Session (Headmaster, Deputy Head Academic, Registrar and senior pupils)
10.30am Virtual Tour
St Benedict's Junior School and Nursery
11.30am – 12.30 (approx.)
11.30am – Music performance
11.35am – Junior School Headmaster's Talk (live)
11.40am – Junior School Deputy Head's Talk (live)
11.45am – Pupil Talk (pre-recorded)
11.50am – Q&A Session with the Junior School Headmaster, the Headmaster, Junior School Deputy Head and Registrar)
12.20pm Virtual Tour